Novel teaches financial literacy to teenagers. "QUEST FOR RICHES" is an incredible adventure all about making money!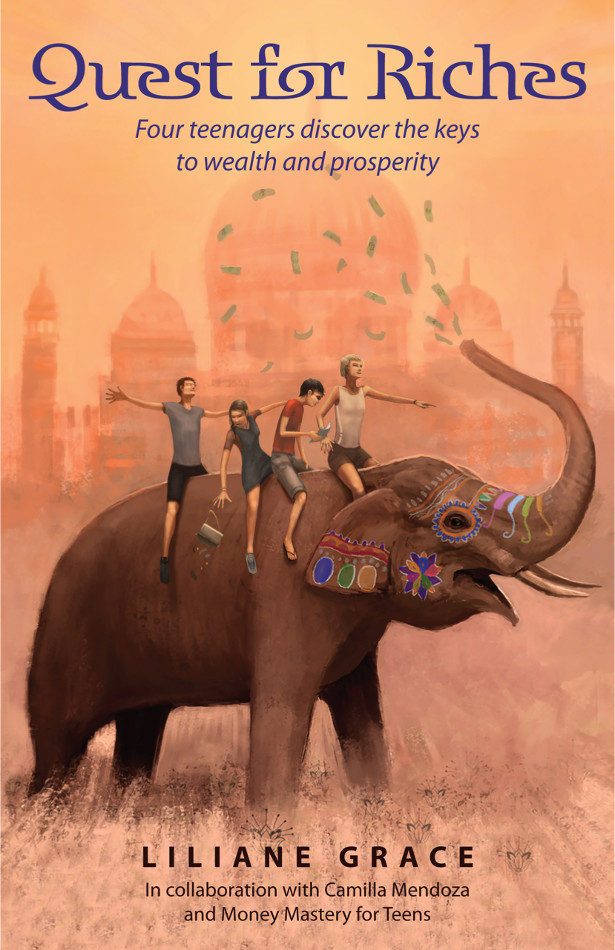 FACEBOOK | TWITTER | LINKEDIN| YOUTUBE | INSTAGRAM
Called QUEST FOR RICHES – 4 teenagers discover the keys to wealth and prosperity, the story begins with these students being offered the opportunity of a school trip to India. As they represent the four 'money personalities', who will save? who will expect parents to pay? who will assume they can't afford to go? etc.
Families in every country in the world need financial education! This book can be read as a novel or as an educational text because it includes thought-provoking questions and comments, and outlines financial tips and strategies and the four 'money personalities'.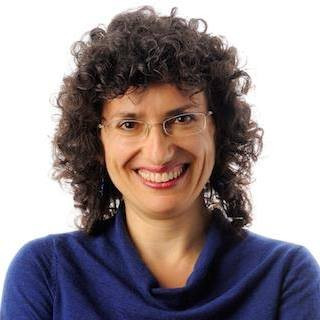 Liliane Grace is also the author of another personal development novel for youth that focuses on character development and goal-setting/achievement. This one is called THE MASTERY CLUB® – See the Invisible, Hear the Silent, Do the Impossible.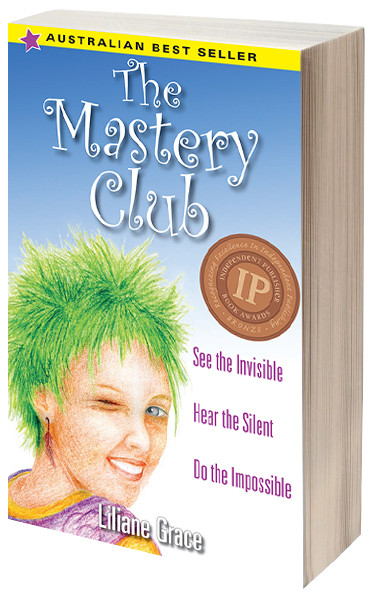 Another thought-provoking book that has been read in many schools and has stimulated the creation of Mastery Clubs, it has also been adapted into a 10-week wellbeing and goal-achievement program.
Liliane Grace
www.lilianegrace.com