OGGS® to launch luxury handmade Mince Pies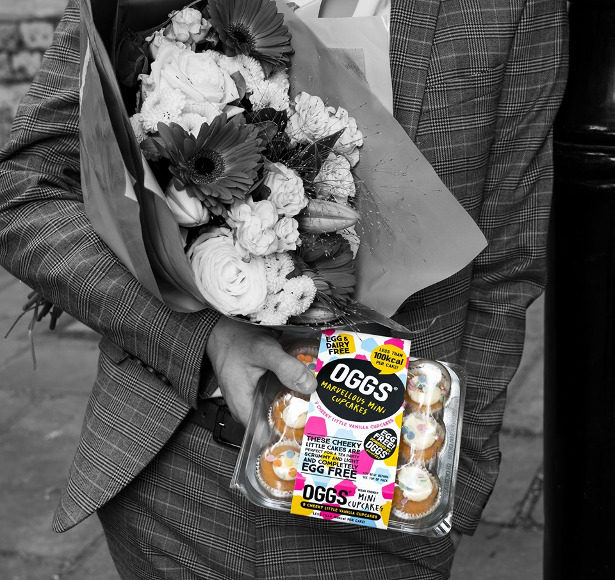 FACEBOOK | TWITTER | INSTAGRAM | PINTEREST
Is it ever too early to start thinking about Mince Pies? In preparation for this year's festivities, OGGS® is launching a range of entirely ethical Mince Pies available in Sainsbury's from September RRP £2.75 for a 4 pack.
Like the rest of the OGGS®  range, these fantastically festive, lovingly handmade Mince Pies are completely egg and dairy free and ethical from plant to plate.
The packaging itself is sustainably sourced with 100% recycled plastic which is fully recyclable and will completely biodegrade if it ends up in landfill.

The perfectly crumbly pastry case is made using wheat flour, sugar, vegetable oil (in place of butter) and they are brimming with a homemade vegan filling containing sultanas, currants, raisins, Bramley apple puree, vegetable suet, mixed spices and brandy. No part of any animal is used in the creation of the OGGS® range.
Tasty treats that are festive and kind to our planet, animals and people; so why not share these four melt in the mouth moments with your loved ones this Christmas? (Plus, Santa blinkin loves them!) Available in Sainsbury's from September and priced from £2.75 for a 4 pack.
www.loveoggs.com @loveoggs