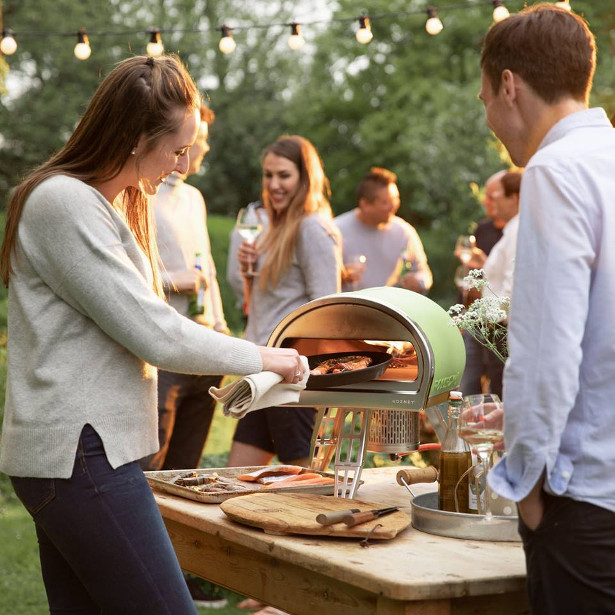 FACEBOOK | TWITTER | YOUTUBE | INSTAGRAM | LINKEDIN
Father's Day is just around the corner, and if one of your gift recipients is both interested in the latest tech and is a foodie then Roccbox may be the perfect gift for them.
Roccbox achieved cult-like status in the UK after a particularly popular Indigogo campaign.
It is the world's first portable, stone baked oven that cooks the perfect pizza in 60 seconds, revolutionising home cooking and entertaining. No other portable oven manages to get to 500 degrees, retaining heat so efficiently with 86% heat retention.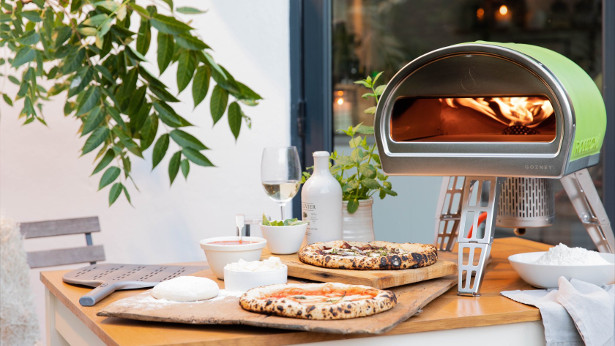 What's in the box?
Includes: One super insulated stainless steel oven with real stone floor, a gas burner, regulator, wood burner, pizza peel, hopper tool or bottle opener and instructions.
——————–
PERFECT PIZZA IN LESS THAN 60 SECONDS WITH
ROCCBOX, THE WORLD'S FIRST PORTABLE 500ºC WOOD AND GAS OVEN
High temperature
cooking at home
Truly great pizza requires temperatures that conventional ovens can't reach. Roccbox reaches 500ºC to give you the ideal balance of thin, crisp base and a perfectly, pillowy crust with beautiful leopard spotting from the charring.