:
< :R:E:V:I:E:W: > TRENDHIM… weekend breaks, beaches. Jeep, male accessories such as Waykins Wilder Polarised Sunglasses…. so essential even if you are ordering last minute from trendhim.com
With summer sun here / nearly here, the scene is getting set for trips to the beaches… breezy beach combing… catch and cook ocean edibles wild edibles. Making sand castles and meeting friends for outdoors roasted pizza and summer salads!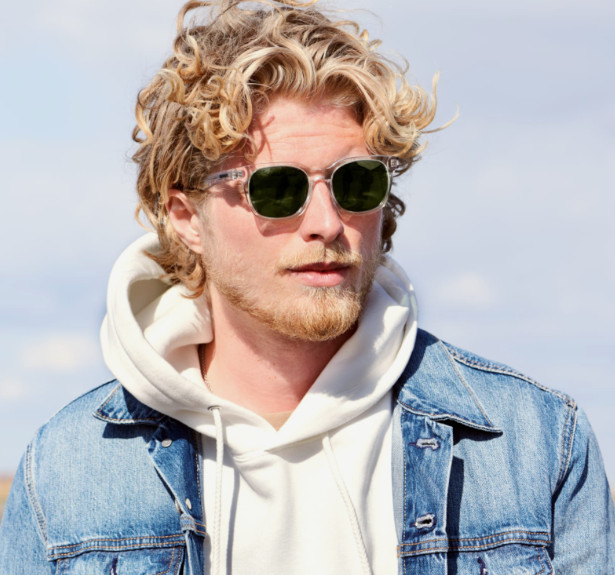 Summer hols and weekends filled with outdoors.. camping, hiking… even impromtu booking into hotels in amazing locations and getting seafood dishes. Late night campfires, watching sparks from the campfire wafting off into the night sky. Seeing comets speed across the night time sky and seeing the immense starlight night sky with moonbeams settling onto the hot ocean simmering on the sea. Reflections on each wave crest off shimmiering into infinity where the horizon never meets the sea…
Then after you sleep the embers in the campfire keeping a steam in the camp stove for coffee and the sun rising high into the sky…
Having the right accessories is essential here is the spec on the WAYKINS WILDER THEA CLEAR & GREEN POLARISED SUNGLASSES which are in a word wonderful…
SPEC
Lightweight acetate frame
TAC lenses with 100% UV protection
Polarised to reduce glare
Tri-fold storage box, pouch and cleaning cloth included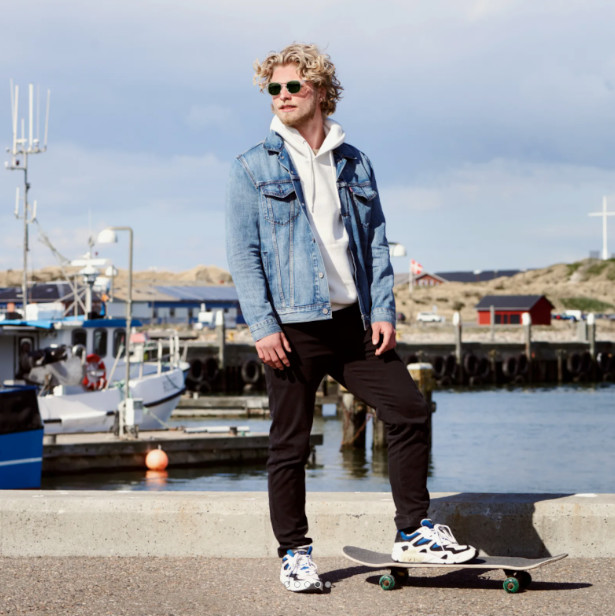 So with these glasses you are also getting a purpose made carry snap box (magnetic close) and inside is a usefull cloth bag for freer carrying and importantly a cleaning cloth.
"We were on the beach, its was brezzy and such peace of mind… my glassses got covered in sand particles all over them… I just grabbed my cleaning cloth from WAYKINS magnetic snap shot carry box and wiped the sand off. I was sitting looking out into the sea with the sun setting and an infinity of reflections wafting up and down in the waves and the beautiful deep red setting sun dropping across the horizon . I just though I mean what if a sand particle got into my eyes perhaps silicon or glass which could scratch my eye! It was so conviernant to just grap my WAYKINS cleaning cloth and wipe them down"
As shades they fit perfectly and you can just wipe them down and get back to fun!
MATERIAL
Acetate
TAC polarized lens
Storage pouch & cleaning cloth: Recycled polyester
Tri-fold storage case: Recycled cardboard exterior & faux suede interior
"For us having this go to resourse where we can get these beautifully designed., presented and reasonably priced items which arrive on time is so helpful. When were going on weekend trips in the 4×4 to get of road and off the beaton track, having TRENDIM there when we need them most is brilliant. They are always collecting the best stylish products together under one roof and dispatching them so quickly means we can plan kinda last minute as and when for example a heatwave hits and we want to get away for and adventure and even bring the drone for aerial footage "
For these reason we are giving TRENDHIM our maximum rating which covers quality products and the care and attention TRENDIM gives to every single customer and specially working to get products delivered to you on time. We hope your summers are filled with adventures and thank you for stopping by today.. new installemnts from the Rugby Rep Wales accessories correspondent to follow soon!
Best wishes, the team…..