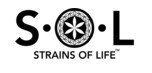 S•O•L Body Butter – this is a LIFESAVER for dry skin. Most men have dry backs and slathering up this balm will make it moisturized and feeling great – plus it has CBD!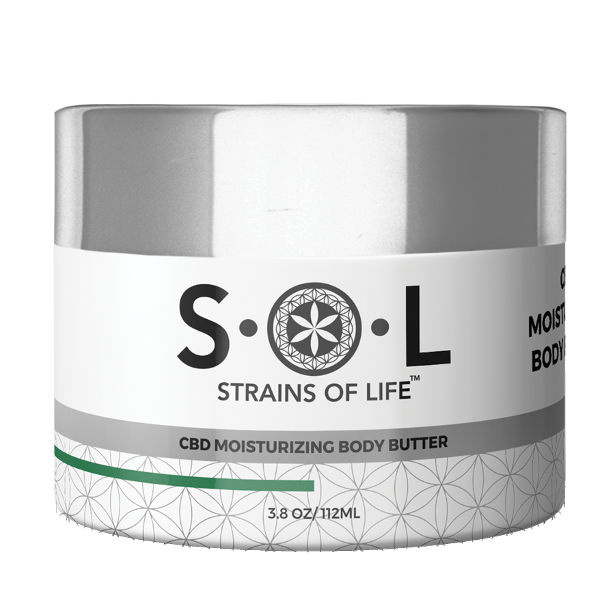 S•O•L CBD MOISTURIZING BODY BUTTER
Regular price$55.00
Forms a protective barrier to hold in moisture. Protects skin from dry air, heat and cold weather.
This rich & creamy butter easily absorbs into the skin to help condition, soften & smooth away dryness. Our decadently thick formula contains an intricate blend of CBD, making it an excellent topical system to areas desiring treatment such as inflammation & other skin ailments.
Made with pure & organic ingredients, this product helps to nourish the skin leaving it soft throughout the day. Apply as often as needed, or to damp skin. Great for post shower routines.
Key Ingredients:
Hemp CBD Oil. Anti-bacterial, anti-inflammatory
Shea Butter. Softens, tones, and soothes skin
Lavender Oil. Anti-inflammatory superstar, and heals the skin
Vitamin E. Powerful antioxidant
How To Use:
Apply all over skin. Use twice daily, or as often as needed.