NUKI
Alternative Christmas
SAFETY >>> Nuki Smart Lock 2.0 turns your smartphone into a key and seamlessly fits over your existing lock and key in less than three minutes. Stay Safe this Christmas… also a great Gift…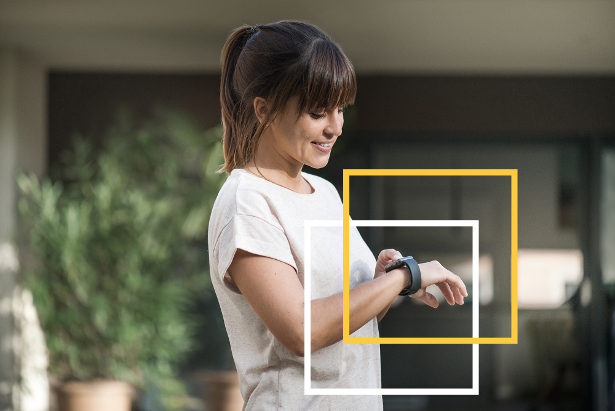 Whether you're looking for an alternative Christmas gift, making the holidays easier or just want to keep safe at Christmas, we've got it covered with the Nuki Smart Lock.
The Nuki Smart Lock 2.0 turns your smartphone into a key and seamlessly fits over your existing lock and key in less than three minutes. It can be used to assign digital access rights to friends and family and negates the need to hide a key under a flowerpot. It allows you to open the door remotely if you need to give someone access in your absence, great for the Christmas holidays!
Santa's not safe this year! In addition to assigning access rights, you can even see who's attempted to enter your property and get alerts about open doors with the newly updated push notifications function.
Prices here – www.shop.nuki.io/en/ or via Amazon here