Skin Nation all natural "Clean Face Wash for Men" and "Revive Aftershave Splash for Men " available on Amazon & www.skinnation.com.
TWITTER | FACEBOOK | PINTEREST | INSTAGRAM
These products are brought to you by, two-time Emmy Winner, Beauty Host of the tv show "Extra", Soap Star, Michelle Stafford and her unique custom natural skin care line.
www.skinnation.com
Amazon: www.amazon.com/shops/skinnation
Clean Fash Wash for Men – $26.95 Retail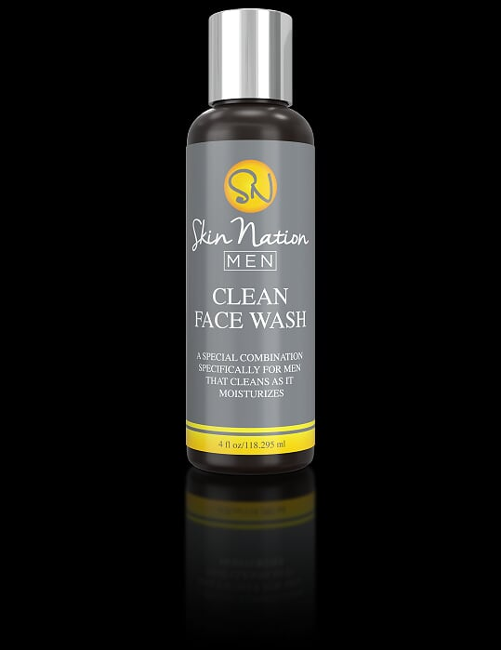 Attention to all Men! Feel free to get FRESH on the daily, without the drama, using our Clean Face Wash. Work hard, play hard, cleanse hard! Our brilliant cleanser for men is loaded with charcoal. Studies say, charcoal effectively purifies the skin, swiping up any oil, grit, sweat or even last night's adventures.
Keep it simple and natural without using added antibacterial chemicals, masked by strong "fresh" scents that give you the genius marketing illusion that your clean as a whistle. Charcoal is a wildly effective and natural way to clear bacteria and all the skin no-no woes away. Guys, this is an easy, low maintenance cleanser you'll love using.
We promise it's safe for the skin, easy and drama free.
Revive Aftershave Splash for Men – $25.95 Retail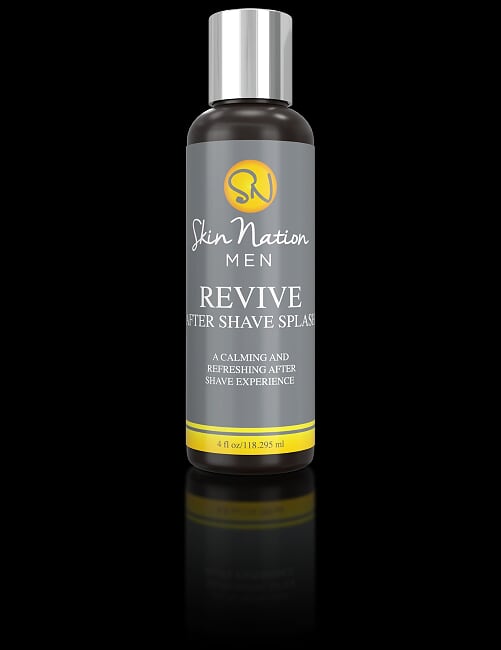 Start your morning off with a soothing, yet powerfully energizing splash of life with Revive aftershave.
A perfect shave should include calm, even skin when all is shaved and done. You'll love the simple, no fuss ingredients that will leave your skin dignified and manly: Organic Aloe Leaf Juice, Organic Lavender Water and Tea Tree Essential Oil.