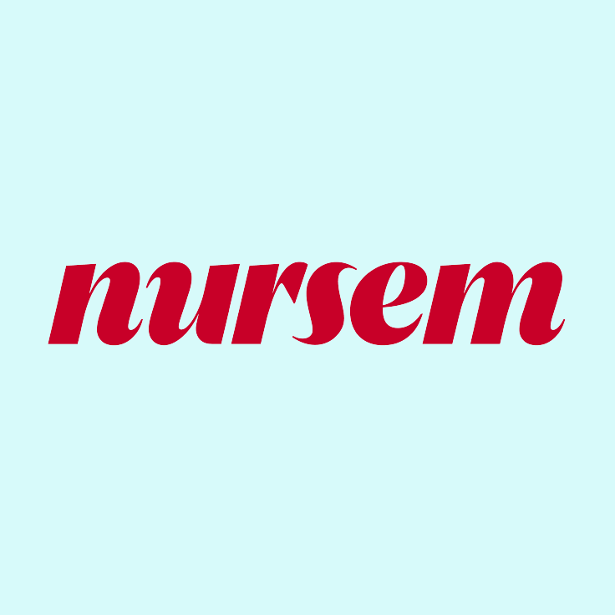 SKINCARE BRAND LAUNCHES TO CARE FOR HARD-WORKING HANDS
FACEBOOK | TWITTER | INSTAGRAM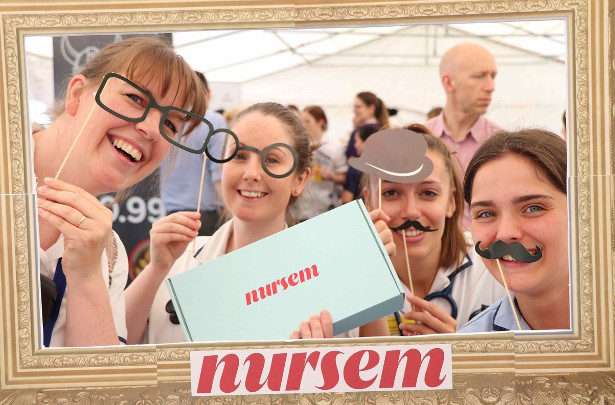 Nursem is a caring skincare brand developed with nurses to help combat the effects of relentless hand-washing
Nursem's dermatologically tested formula offers natural intensive care, suitable for sensitive and overworked skin
The brand also gives back to the most deserving of hand sufferers, by providing a month's worth of free hand cream to an NHS nurse or midwife for every product sold
August 2019 – Nursem – a caring skincare brand developed to nourish, nurture and protect hard – working hands – has launched in Boots stores across the country following a successful Crowdfunder campaign.
After witnessing the effects of relentless hand washing, Jonny Philp, husband of paediatric nurse Antonia, recruited a panel of nurses and teamed up with Newcastle Science City to develop a range of specialist formulas utilising plant-derived active ingredients to soothe and protect skin. The result is a range dedicated to reviving and recuperating even the most overworked skin.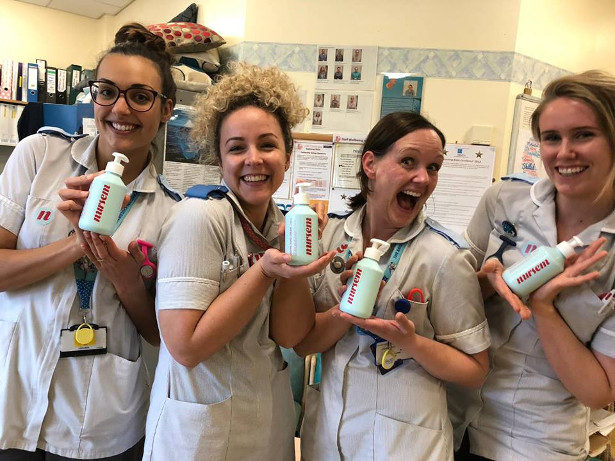 Not only has Nursem been specifically developed to counter the harsh effects of constant hand washing, but the brand also gives back to NHS nurses and midwives who wash their hands-on average 55 times a day while caring for patients.
The Nursem range consists of:
Caring Hand Cream: A non-greasy, fast absorbing formula designed to be used little and often throughout the day to immediately soothe, hydrate and reduce the risk of further on- going discomfort. High in Omega 3, 6 and 9 and containing Manuka Honey NPA +15, the Caring Hand Cream is the perfect prevention for hand working hands.
Caring Hand Wash: An ultra-mild soap-free formula that uses skin-friendly cleansers designed to minimise the effects of constant hand washing i.e. removal of the skin's own natural barrier. The formula is fortified with conditioning Pro Vitamin B5, Glycerin and plant- derived oils to help protect hands against further on-going damage.
Caring Hand Fix: Intensive, targeted relief for persistently dry, irritated and sore hands – especially knuckles and finger tips. The fragrance-free formula helps to mask, calm and nourish skin with Hyaluronic Acid, Avocado and Shea butters and Colloidal Oatmeal – allowing skin to naturally recuperate. Caring Hand Fix is best used at home or overnight for best results.
On the launch Jonny said, "Our aim is to make every working day better for hard-working hands, so we've developed a range of products that are formulated to care for, hydrate and replenish your skin's natural defences. To help give back to the most deserving sufferers of hand conditions, we're also on a mission to provide free hand cream to every NHS nurse and midwife by 2025. For every product we sell, we will give free hand care to an NHS nurse or midwife."
The range is now available to purchase in Boots stores and online. Nursem Caring Hand Cream comes in two sizes – 75ml RRP £9.99 and 300ml RRP £19.99, Caring Hand Wash 300ml has an RRP £9.99, while the Caring Hand Fix 50ml has an RRP of £14.99. For more information, please visit: www.nursem.co.uk.
For more information around the product or for samples and imagery, please contact nursem@wearetheromans.com