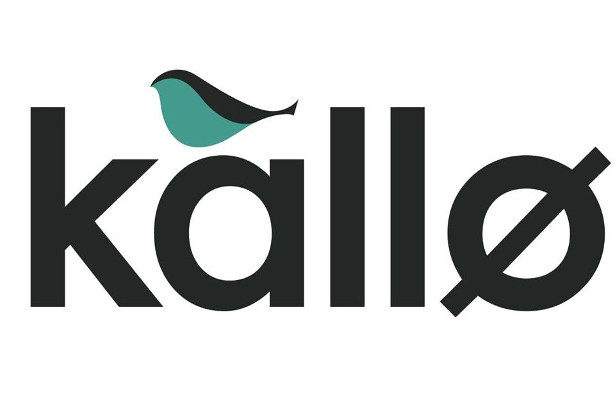 START YOUR DAY IN THE HEALTHIEST WAY…
WITH NEW HONEY JUMBO RICE CAKES FROM KALLO
THE UK'S NO.1 NATURAL RICE CAKES ARE BACK, AND MAKING HEALTHY BREAKFASTS SIMPLER THAN EVER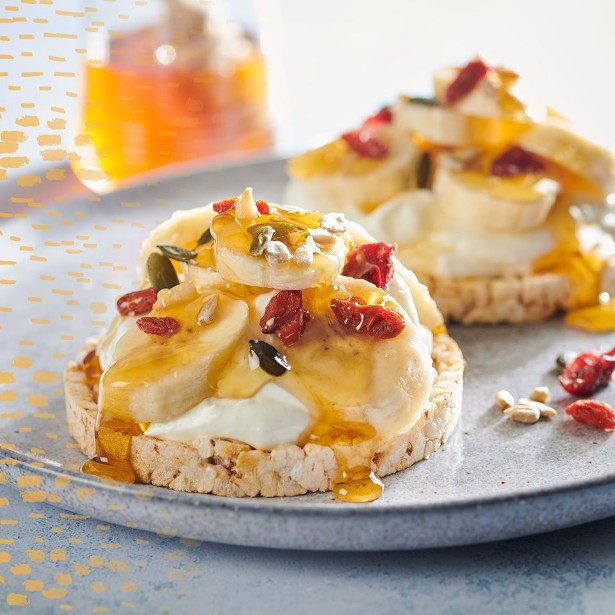 Eating healthily at breakfast time (or any time of day for that matter) can be a minefield. With constant talk of 'celery juice diets' and 'activated charcoal drinks', we can be left feeling baffled as to how we should be starting our day. Kallo, the UK's number one all natural rice cake, is revolutionizing our approach to healthy eating, but also changing our opinions of the humble rice cake. Simple, natural yet incredibly flavoursome, New Kallo Organic Honey Rice & Corn Cakes are the perfect go-to breakfast option.
Many of us are continuously seeking solutions for a healthier diet, and in particular, want to ensure that we eat a balanced and nutritious breakfast. At only 37 calories per rice cake, the New Kallo Organic Honey Rice & Corn Cakes provide you with a great alternative to a morning piece of toast and are gluten-free and vegetarian friendly. They make a convenient breakfast to start off the day, the right way.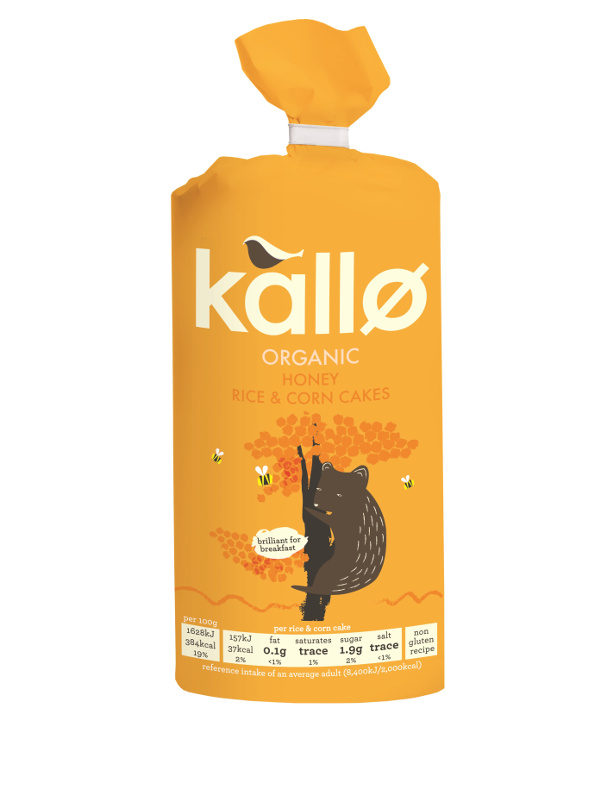 The brand are redefining what it means to eat cleanly, by taking us back to basics and starting simple. Whether you're on the go and need a quick bite, or fancy creating a scrumptious breakfast treat with a range of tasty toppings, they are dependable yet wonderfully versatile.
Kallo Organic Honey Rice & Corn Cakes is available in a 125g pack containing 13 rice cakes. As well as being organic, gluten-free and suitable for vegetarians, they have no artificial colours, flavourings or preservatives, making them not only the ultimate, tasty breakfast option, but also the first-step to a healthier lifestyle.
For an exciting yet nutritious meal, why not try out our signature serve? Simply add a generous dollop of Plain Greek Yoghurt to a Kallo Organic Honey Rice & Corn Cake, followed by some chopped banana and a sprinkling of goji berries and honey, for the ultimate tasty breakfast treat. Whatever tickles your taste buds, Kallo Organic Honey Rice & Corn Cakes allow you to express your creative side, and invent the breakfast option of your choice! Healthy eating doesn't need to be difficult when you start your day with Kallo.
The new Organic Honey Rice & Corn Cakes are available nationwide at Waitrose, Sainsbury's, Ocado and leading specialist retailers from August.