Synerva CBD Oils Competition Win CBD Oil Drops + Muscle & Joint Cream Combo – see our social posts to enter! www.synervacbdoils.co.uk
Synerva CBD Oils supplies the finest full spectrum, 0% THC, organic CBD hemp oil products.
Here is a chance to win CBD oil drops which are whole plant extract THC free 1000mg | 10% / 10ml and CBD Muscle & Joint Cream which is 200mg CBD + arnica & essential oils.
An awesome company offering first class top flight products, the competition is to win a 10ml 1000mg bottle of CBD drops and a bottle of CBD Muscle & Joint Cream. Both are pictured below.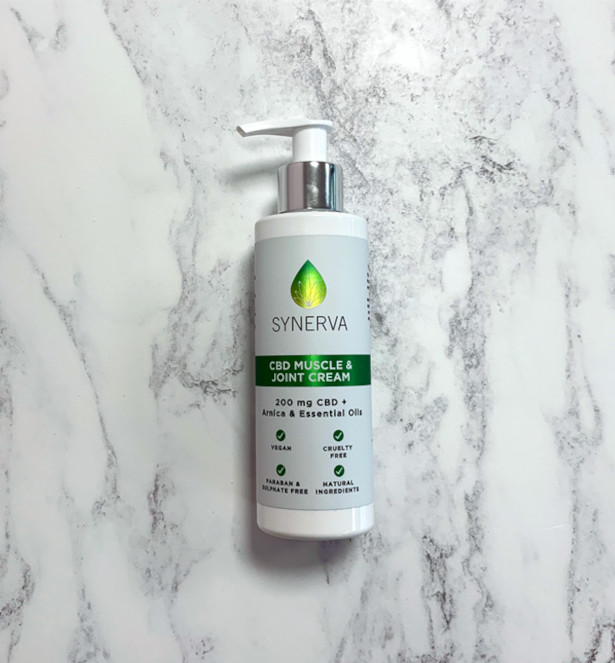 More and more, athletes and sports people are turning to CBD products to speed up the post workout recovery process, Synerva has introduced its new Muscle & Joint Cream so that it can be massaged direct into the affected area, soothing tired, aching muscles or helping with sports-related injuries.
To enter, simply retweet, like and share any of our social posts on Twitter, Facebook, LinkedIn etc!
There will be one winner who will be notified by DM five weeks from the start of the competition.
Do check out www.synervacbdoils.co.uk and a big thank you to Synerva CBD for doing this competition!
The Editor… www.intouchrugby.com editor@intouchrugby.com