Tapered Fit Shirts are specifically designed for muscular/athletic guys.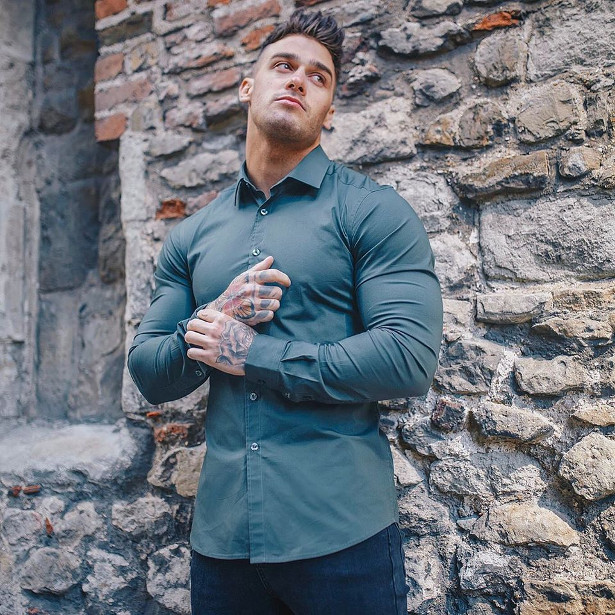 FACEBOOK | INSTAGRAM | PINTEREST | YOUTUBE
Tapered had a vision to help guys with an athletic build find shirts that fit as they should. Creating a new, unique shirt fit that enhances the male physique and provide full range of motion… while eliminating fabric billowing around your waist.
The TAPERED fit shirt is intricately designed by leading tailors and industry experts. The design is to emphasize the male V taper and give a sharp streamlined look.
Available in an array of colours and patterns, with no confusing size charts making it the ideal gift for this holiday season.
Check out their website here – taperedmenswear.com
Facebook: www.facebook.com/taperedmenswearofficial
Instagram: www.instagram.com/taperedmenswear
Pinterst: www.pinterest.com/taperedmenswear