The Brewing America IPA Beer Glasses and their hydrometer kits are a great addition to gift baskets!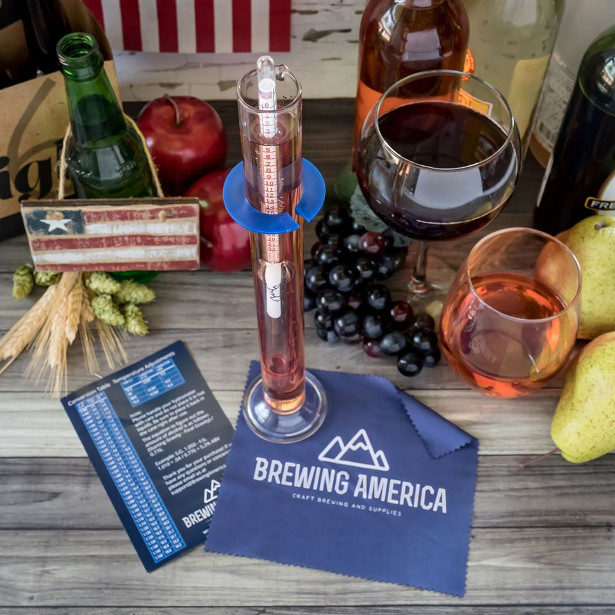 TWITTER | FACEBOOK | PINTEREST | INSTAGRAM | YOUTUBE
Brewing America, are a brewing supply manufacturer with a focus on hydrometers and beerglasses. They manufacture hydrometer kits for both Brewing and Distilling and beer glasses with distribution direct to customers via their website, Amazon, Ebay and soon Walmart.com. The Brewing America IPA Beer Glasses and their hydrometer kits are a great addition to gift baskets!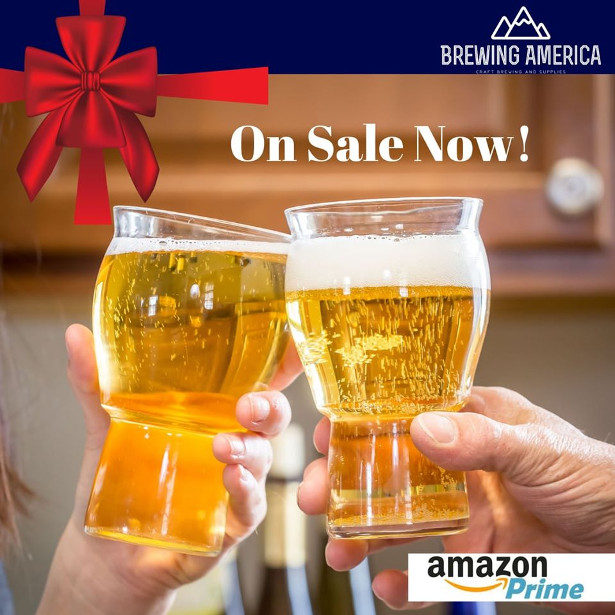 Brewing America Beer Glasses make a great gift because they are high quality, useful, unique and funny and new this year (2019)! They are designed for beer lovers because of their unique shape and nucleation in the bottom of the glass that keep the bubbles and aroma coming, to enhance the enjoyment of hoppy and flavorful beers, especially IPAs. They are funny because of their Trademarked logo, The Muffin Top. What happens when guys become dads…..a muffin top shape seems to appear over the years. Why not make the obvious funny?!
Brewing America also have the highest quality hydrometer test kits available to home and small brewery users. So if dad is a home brewer, then he should really be gifted with this upgrade!Why? Because we designed a solid, borosilicate glass test jar perfectlysized, to waste less brew on tests, and easier to read through and paired it with American hand-blown hydrometers that are N.I.S.T. traceable, meaning they are based on a certified model. Brewing America calibrate and inspect their pieces twice to ensure quality. They improved packaging for safe delivery and customer's long-term storage. All this is backed by their personal customer service, great instructions and willingness to help brewers and distillers.
Brewing America are proud they have improved the home brewing testing industry and brought manufacturing back to America. They are a certified Service-Disabled Veteran-Owned small business.
Please check out their website www.BrewingAmerica.com to see products. Brewing America just released their Precision Hydrometer (primarily used by beer brewers) but all of their hydrometers are top-notch!