The Luxury Reusable Face Mask
'My Mask London'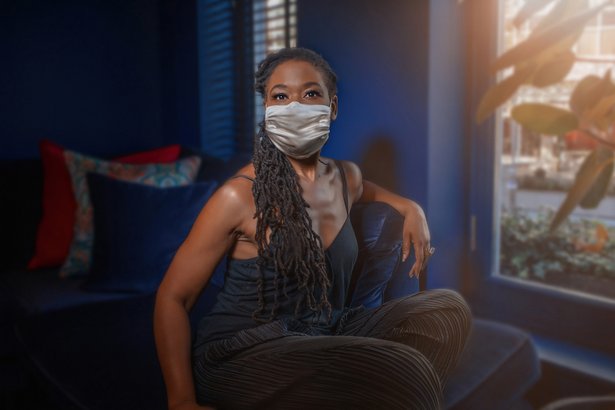 My Mask London is a Luxury Reusable Face Mask brand, sharing its luxury quality and its key element of sustainability.
Unlike the hype of the average fashionable face mask which has now become our norm 'My Mask London' is not just your average luxury face mask.
The Luxury Silk Mask contains three layers of fabric with the middle layer made from organic cotton infused with silver ions. The silvadur cotton filter layer which is infused with silver ions makes the mask antimicrobial, antibacterial and odour neutralising, also Breathable and kind to your skin.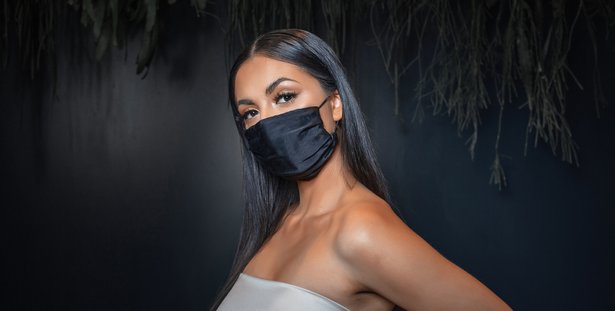 The outer and inner constructed layer of the mask is 100% silk providing that luxury look and feel for the consumer. This also allows the mask to be reusable, sustainable and washable which can be used time and time again without losing the properties of the fabric.
The Masks are available to purchase online, in four core colourways of Black, Pearl, Silver and Rose.
A limited edition is available in colourways of Cerise & Peacock.
The Masks are available with adjustable ear toggles to tighten the mask around your ears for a good snug fit. The masks have an adjustable nose strip which can be shaped around the individuals nose along with extras from the purchase.
The Face Masks are hand made in the UK by independent small businesses providing support to them in the current climate.
My Mask London has been featured in various publications including Glamour Magazine UK's Top 11 Face Masks which are kind to your skin.
Photo Credits: Qaiser Azim
H&MUA: Roshni Ladva
Models: Luise Hasse Luisa Santiago Anusha Sareen Marilyn Devonish Bhavin Bhatt
Photo Credits: Qaiser Azim www.krakenmedia.co.uk
H&MUA: Roshni Ladva
Models: Luise Hasse Luisa Santiago Anusha Sareen Marilyn Devonish Bhavin Bhatt