THINK YOU'RE A TRUE BELIEVER?
GUINNESS PUTS RUGBY FANS TO THE TEST TO PROVE THEIR BELIEF WITH NEW PINT-SIZED POLYGRAPH TEST
The 'Belief Test', puts rugby fans through their paces to prove support for their team out in Japan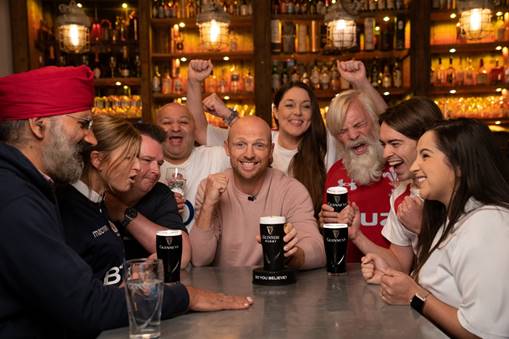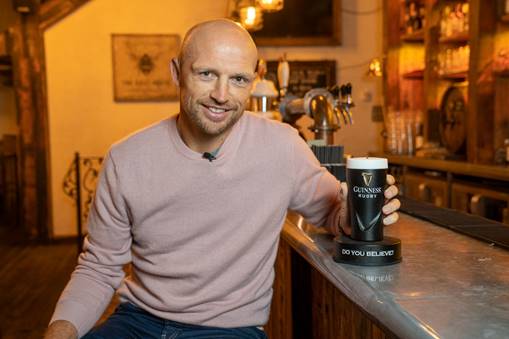 Created by the GUINNESS team, the Official Sponsors of Belief, the tests can be found in pubs across the home nations so all fans can show the true strength of their belief
Research has shown that 85% of Wales fans believed they would beat Australia, whilst 87% of Scottish fans still think their team have a chance of beating Japan on Sunday. This optimism can now be proved as the Belief Test will test whether home nations fans truly do believe, or whether it's all a front
9th OCTOBER: Rugby fans are to face the ultimate test of their support this autumn, as the GUINNESS team calls upon fans to prove their belief in their team with a new pint-sized polygraph test.