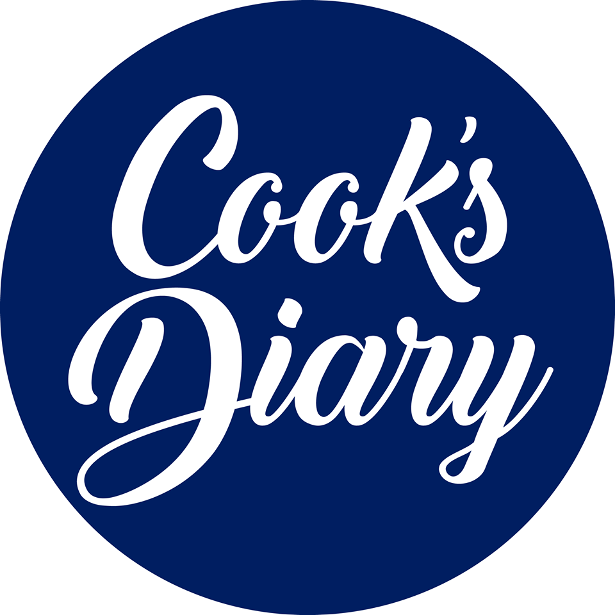 A truly great product – especially for foodies!
Below is the range of diaries from www.cooksdiary.co.uk for 2020; and an example recipe from the diary, Butterscotch Apple Pie!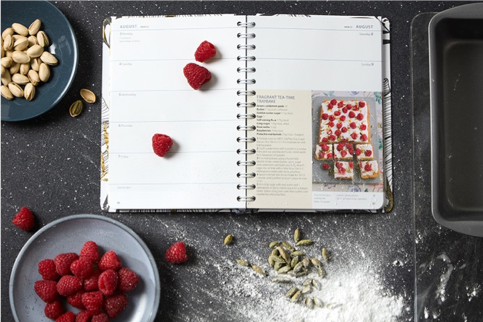 TWITTER | FACEBOOK | PINTEREST | INSTAGRAM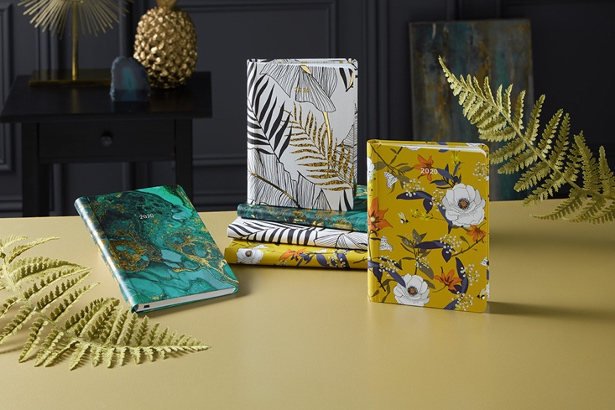 These unique week-to-view diaries contain weekly triple-tested recipes, providing inspiration to get up and cook something from scratch! All of the recipes are rigorously tested by the general public to ensure they work perfectly every time, they also rate highly on the taste test (they wouldn't include them if they didn't!).