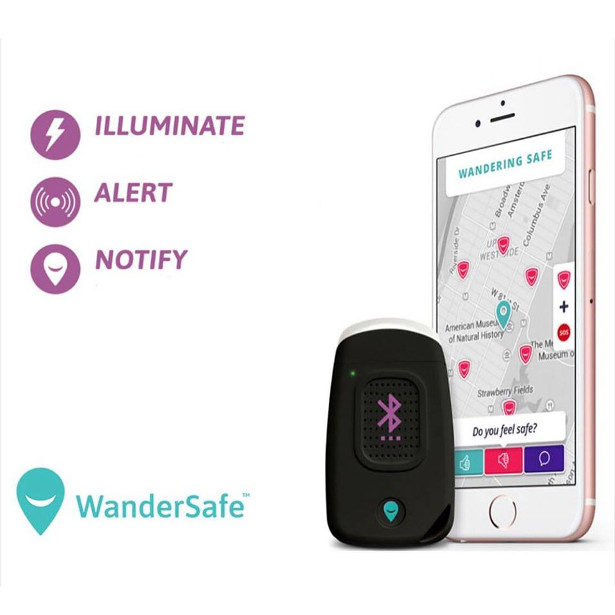 Are you Safe on Campus, concerned about bullying or potential human trafficking? WanderSafeApp & partner device "Beacon" utilises co travellers to pin incident locations in the app! Beacon has a Wide Beam Torch – Twist-To-Alert Alarm – Contacts notification! www.wandersafe.com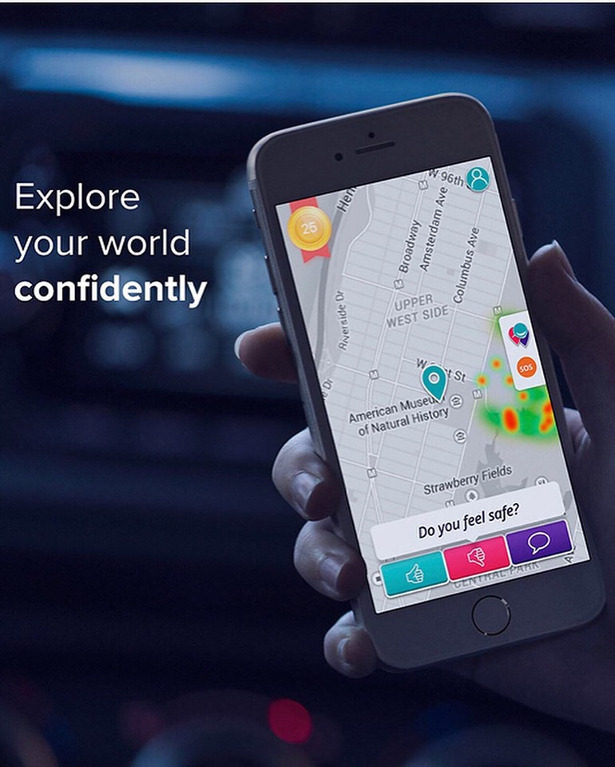 FACEBOOK | INSTAGRAM | TWITTER
WanderSafe Beacon and App for Students
Kids are traveling and commuting to school, practice and games and their parents can feel safer using the FREE WanderSafe smartphone application. The application is easy to download and install on any current handset and allows the user to signal for help three times faster if they experience unwanted attention or a potential threat. From bullying to a potential human trafficking threat the WanderSafe app identifies where there have been previous areas of concern and users can tag or "pin' a location and describe what is making them feel u neasy. They also make the WanderSafe beacon, a piece of hardware that pairs with the application that incorporates best practice personal safety protocols taught by the CIA.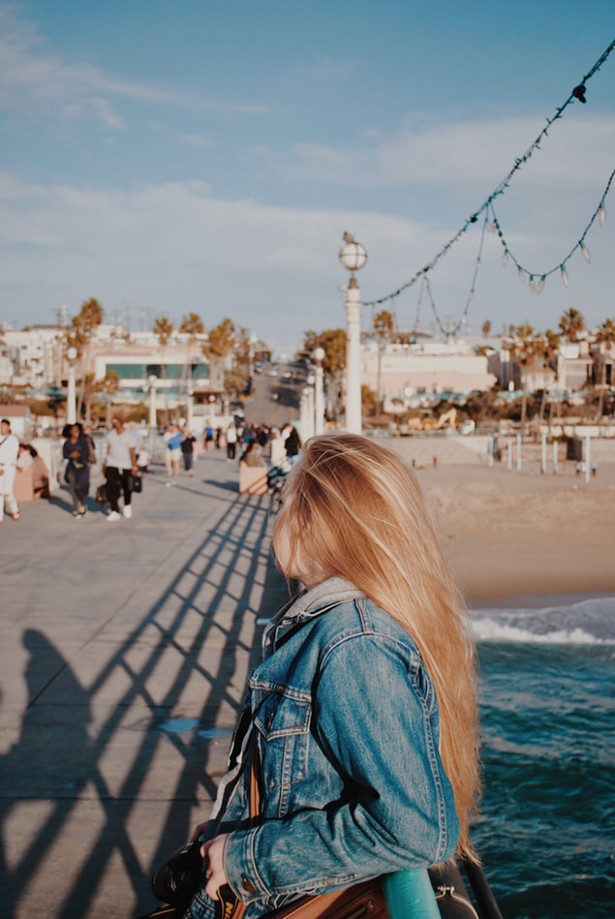 Features include:
Illuminate: a 1000 lumen flashlight
Distract: a 7 pulse per second strobe function
Attract: a 140-decibel personal siren
Alert: a Silent SOS feature
You can see the product in action in this interview bit.ly/WSonTDE
The product sells for $79.99 USD and can be purchased from http://www.wandersafe.com
The WanderSafe Beacon application is free to download from both app stores.
About WanderSafe
Have you ever been in a foreign country or new city and had no idea where you should feel comfortable to walk around? Ever been nervous after dark coming out of a restaurant and wanting to go for a stroll without worrying about what lies around the next block?
You aren't alone, and WanderSafe is for EVERYONE who has ever felt nervous and uncertain in an unfamiliar area. We're building the Solo Traveler's safety companion and giving you the tool to help you know where to go, and give you the means to report an unsafe or dodgy area and help other verified users with your tips. Join us on our journey at http://bit.ly/WanderSR and check out our progress at www.wandersafe.com