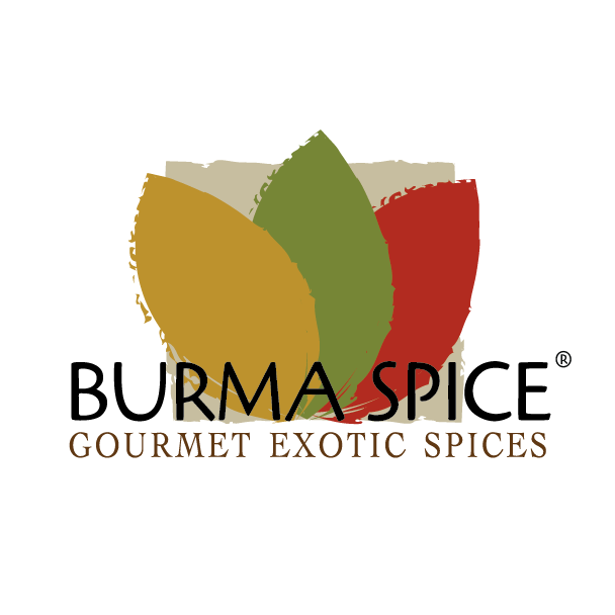 Christmas Is So full Of Spices… enjoy the pure Burma Spice Range which is so well made and packaged too! Very Best wishes! > www.burmaspice.com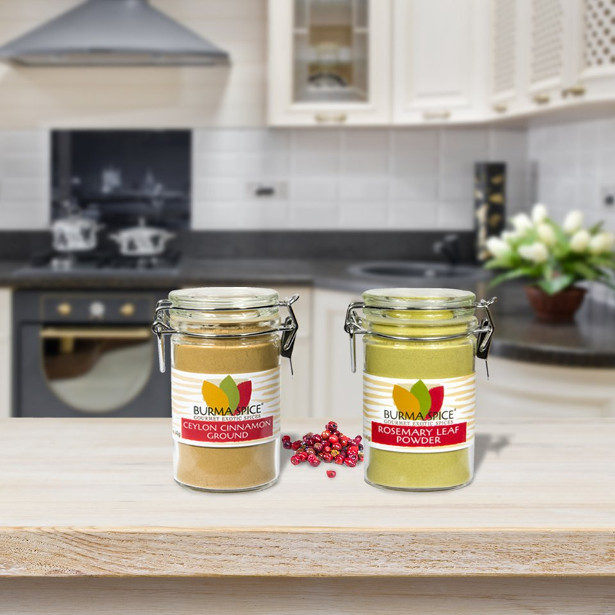 FACEBOOK | TWITTER | INSTAGRAM
Christmas. The time of the year when we love to cook and eat as much as our bodies resist; doesn't matter if we gain some pounds, January reborn person will burn that fat.
That's why this Christmas we should be giving spices to our friends and family, in order to dust off grannys cooking book (or just go to www.burmaspice.com/recipes/) and sprinkle a little magic over everything we cook.
Besides, cooking with spices will be way more healthier than just having everything fried.
Here are the 6 recommendations we made for the Holidays:
Nutmeg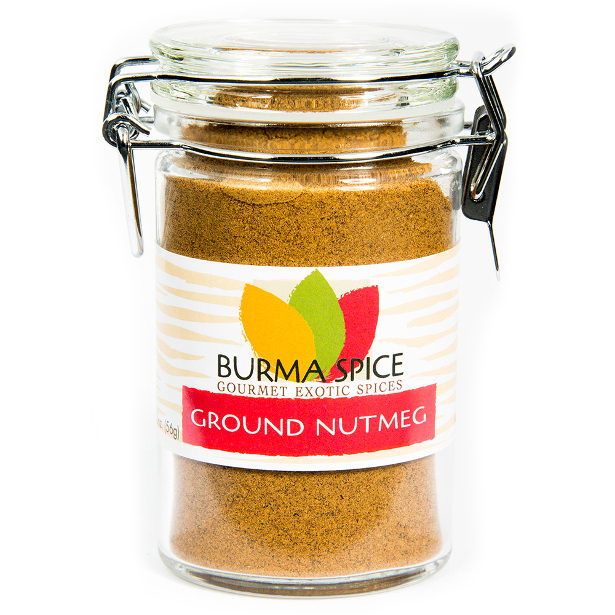 Rosemary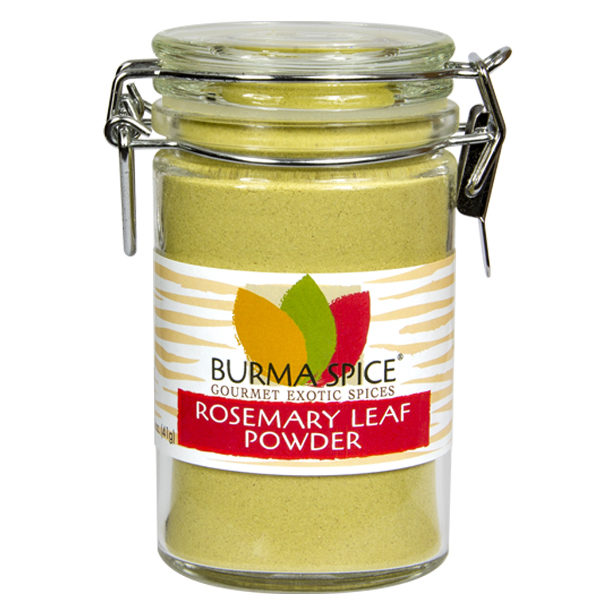 Cloves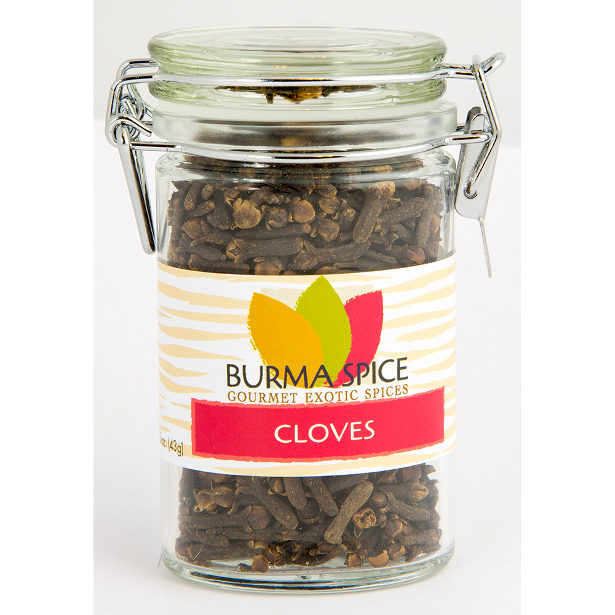 Pink Peppercorns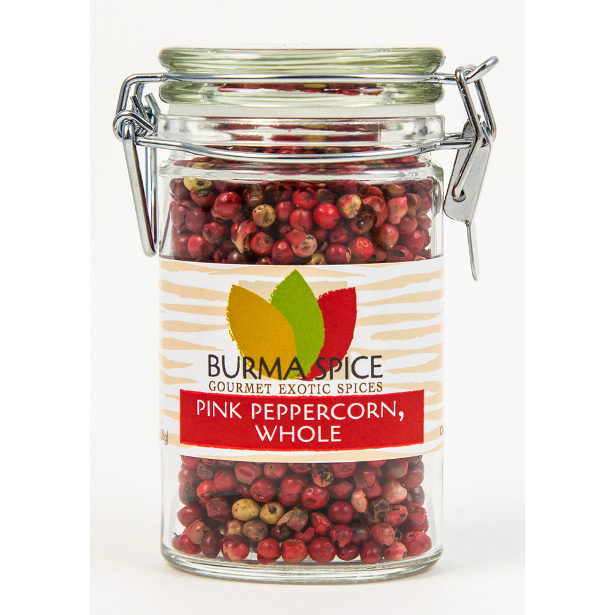 Ceylon Cinnamon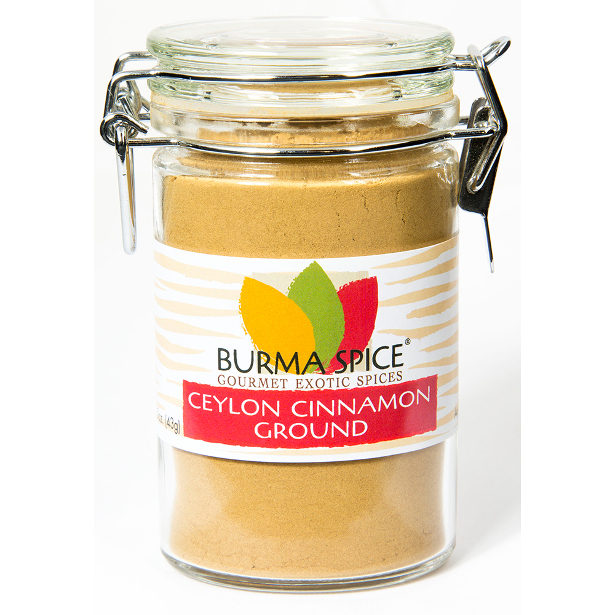 Star Anise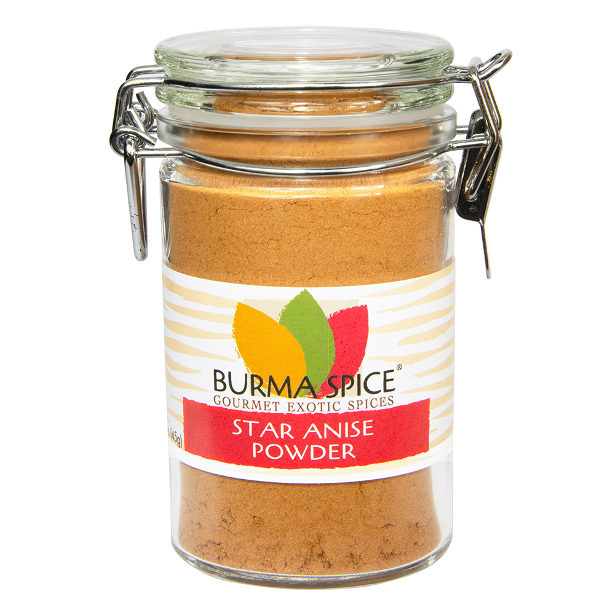 Now, the spices come in 4 different sizes:
And the small bottle, comes in this lovely package:
We are Burma Spice, curators of the greatest spices you'll ever try.
We have more than 200 items in our product range, all from farm to table; including amazing blends from all over the world, like Dukkah (from Egypt) Amla (from India) Shichimi Togarashi (from Japan), and all kinds of lovely flavors like "Apple Pie Spice", and" Everything Without The Bagel" (highly recommended).