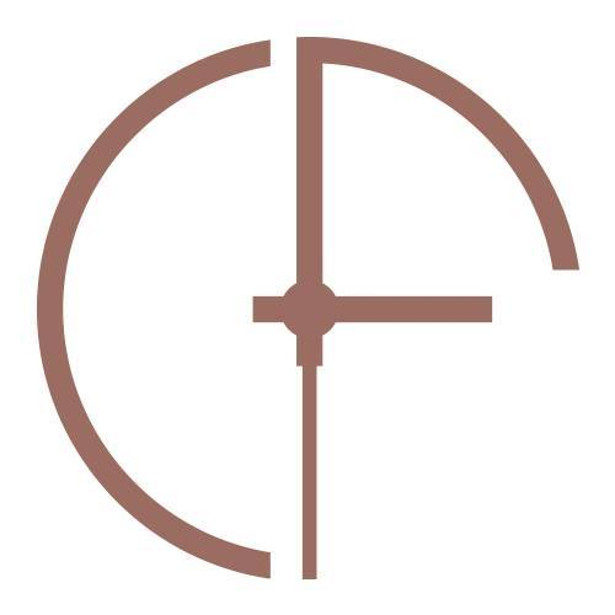 FACEBOOK | TWITTER | INSTAGRAM | LINKEDIN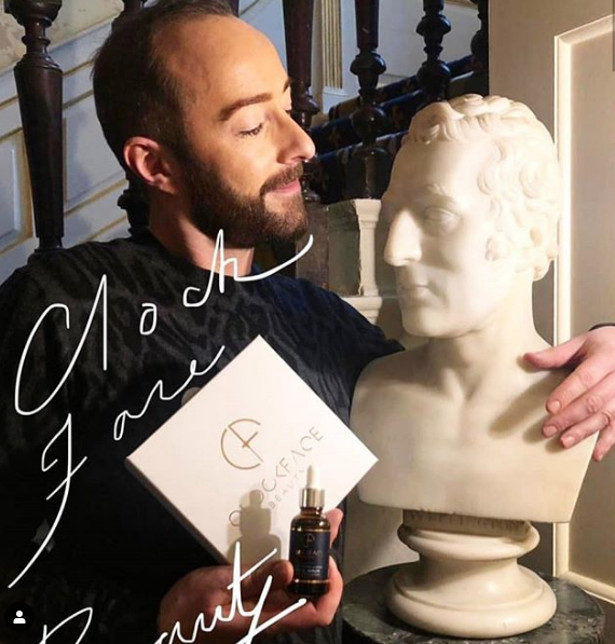 The oils within all-natural remedies are not the same as those within what we'd call 'oily skin'. The latter is sebum: a waxy secretion of glands that could be rendered overactive for any number of reasons. A quick glance at our A-Z ingredients reveals just how many essential oils go into our full range of treatments. Each of them is rich in all kinds of plant-derived nutrients: vitamins and antioxidants, fatty acids, antibacterial agents and compounds that smooth, soothe, tone and infuse skin. But many of them are also non-comedogenic – that is, they don't clog pores. That's the big myth about oil cleared up in one fell swoop: these essential oils won't exacerbate skin oiliness, nor will they cause breakouts or irritation.
Clockface Beauty are a York based natural skincare brand, Clockface Beauty, founded by Mother and Daughter
For men, here are just a few items from the Clockface ranges for men!
FACIAL CLEANSING BALM
SIGNATURE COLLECTION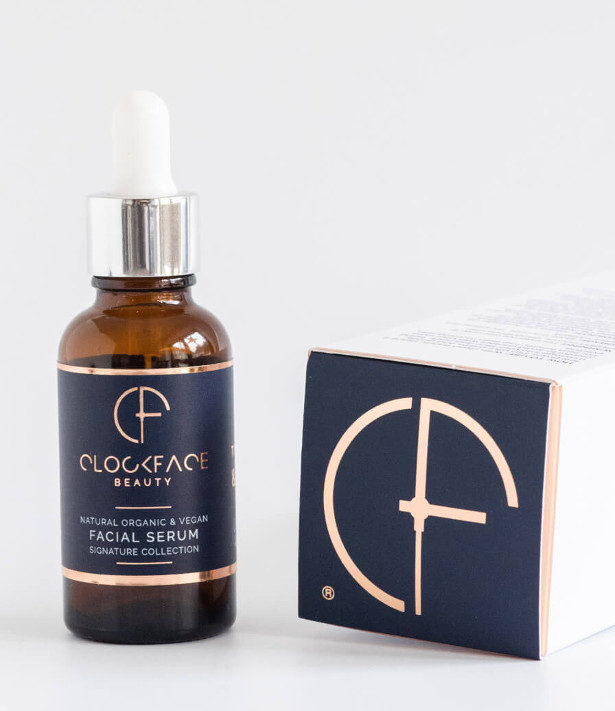 A powerful, silky balm to oil cleanser; easily dissolving dirt, make up, excess oil and even sunscreen – eliminate impurities to leave skin beautifully clean. Gentle enough to use around the eyes, and can even melt away mascara all whilst nourishing and conditioning your skin.
FACE SCRUB
ELEMI & BLACK PEPPER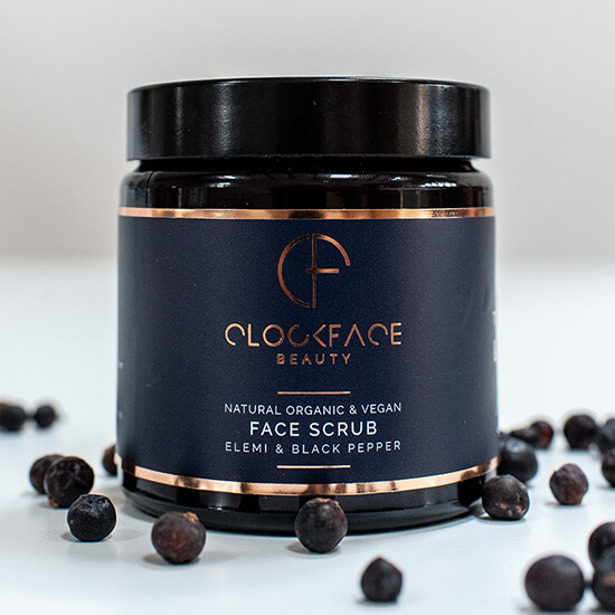 An invaluable post-wash treatment to help tighten, tone and deep-cleanse skin, this elemi and black pepper face scrub leaves skin fresher, moisturised and cleaner – and looking, feeling and smelling incredible.
92% Organic of Certifiable Ingredients*
66% Organic Overall
BEARD OIL
HO LEAF & BERGAMOT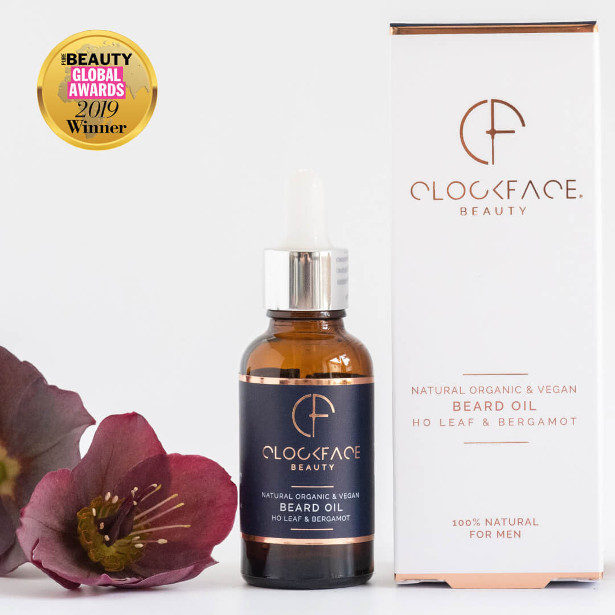 A natural grooming aid for the facial haired gentleman, this oil – enriched with Chinese ho leaf and bergamot – conditions, soothes and revitalises everything from designer trims to full beards.
99% Organic
POST SHAVE BALM
ELEMI & BLACK PEPPER
Drawing on the natural power of elemi and black pepper, this soothing, smoothing balm is an essential aid to healing – hydrating and treating the skin after even the closest shave.
98% Organic