Discover DARK HORSE WINE This Mother's Day…
For Sauvignon Blanc lovers, Malbec fans, and everything in between, Dark Horse offers the perfect wine to treat your Mum this Mother's Day. So grab a glass and celebrate your Mum with a fantastic tipple from our selection!

INSTAGRAM | TWITTER | FACEBOOK
Dark Horse Merlot
This full-bodied wine is the perfect Mother's Day gift. Filled with jammy fruit flavours toasted oak and warm spice. A delicious accompaniment to a dinner prepared by you just for your mum, perfectly paired with dishes from red meat to stuffed mushrooms.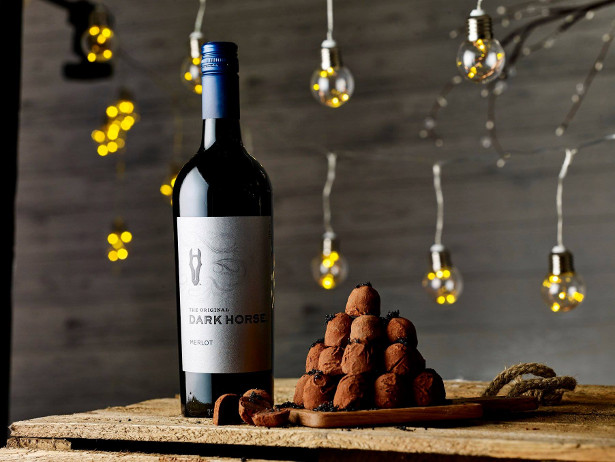 Dark Horse Rose
for a fabulous wine option to share with your mum this Mother's Day, consider the Dark Horse Rose. A blushing wine boasting fresh strawberry raspberry, citrus and floral notes. Pair with grilled salmon for a refreshing, crisp finish.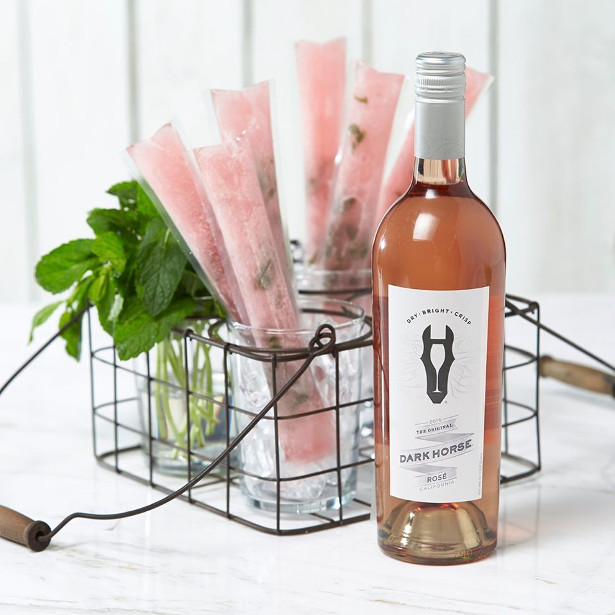 Dark Horse Cabernet Sauvignon
Toast to the woman that helped make everything in your life possible with this rich and velvety smooth Dark Horse Cabernet Suavignon. Featuring concentrated jammy fruiyt and black cherry flavours, the aded hints of dark chocolate and espresso offer a suitably decadent feel.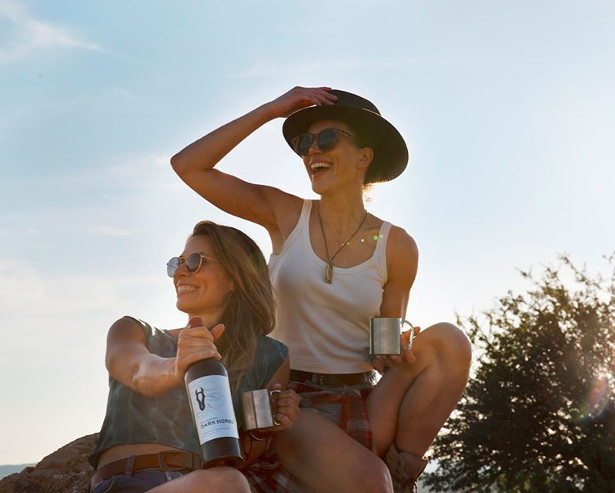 Dark Horse Sauvignon Blanc
A bold wine with a big personality, the Dark Horse Sauvignon Blanc has exceptional flavours of lively pink grapefruit, backed by notes of fresh tropical fruit and bright citrus. Enjoy with fresh fish and mum will be in heaven!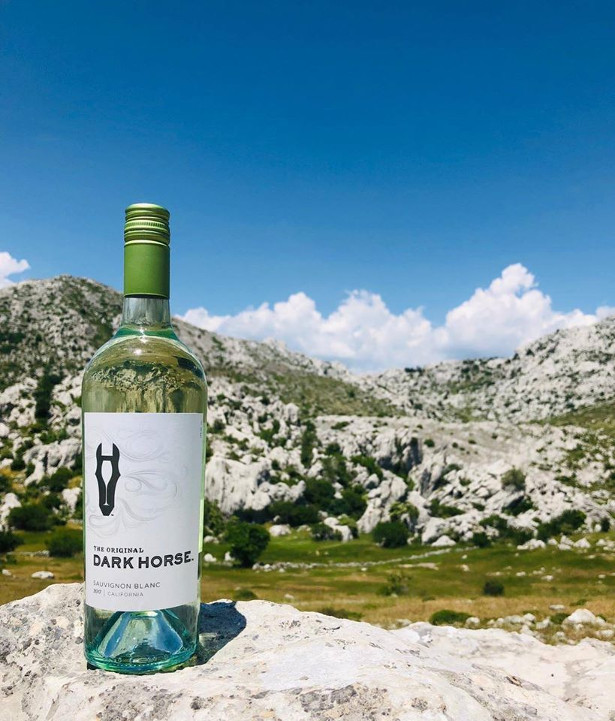 Dark Horse Malbec
Your mum is guaranteed to fall in love with the rich taste and plush velvety finish of the Dark Horse Malbec. Filled with flavours of dark plum and blackberry combined with notes of chocolate and a hint of spice, it works deliciously with a lean steak or a fresh tomato pasta dish.