When all about you… have a Calm Drinks Coffee, Tea or Soft Drink infused with CBD!
"Absolutely delightful! I am delighted with this range. The CBD-INFUSED Oat Milk Caffe Latte in a can drink is amazing! Combining with CBD is just inspired and I really loved the coffee beans which have somehow also been infused with CBD, and I find that so helpful!  " InTouch Rugby Relaxation Editor-At-Large !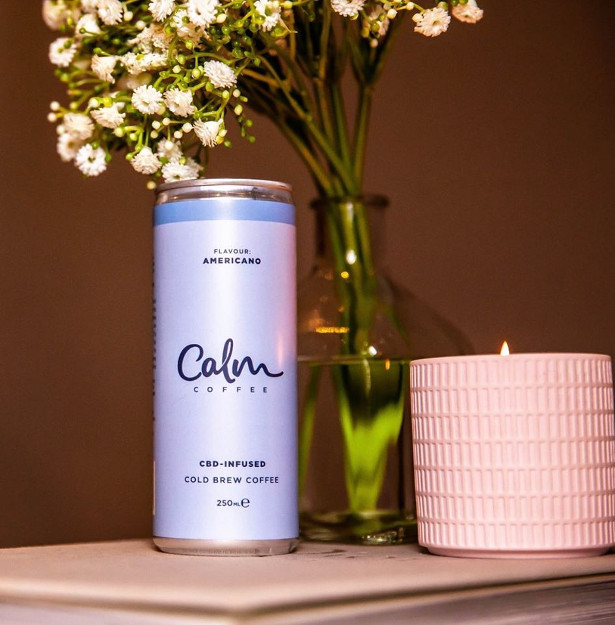 FACEBOOK | INSTAGRAM | LINKEDIN
Calm Drinks specialise in Coffee, Tea and Soft Drinks infused with CBD
Calm Drinks specialise in Coffee and Chocolate drinks infused with CBD, helping you UPLIFT your energy…FOCUS your mind and RELAX. Life these days is too busy, too many distractions and too many devices…take a little respite, have one of their drinks and reset your natural balance. Calm Drinks Calm Coffee brand is 100% vegan using only natural ingrediends and flavourings, their coffee is fair trade certified and they use UK sourced lipsomal CBD for infusion.