Ekster® (35% off NOW across range. Ends Dec 27th) www.ekster.com
What people want more than ever is to be able to buy a product, have it arrive on time, and just have it work. No nonsense, no hassle.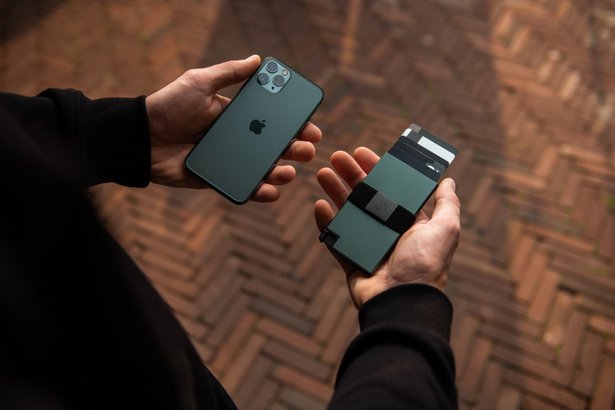 • Have you ever lost your wallet? We have just the item for you!
• The credit card-sized tracker is solar-powered, so don't worry about charging yet another device.
• Our wallets have a signature pop-up card mechanism to ensure easy access to your cards at all times.
• Not a leather fan? Our latest release is often named "The Apple of Wallets", made from space-grade aluminum and built to last you for years!
Ekster® have just kicked-off their Holiday season with up to 35% off all their products. There will never be a better time to step up your wallet game!
The world's largest smart wallet brand, Ekster®, ventures into the world of carry goods with a line of new products designed to make life easier.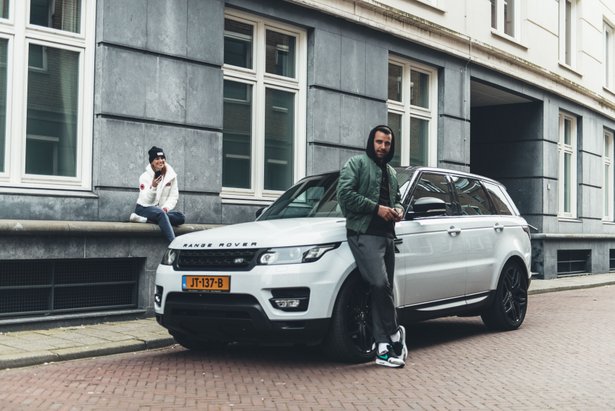 They debuted the world's first voice-activated smart wallet last year,a wallet that offers easy access to cards, RFID-blocking, and Crowd-GPS tracking, all wrapped in environmentally-certified leather. This year, the Dutch brand iskicking things up a notch by executing its philosophy of time-saving design across aholistic range of products made to make everyday life easier.They have also recently taken over their first company, entering the luxury travel market. NewYear, New Lines The Modular Secretary Ekster's first big release of 2020 was the Modular Secretary, a bi-fold wallet with are movable magnetic cardholder. The first of its kind, the Modular Secretary gives users greater flexibility and more options so they cancustomize what they carry, when they need it.The Laptop Sleeve Ekster® is also releasing their innovative new Laptop Sleeve in the coming quarter. Slim, streamlined and smooth: the Ekster® Sleeve slides perfectly into any backpack or briefcase, without adding unnecessary bulk to carry.The Key Holder Due to be released later this year, the Ekster® Key Holder and Tracker are modern answers to help you keep all your keys organized, compact, and easy to access, as wellas easy to find.
Smart Accessories
Ekster® has also developed a line of smart accessories for people on the go, offering smart solutions that fit neatly into their wallets or cases, such as the Tracker Card, Wireless Powerbank, iPhone cases, and more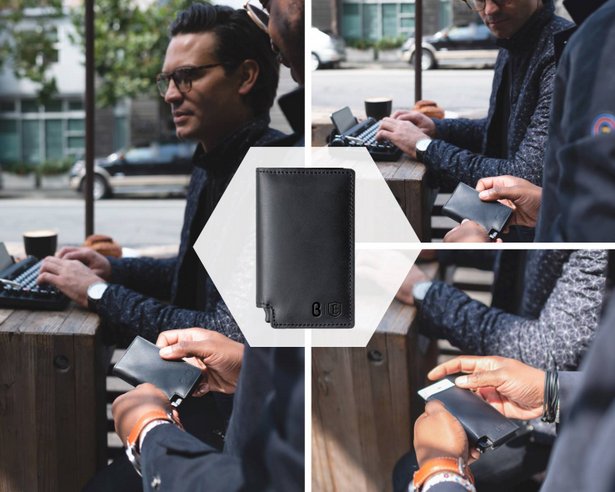 With these new lines, the brand clearly signals a move towards creating solutions for frustrations with how people carry everything, not just their money. It also heralds acoming-of-age for the brand, as it uses its unique design philosophy to develop products which offer the same ease-of-use that consumers have cometo expect from Ekster® products.First Takeover In a move that's sure to breathe life into luxury travel accessories, Ekster® has also recently acquired Travelteq, a Dutch luxury travel brand, with an aim to re-invent carry and make getting around in style even easier for the modern traveler. About EksterEkster® creates time-saving designs for smarter living. With a collection of smart products designed for an efficient and secure everyday carry, they strive to safeguard your daily accessories in the most stylish manner. Since their first Kickstarter campaign three years ago, Ekster has doubled in size every year and become the most-sold smart wallet worldwide. After raising 7000% of their initial goal and hitting the $1M first-year revenue mark, they have since grown to become the biggest smart wallet manufacturer in the world. Their products are available in over 50 stores worldwide, including Macy's Herald Square, Selfridges and Dubai Mall.
To learn more, please visit www.ekster.com