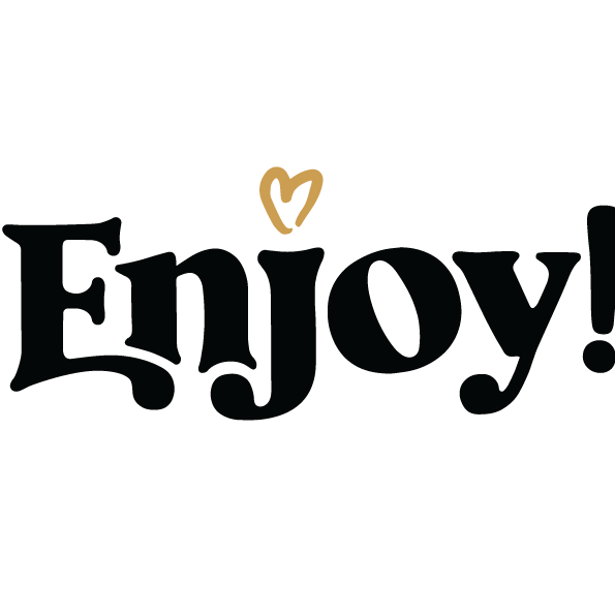 For Organic September "Enjoy Naturally Fabulous Chocolate" www.joyofenjoy.com !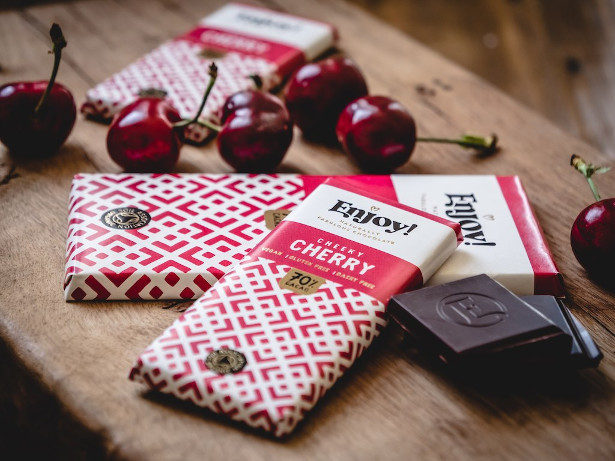 FACEBOOK | TWITTER | INSTAGRAM
The perfect edition for Organic September!
Naturally fabulous chocolate brand Enjoy! Who are encouraging people to choose its organic chocolate over their usual buys when shopping this month!
From caramel-filled buttons and tasty fudge to delicious bars and caramel boxes, whatever shoppers fancy, they can rest assured the tasty treat is 100% organic, as well as vegan and free from all 14 major allergens.