SUPER WHEN For Men! > www.whenbeautyus.com/mens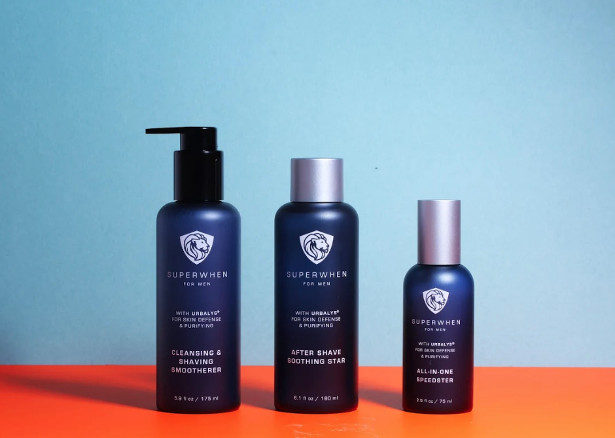 Coming this fall to Neiman Marcus and whenbeautyus.com, SW is WHEN Beauty's first-ever line developed to address common skin-aggressors faced by men, such as micro dust, environmental stress and pollution, frequent shaving, sebum, and sweat.
FACEBOOK | INSTAGRAM | TWITTER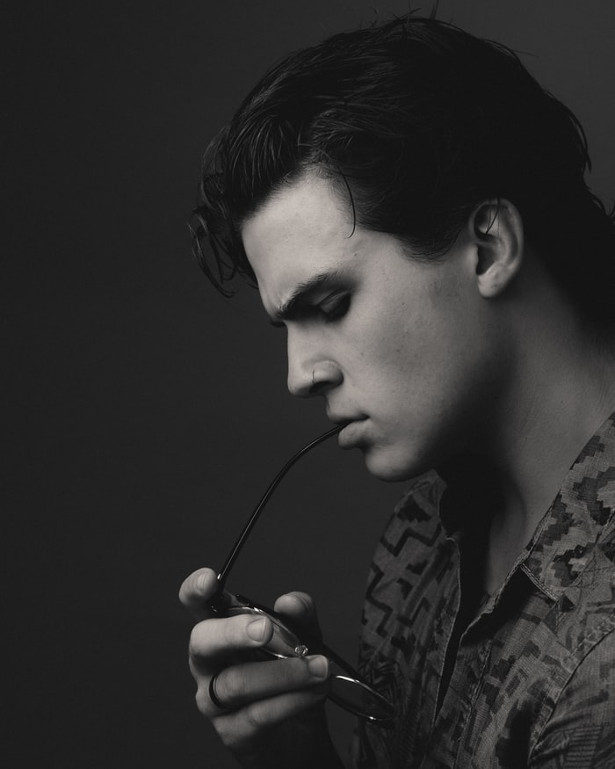 The first products released from the line encompass a 3-step skincare routine that is simple enough for the rough and tough, yet luxurious enough for the dapper skincare enthusiast. Dressed to the nines in clean, black packaging and stamped with the brave and mighty lion, the new SUPER WHEN collection is formulated with patented, anti-pollution ingredient, URBALYS®, which has been clinically proven to detox and purify the skin while reinforcing it's moisture barrier.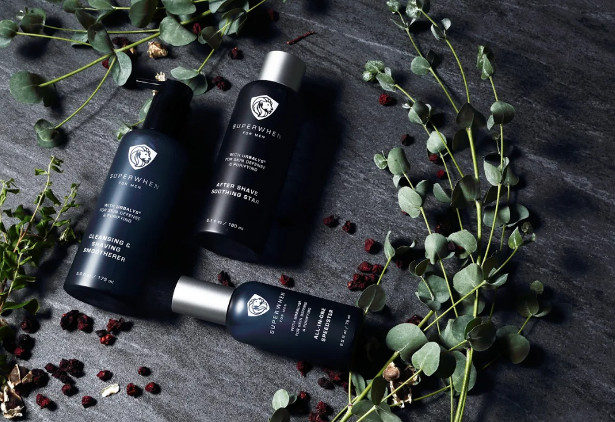 Superwhen for Men Cleansing & Shaving Smootherer, 5.9 fl oz mL, $40
· Create the perfect landscape for a close, clean shave with the Smoothers rich, long-lasting lather. Formulated with gentle micro bubbles to cleanse the pores of dirt, oil and impurities for an easy-to-rinse, cool, fresh finish. Suitable to use on sensitive, irritated skin.
· Moringa Seed Extract and Portulaca Oleracea extract help skin to retain moisture during shaving and cleansing
· Glycerin moistures and protects irritated skin
Superhwhen for Men After Shave Smoothing Star, 6.1 fl oz, $45
This anti-bacterial, anti-inflammatory and anti-oxidant rich after-shave works to tone, cleanse and soothe irritated skin while treating acne and atopy and activating cellular repair.
· 79% Pure Witch Hazel Water calms and heals skin irritated from shaving
· Rooibos, Marjoram, Rosemary extracts, Hyaluronic acid and betaine instantly hydrates and nourishes for smoother, healthier skin
· Witch Hazel, Peppermint and Thyme extracts purifies while helping to control oil and tighten the pores
·
· Chamomile flower extract soothes and protects skin from environmental aggressors
Superwhen for Men All-In-One Speedster, 2.5 fl oz, $45
Wrap things up with the All-In-One Speedster. This triple-action, all-in-one lotion, essence and cream quickly absorbs into the skin for a non-sticky finish – the results – skin is left hydrated, brightened and wrinkle-free.
· Black bean extract and Evening Primrose moisturizes and energizes the skin
· Green tea extract and Moringa Seed extract controls oil production for clean, matte skin
· Niacinamide and Adenosine brightens the skin and provides an anti-wrinkle effect
· Soybean Seed extract provides antioxidant and anti-aging benefits to help firm the skin
· Camellisa Sinesis Leaf extract purifies the skin, tightens pores and helps skin to retain moisture
About the brand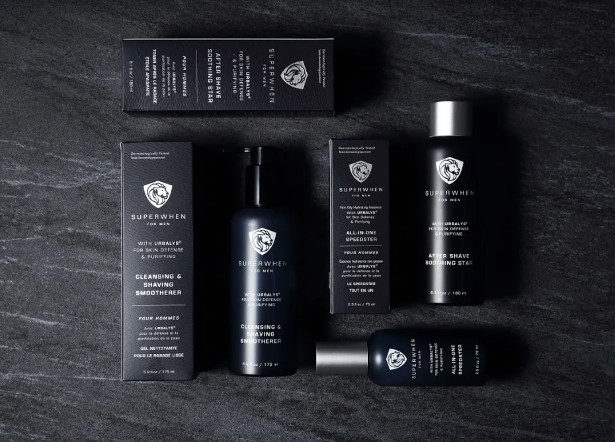 When® brand was created by Jin Han Lee, a healthcare specialist, to bring the high-quality skin treatments from dermatologist clinics and spas to fit the lifestyles of busy modern women who may not have the 'time' to afford such luxuries. To do so, he used the latest skincare innovations and research to craft a gentle yet effective skincare ranges to provide PREMIUM, INTELLIGENT SKIN CARE SOLUTIONS every time, everywhere, whenever your skin needs a 'mini spa by skin intelligence' experience.