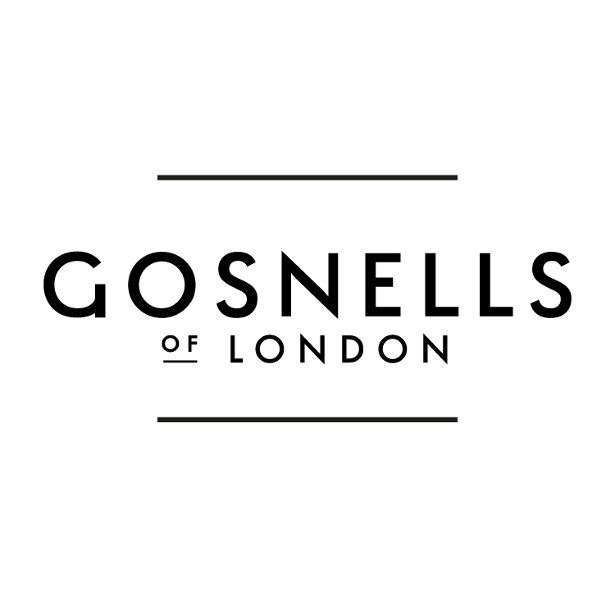 Gosnells of London are showing how mead is not just for Vikings or Game of Thrones and is having a comeback!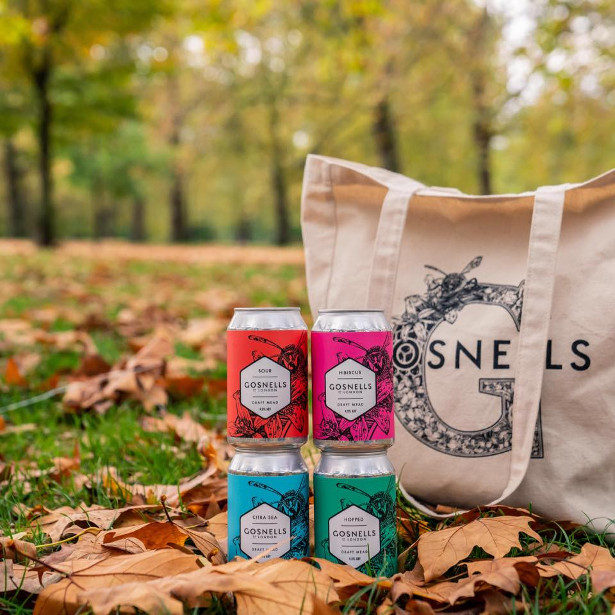 TWITTER | FACEBOOK | INSTAGRAM
Gosnells have a selection of mead cans, each with a different flavour, this is something different to give as a gift for Christmas, especially to the friend who loves all things craft.
Gosnells Mixed Cans
RRP: £15 for a box of 4 | Stockists: Bottle Apostle, The Beer Shop, Duggard & Daughters, Beerhawk, The Cage, Wholefoods, Hop Burns & Black, Ghostwhale, Salthouse Bottles, www.gosnells.co.uk
Gosnells is sparkling, delicate and light. Perfect for any occasion. And it's natural because it's made from the goodness of honey. Yes, it's mead, but this is very much a drink for today. Europe's first canned meads come in four delicious flavours, colourfully packaged and all at 4% abv.
Gosnells Citra Sea: A rich blend of honey, lemon, tarragon and hops with a tantalising salty finish. Like the sea, but also not.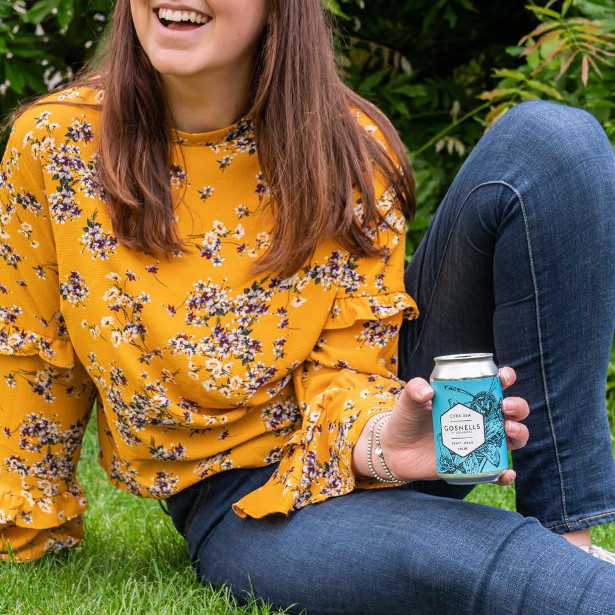 Gosnells Hibiscus: Gosnells' only pink mead brewed with antioxidant rich hibiscus flowers for a fruity tart finish – did we say it's pink?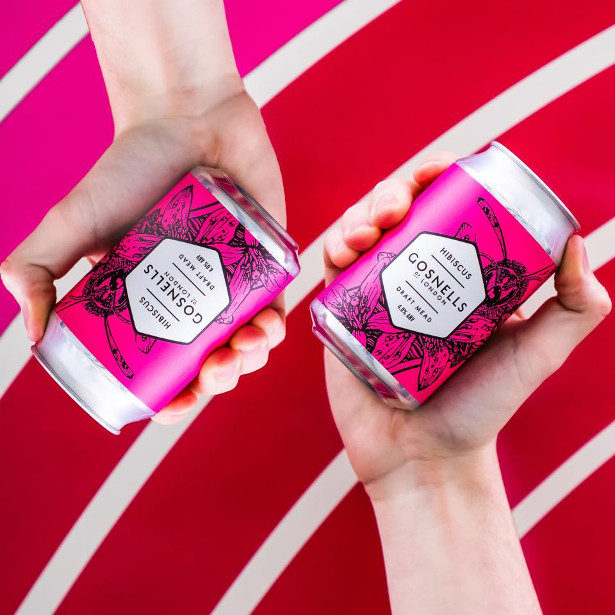 Gosnells Hopped: Inspired by juicy IPAs, spiced with a bevy of big bold hops for a long dry finish.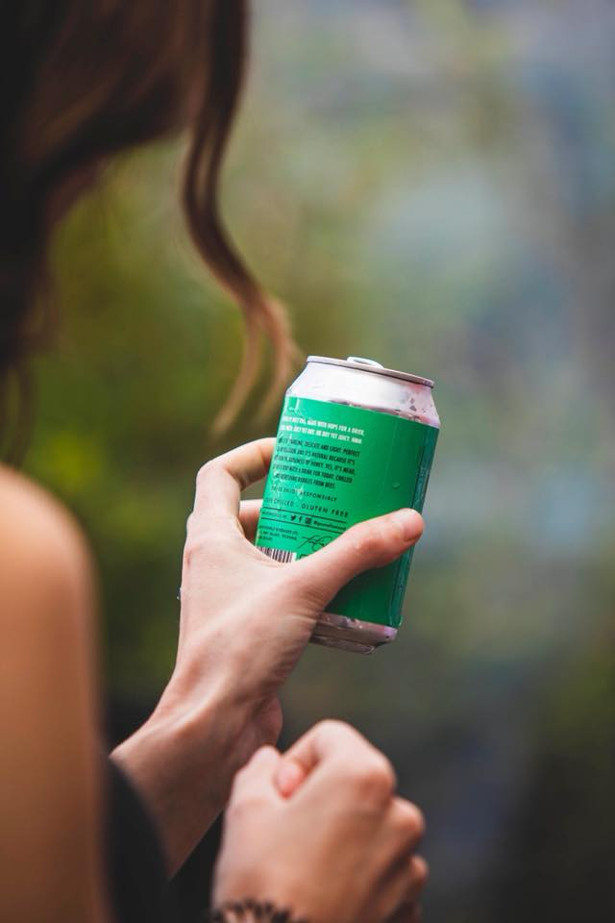 Gosnells Sours: Complex layers of flavours, a puckering sourness and honey notes.