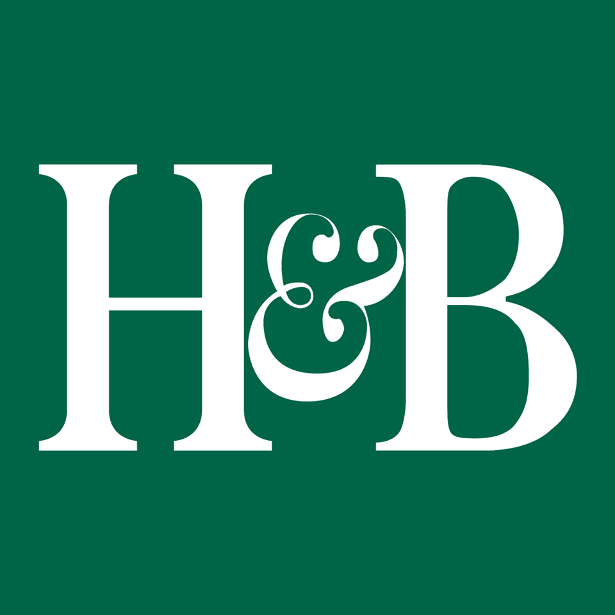 Holland & Barrett launches world-first non-alcoholic cocktail where customers can control the calorie content >> www.hollandandbarrett.com/shop/brands/kolibri/
Meet Kolibri: The tailored-to-you taste with 100% recyclable packaging and just 0-40 calories per bottle
According to recent reports, one third (32%) of UK adults are reducing their alcohol intake[i], and one fifth (21%) of Brits are now teetotal[ii] .
INTRODUCING new Kolibri Drinks – a pioneering botanical drinks brand, born out of the rising trend for healthy, non-alcoholic and sophisticated drinks.
Kolibri was created to offer the mindful consumer a healthy, bespoke drinking experience. With only 0-40 calories per bottle (around a third of a gin and tonic!), and 100% natural ingredients it's created to be the go-to non-alcoholic drink for the conscious consumer.
Offering three delicious flavours – Cardamon & Chilli, Strawberry & Basil, and Elderflower & Lime – the lightly carbonated drink offers a cocktail-esque experience, best served over ice in a balloon glass. What's more, the flavour profile can be tailored to the individual's choice as it comes separately in an innovative squeezable cap.
Kolibri is made to be the low-calorie, alcohol-free solution for those seeking to live a more mindful life, that does not compromise on flavour nor experience.
The drink, which will be available in 800 stores across the Holland & Barrett estate, is already proving a hit with early adopters, where customers have given the drink 5* reviews and even claimed the drink is "Like Pimms but better as none of the calories!"
The Kolibri range:
Kolibri Strawberry & Basil Alcohol Free Infusion 30cl

Deliciously blended sparkling spring water with notes of strawberries and delightfully scented wild basil.
RRP: £3.99
Kolibri Cardamon & Chilli Alcohol Free Infusion 30cl
Lightly sparkling spring water with complex notes of crushed cardamom, infused with a tingling taste of chilli.
RRP: £3.99
Kolibri Elderflower & Lime Alcohol Free Infusion 30cl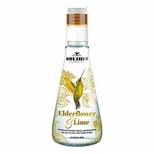 An exquisitely scented combination of elderflowers with lime and fragrant lemongrass extracts, blended with sparkling fresh spring water.
RRP: £3.99
All Kolibri drinks are free from artificial flavours and come in 100% recyclable packaging.
Available at Holland & Barrett stores nationwide and online – £3.99 per