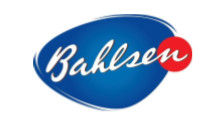 Introducing…. Bahlsen Collection
Your favourite luxury biscuits in one box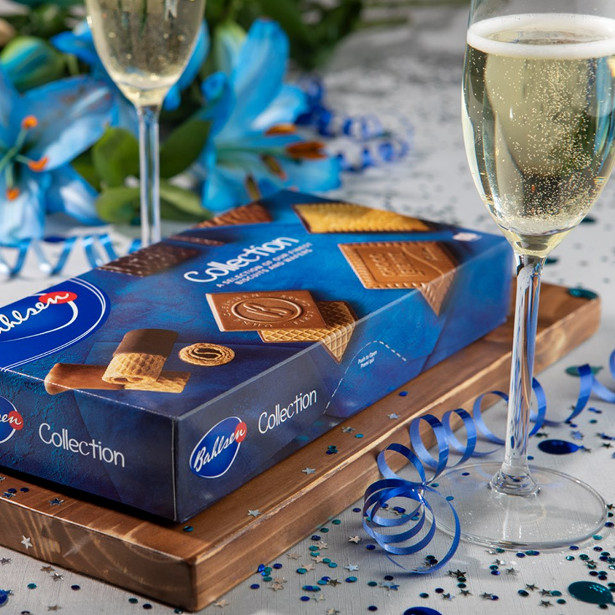 INSTAGRAM | FACEBOOK | TWITTER
Bahlsen, the family-run biscuit company, are here to make our biscuit breaks extra luxurious with the launch of new Bahlsen Collection: an indulgent selection of their finest chocolate biscuits and wafers, all together in one luxury box.
For the very first time, the all-new Bahlsen Collection brings together some of Bahlsen's most-loved, a-little-bit-fancy, biscuits: Choco Leibniz, Praline Squares, Choco Wafers and Waffelettens, in a selection that's ideal for sharing.
Choco Leibniz are crisp butter biscuits coated in a layer of sumptuous, creamy chocolate in the satisfying ration of "more chocolate than biscuit."
Praline Squares are a delicate layer of crisp wafer and smooth praline, made with only the finest Levant hazelnuts, which have an intoxicating aroma and intensity. The combination with thick indulgent chocolate creates this delightful wafer classic.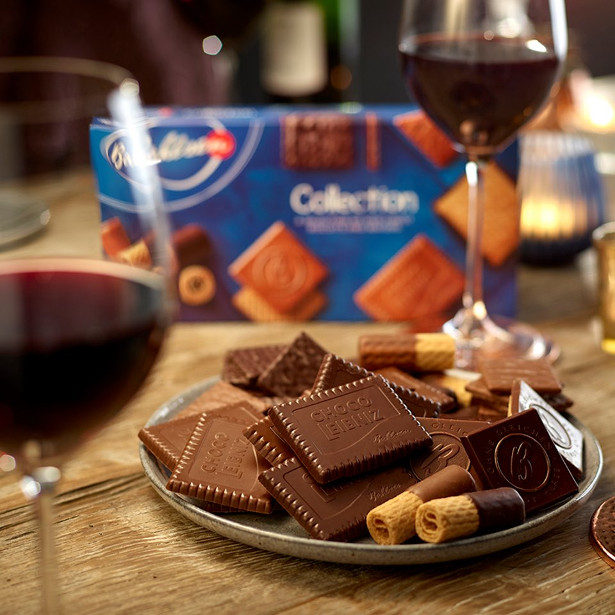 Choco Wafers are delicate wafers covered with chocolate.
Waffelettens are luxury fine crisp wafer rolls dipped into rich chocolate for moreish bites.
Make celebrations even more special with an assortment – because why only choose one?! Perfect for sharing with friends, the Bahlsen Collection biscuit box is the ultimate must-have for picnic hampers, or to enjoy more variety with your afternoon cup of tea.
Bahlsen Collection assortment boxes is available from June in Waitrose and Ocado at the RRP of £2.99.