Bel Essence has added gift boxes for 2019!!! >>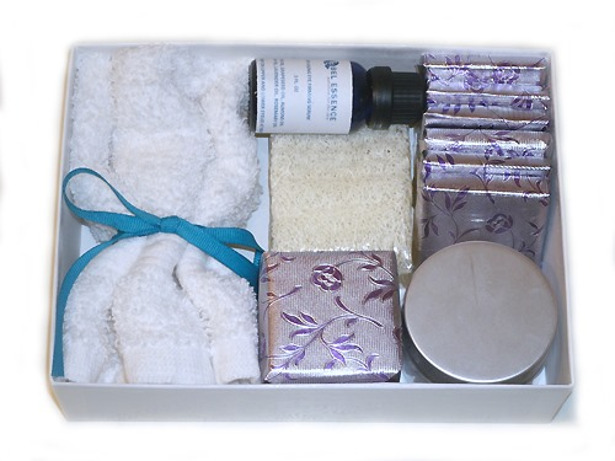 FACEBOOK | TWITTER | INSTAGRAM
Bel Essence captures nature in its purest form to give your skin the nutrition it needs to look and feel its best.
Bel Essence (www.belessence.com), a skin care company making highly effective skin care products from natural and organic ingredients. Bel Essence is an eco-conscious company. Bel Essence creates its products based on a simple principle – nutrition for the skin. Our skin is our largest organ, and what we put on our skin can affect our entire body, so if we use products that give our skin the vitamins, minerals and omega 3 and 6 fatty acids it needs, we will have naturally healthy skin that is firm and even toned, and does not easily show the effects of aging. Plant oils such as Argan, Hemp, Rice Bran, Avocado and others are rich in the vitamins, omega 3s, fatty acids and other nutrients important for healthy skin, hair and yes, a healthy body. These oils have been known for centuries for their health, healing and restoring properties, giving your skin what it needs to regenerate and rejuvenate itself to its best.
Bel Essence combines plant oils, all researched for their nutritional properties and combined to deliver the best nutrition to skin, and give our bodies topical nutrition. The products are built from these oils, not a base of filler ingredients with oils sprinkled in. This is why the products enjoy 4+ star reviews – they are natural and organic, cruelty free certified, made in the US, paraben and sulfate free, and very effective in repairing and rejuvenating skin.
Bel Essence has added gift boxes for 2019!!!
Bel Essence Gift Box: Hemp Oil Soap and Pocket Washcloth – Deep Cleansing, Skin Hydrating, Anti Aging for Healthy, Youthful Skin
$28.00
See more and buy at :- belessence.com/soap-gift-boxes/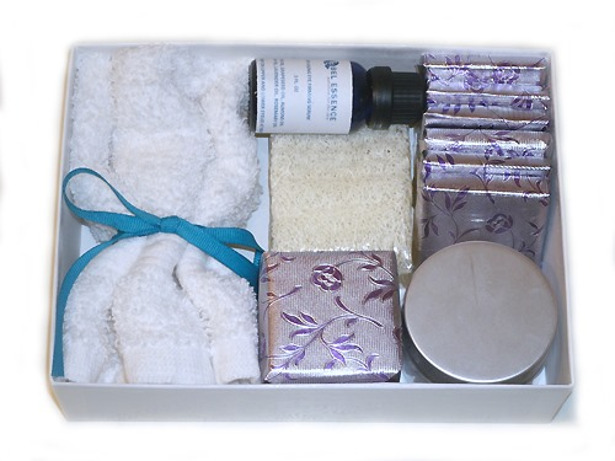 Bel Essence Gift Box: Hemp Oil Soap and Pocket Washcloth, with Anti Wrinkle Cream and Eye Serum Mini – Deep Cleansing, Skin Hydrating, Anti Aging for Healthy, Youthful Skin
$55.00
See more and buy at :- belessence.com/soap-gift-boxes/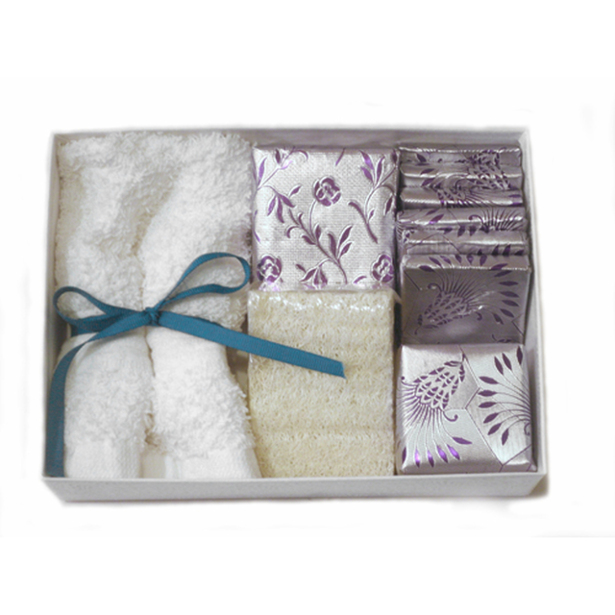 Deep Cleansing and Moisturinzing Hemp Seed Oil Soap with Natural Loofah Layer (4 bars)
$16.50
See more and buy at :- belessence.com/soap-gift-boxes/
www.belessence.com