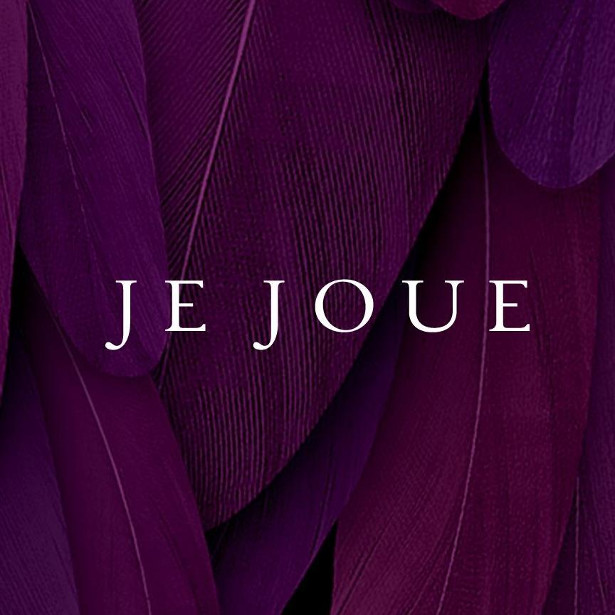 Je Joue is luxury sex-positive toy company . Their mission is sexual empowerment through education and open conversation. They have 2 products that are great gifts for the vulva-owners out there.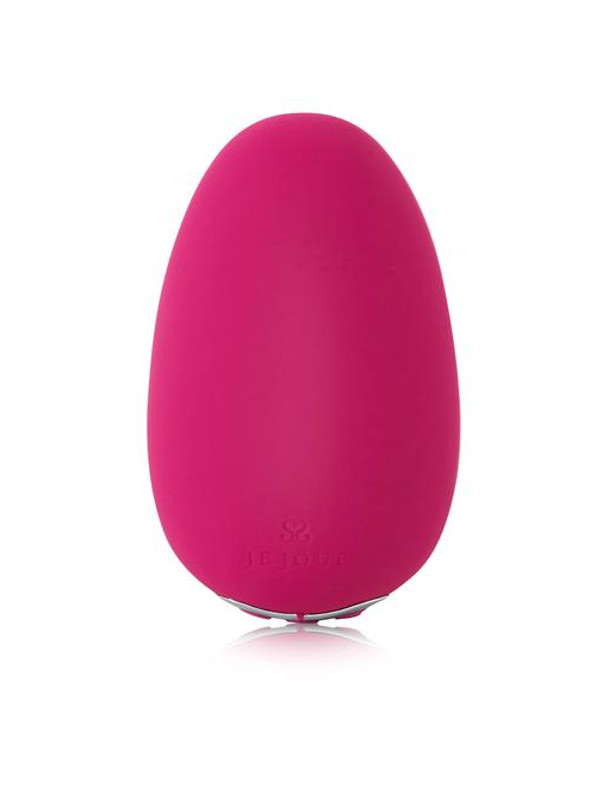 FACEBOOK | TWITTER | INSTAGRAM | YOUTUBE
Their Mimi Soft clitoral vibrator is beautiful and discreet – you can leave it on your bedside table and nobody will know what it is!
Ami is the world's first 3-step progressive Kegel ball set – designed in collaboration with gynaecologists and midwives to strengthen pelvic floor muscles and improve pelvic health (also leading to stronger, more frequent orgasms…)