Just launched! 100% compostable phone case from juice® mobile phone accessories!
These make great Mother's Day gifts and they are kind to the our planet, which we are all striving for!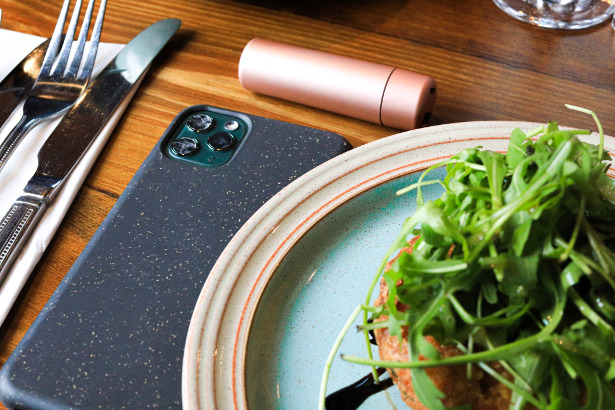 INSTAGRAM | TWITTER | FACEBOOK | LINKEDIN
juice® goes green and proves that even the mobile phone accessories market can do their bit for sustainability and the environment
Have you considered what happens to your phone case when you throw it away?
– It could end up in the ocean…with 8,000 tonnes of plastic each year
– Or end up on one of our ever growing mounds of land fill
SOLUTION and LATEST NEWS
juice® mobile phone accessories has launched 100% Compostable Phone Case
FACTS:
– Manufactured from natural materials including wheat, corn and starch
– Designed to break down in the same time as a tea bag (12 months)
– Colours produced from natural and abundant sources such as bamboo, mai and tea.
– Compact and fashionable design
– 1 metre drop protection
– Designed with our future generation in mind
Available at Juice.co.uk & Urban Outfitters !
Check out this promo video