KEEP SUN SAFE WITH ALTRUIST SUNSCREEN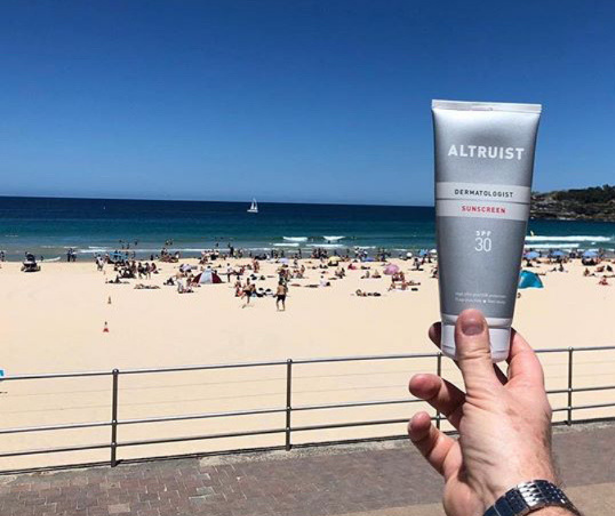 In 2018, Altruist Dermatologist Sunscreen was Britain's biggest selling online only sunscreen through Amazon. Altruist is a not-for-profit, 5-star SPF30 and SPF50 quality sunscreen range developed by a leading British dermatologist and skin surgeon and retailed exclusively through Amazon at THE lowest possible price – so that everyone can afford to be UV safe and to help reduce the incidence of skin cancer.
Truly Altruistic. A world-class formula loved by skin, beauty and parenting bloggers across the world that donates 10p from every tube to charity. No heavy advertising or marketing and no high-street presence. Just a great life-changing product with an inspiring, true story behind it.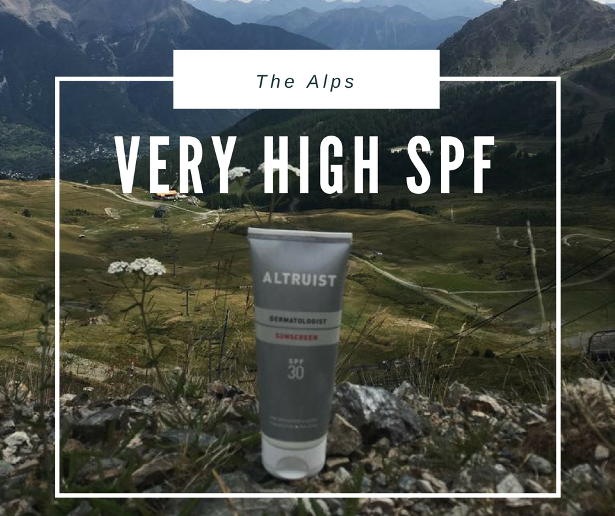 Since its launch in 2015, the brand has built a cult following amongst dermatologists, beauty experts and sports fans, who have helped build an army of Altruist fans. With its non-sticky, non-fragranced formulation it is perfect for sports players and fans alike – and it is suitable for even the most sensitive of skin types too.
Altruist SPF50 and SPF30 are both Amazon's Choice for sun protection and have a 4.5-star rating on Amazon UK. The Altruist Dermatologist Sunscreen range, which includes SPF30 and SPF50, costs from RRP £4 for the SPF 30 (200ml) and RRP £3,75 for the SPF 50 (100ml), and there is even a 1litre SPF 30, so everyone can afford to be more sun-smart in 2019.
Low cost quality sunscreen saves lives. So does a sunscreen that people love wearing everyday – UV protection to suit everybody, every age, every lifestyle
Altruist hopes to change skincare and SPF habits to help protect against avoidable melanomas
Proceeds from the sale of every bottle of Altruist are donated to Under the Same Sun and other charities, who work to protect children in Africa suffering from albinism.