AlcoSense Lite 2 Breathalyser Launches!
Responsible motorists would never dream of driving after a few drinks, but it's surprisingly easy to still have alcohol in your system the following morning.
Almost one in five drink drive convictions are the morning after the night before, and a third of all breath tests conducted by Police after an accident are between 7am and 1pm.
Now you can test yourself with the Lite 2 – the new entry-level personal breathalyser from AlcoSense.
Designed in the UK, the AlcoSense Lite 2 brings increased levels of reliability and precision to the under £50 sector – thanks to an upgraded sensor, sampling system and simplified operation.
Using the company's latest semi-conductor sensor technology, it boasts an industry-leading accuracy in this price bracket of +/-0.20‰ BAC.
Replacing the original award-winning Lite, it gives you clear results in seconds. All you need for a reading is to turn the unit on, wait for it to count down to zero, then blow until it beeps (about 6 seconds).
It has an adjustable warning system that features a 'Don't Drive' alert, both on screen and audibly. It can be set to the drink drive limit in England, Wales and Northern Ireland – or the lower limit in Scotland and Republic of Ireland.
The life of the breathalyser is extended by a cleaning system that removes oxidisation and contaminants from the sensor.
The Lite 2 also has a calibration reminder after 12 months or 300 tests – so it's easy to remember to get it re-calibrated for on-going reliability.
The number of people killed in road accidents where the driver was over the drink drive limit has risen 25% in the past two years.
The latest figures, published by the Department for Transport in February, indicate there were 290 deaths in 2017 where alcohol was a factor – compared with 200 in 2015.
"The responsible enjoyment of alcohol includes understanding when it has cleared your system," says Hunter Abbott, managing director of AlcoSense Laboratories.
"A personal breathalyser helps remove potentially fatal guesswork when deciding whether to get behind the wheel the morning after you've consumed alcohol.
"Studies show you are 13 times more likely to be involved in a fatal accident when at the English and Welsh drink drive limit, compared with being sober".
Sleekly designed in striking white, the pocket-sized AlcoSense Lite 2 is now available priced £44.99 from Halfords or online at alcosense.co.uk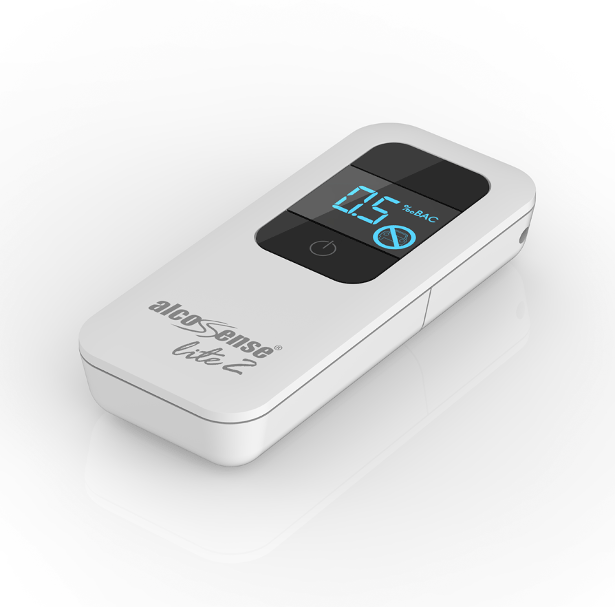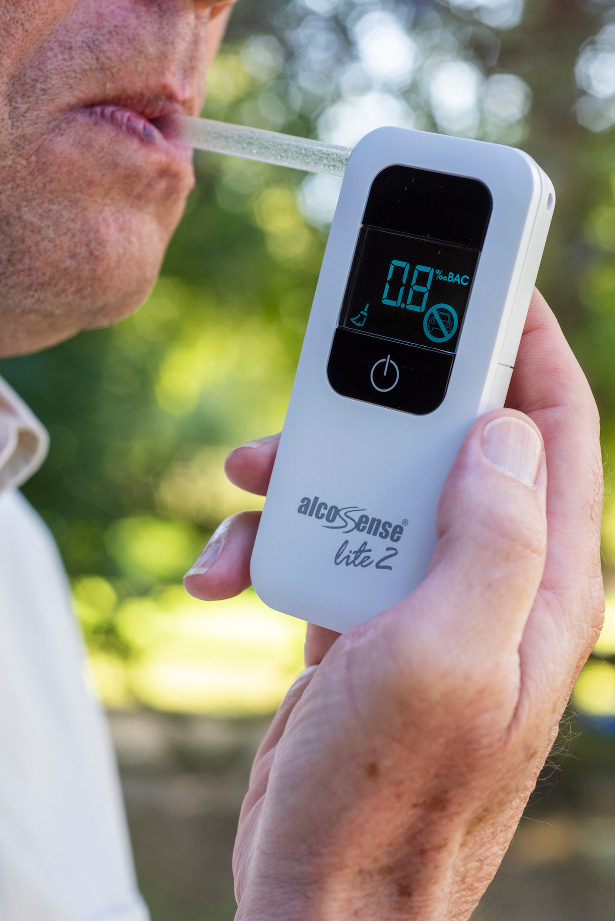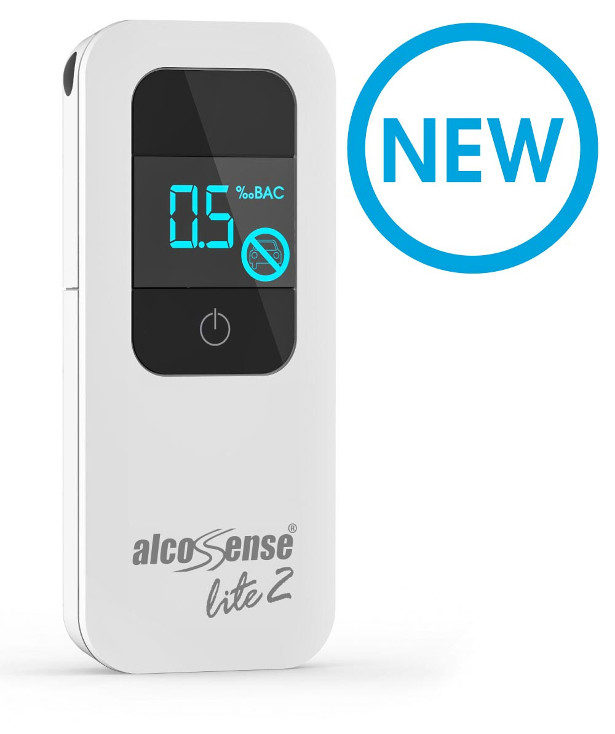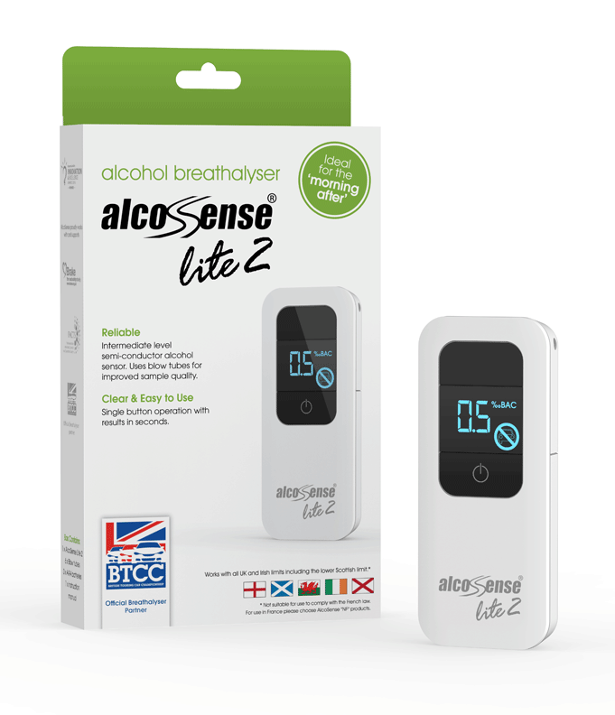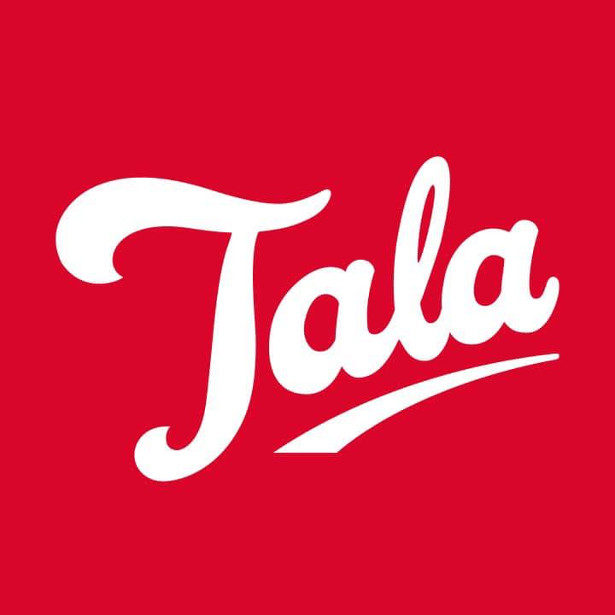 Christmas Recipes from Tala!
FACEBOOOK | TWITTER | PINTEREST | YOUTUBE | INSTAGRAM
Christmas Recipes:
Gingerbread Christmas Castle – www.talacooking.com/articles/gingerbread-christmas-castle.htm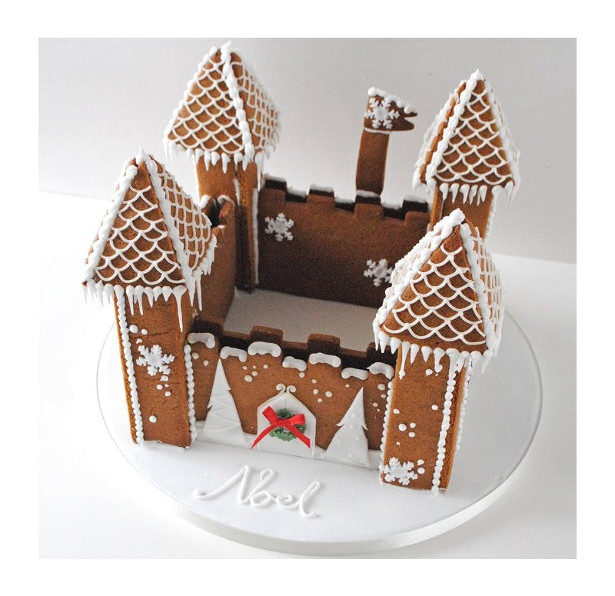 Mulled Wine Chocolate Cake – www.talacooking.com/articles/mulled-wine-chocolate-cake.htm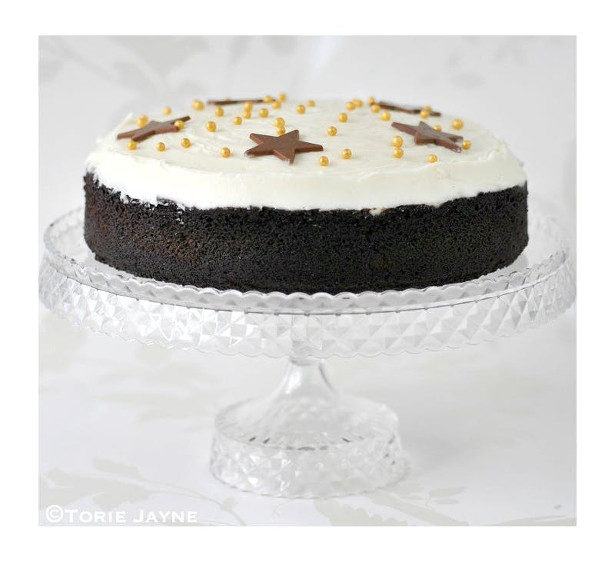 Spiced Cookies – www.talacooking.com/articles/spiced-cookie-recipe.htm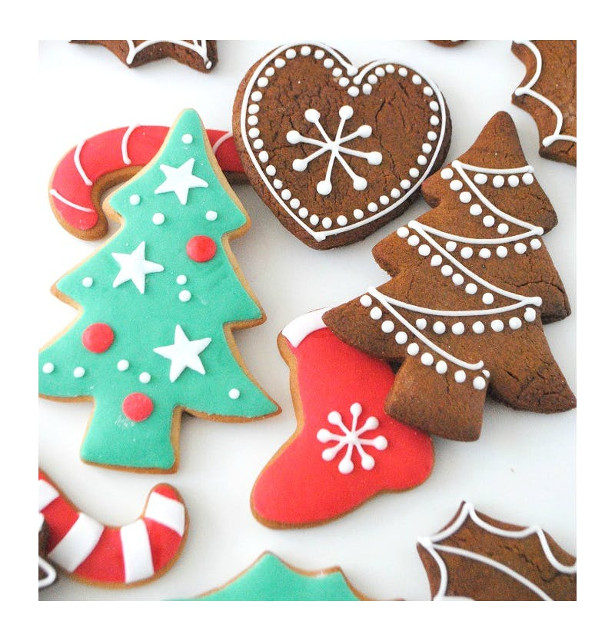 Golden Horse Casino for the best in music, comedy and beer!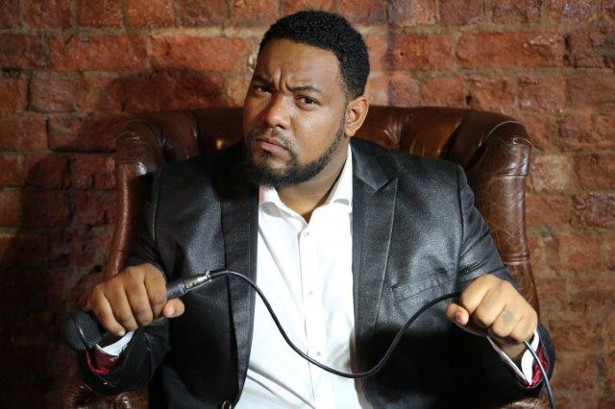 Golden Horse Casino (www.tsogosun.com/golden-horse-casino), Pietermaritzburg's favourite entertainment destination, has a full line up of live local music, cracking-good comedy and brilliant beer bargains this November.
Carvin Goldstone
The Durban young guns are bringing the house down on Sunday, 10 November at Golden Horse Casino, thanks to Carvin Goldstone (https://www.tsogosun.com/golden-horse-casino/whatson/events/carvin-h-goldstone) and his crew of comedians. Durban-born Carvin has set his sights on finding the next generation of comedy stars. This show gives eight young comedians the chance to have their moment on stage. Carvin's initiative of unearthing local comedy talent started out on a small scale in Durban and has now gone national. It's helped groom many new comedians by setting them up for performances in Cape Town and Joburg. Carvin and his up-and-coming comedians will have you in fits of laughter with their fiery wit and homegrown stories. Book your tickets today for only R150 per person. See you at 17h00 at the Conference Centre!
Derby Lounge entertainment
If you are in Pietermaritzburg and looking for a cocktail bar with top-notch live entertainment and a laid-back atmosphere, the Derby Lounge (https://www.tsogosun.com/golden-horse-casino/whatson/live/derby-lounge-entertainment) is the perfect venue. It's the best place to meet up with your friends and kick-start the weekend. Come to the Derby Lounge every Saturday and select Fridays from 20h00 to 23h30 and enjoy live entertainment.
Beer Price Drop (www.tsogosun.com/golden-horse-casino/special-offers/casino-floor-beer-offer)
Because you love beer, draft and spirits, Golden Horse Casino is bringing you another bubbly bargain. Select beers such as Castle, Hansa, Windhoek, Amstel, Black Label are capped at only R20 each. Select draughts are flying off the counter at only R30 each. Not a beer drinker? No problem! Savanah Dry, Hunters Dry and Brutal Fruit are selling at a crisp and cool R30 each. Not for sale to persons under 18. Drink responsibly.
Black Friday
Look out for the Black Friday specials at Golden Horse – you won't be disappointed!
For more on Golden Horse's entertainment programme, visit www.tsogosun.com/golden-horse-casino.
Get Social:
Follow us on Facebook @GoldenHorse to keep up to date with our news.
TicPods Free – £119.99
TicPods Free are true wireless earbuds that are designed with the ultimate touch controls, optimized Bluetooth connectivity and clear crisp audio for the listener.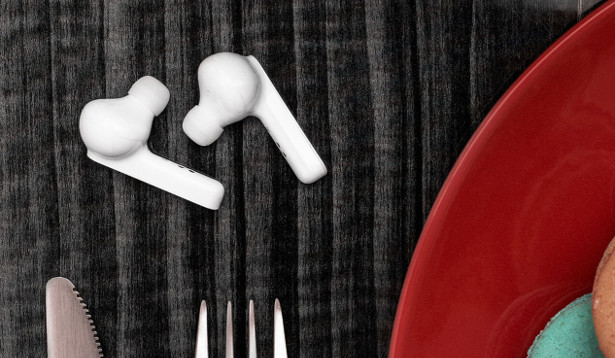 Key features:
Gesture and voice control
IPX5 water and dust resistance
Available in navy, lava or white
Ergonomically designed to fit comfortably and securely
Australian-owned, The Salt Box has the country's largest range of 100% naturally sourced salt. All food salts are made from natural sea salt while the bath salts are sustainably sourced from authentic locations around the world.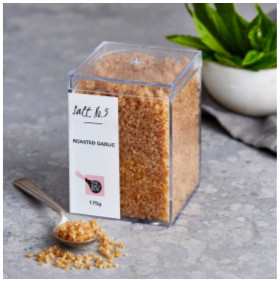 We've got everyone covered this Christmas;
For the Active One- e.g, Zechstein Magnesium Oil Spray 125ml
For the Injury Prone – e.g, Sports Soak Magnesium Muscle Recovery 1kg
Yikes! Santa Claus is in His Underpants! Paperback – 28 Sep 2019
by Ed Carosia (Author)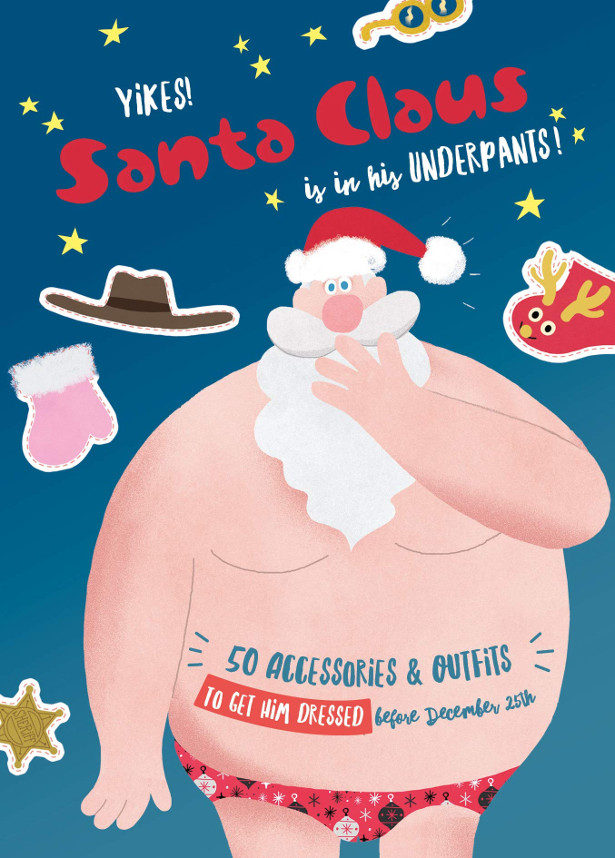 FACEBOOK | TWITTER | YOUTUBE | PINTEREST | INSTAGRAM
Yikes! Santa's in his underpants! It's almost time for Santa Claus to deliver presents, but he can't find his suit! Quickly detach and choose from among the 50 accessories and outfits provided. Total rock look, coat and red cap, or even the Easter Bunny . . . You choose, stick, take off, and start again to find the best outfit before Christmas!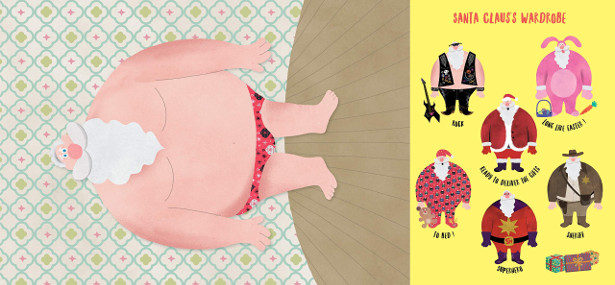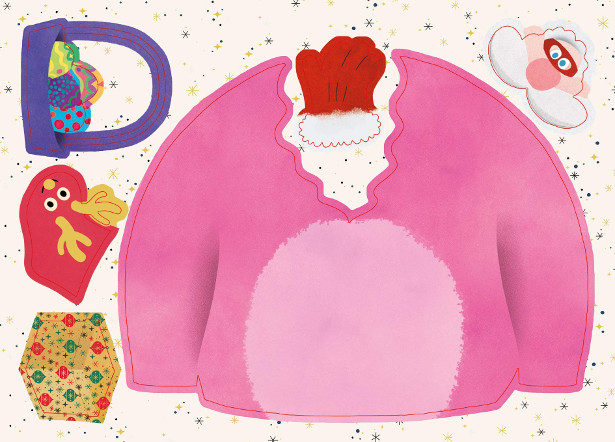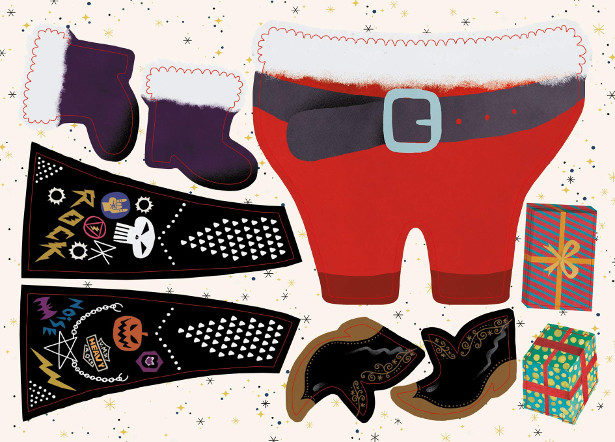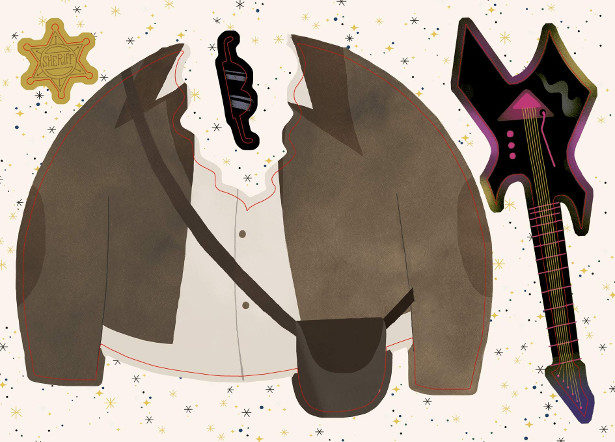 ShareAbode is a free platform that connects single parents for co-living to reduce rent and associated living expenses with the added benefit of gaining friendship and increasing their support networks. This allows an easier and more enjoyable journey for themselves and their young children. The single parents that use the platform are those which struggle week to week holding down more than one job, parenting duties and trying to maintain a roof and good life over the kids heads. ShareAbode has become a real option for single parents in supported housing, or couch surfing at friends and families or even living in their cars to find another single parent to home-share with and get into a private dwelling to start building their life and their children again to create the life they initially started out. Many of these single parents have fled domestic violence and abuse.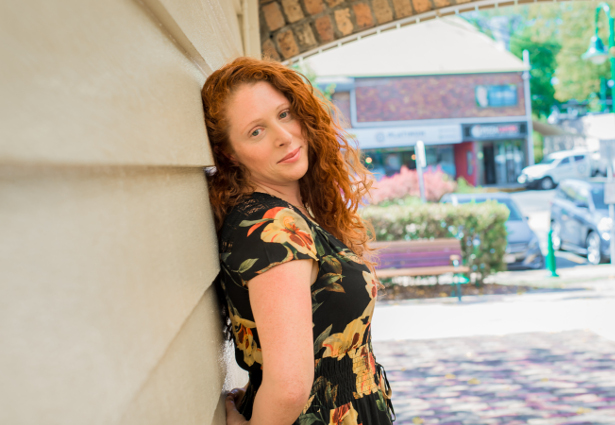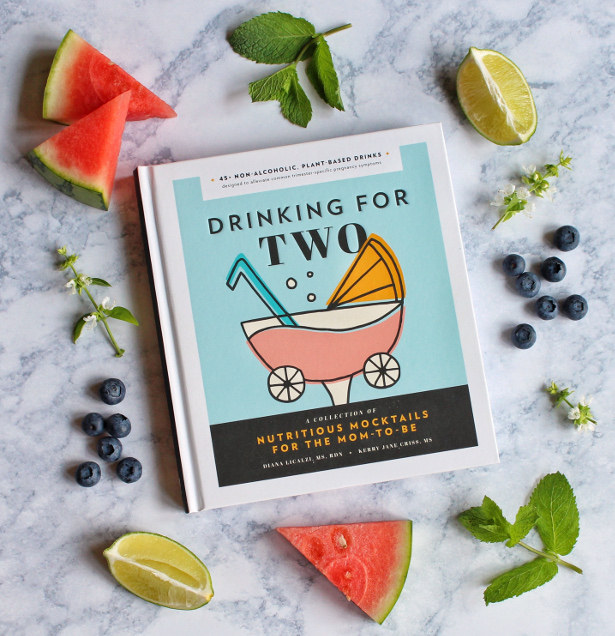 Drinking For Two: Nutritious Mocktails for the Mom-to-Be features 45+ delicious non-alcoholic, plant-based mocktail recipes that are high in nutrients with little to no added sugar. Developed by two Registered Dietitians in the U.S., Kerry Criss, MS, RDN, and Diana Licalzi, MS, RDN, this mocktail book is truly unique. The drink recipes include natural ingredients that may help combat pregnancy-related symptoms, and most recipes are made with whole fruits and even vegetables! The book also features valuable nutrition information to help women stay healthy throughout pregnancy. Drinking for Two is perfect for the mom-to-be or anyone who don't drink, and makes a great holiday, hostess, or baby shower gift! Available now at Amazon.com (www.amazon.com/Drinking-Two-Nutritious-Mom-Be/dp/1944515828) and a bookstore near you.