Make Mother's Day magic with a wonderful card for your Mum
www.danilo.com/Shop/Cards-and-Wrap/Mother-s-Day-Cards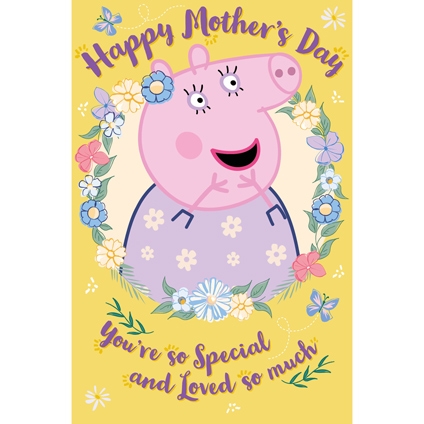 FACEBOOK | TWITTER | PINTEREST | GOOGLE+ | LINKEDIN | YOUTUBE
Mother's Day is a very special day, and a chance to tell Mum how much she means to you, with a card sent with love.
Danilo has a wonderful range of licensed cards for every magical Mum, whatever age the child. Peppa Pig and Mr Men are popular choices for younger children.
Peppa Pig has the perfect words for a special and much loved mum (danilo.com, ASDA, Morrisons and Tesco RRP £2), whereas the Mr Men card features a host of characters with six wonderful and humorous reasons why you love so much (Tesco exclusive RRP £1.50).
Everyone loves the Minions from Despicable Me, and this cute card 'to the best mummy in the whole wide world' is sure to make your mum smile (danilo.com, Tesco and Clintons RRP £2).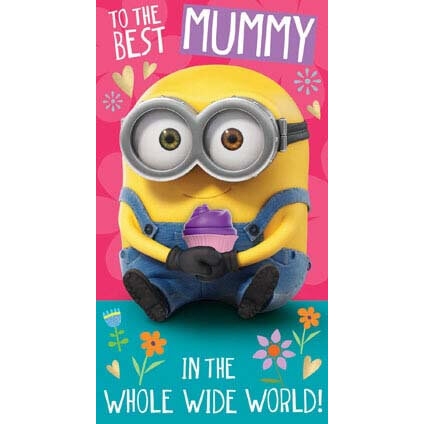 The Paw Patrol card features Chase and Skye sending lots of love to mummy (danilo.com, Tesco RRP £2).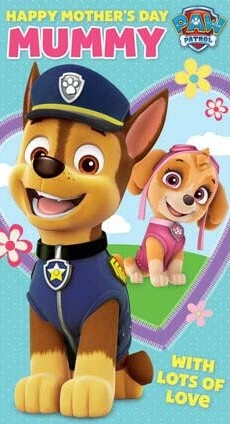 For older or grown up children, Danilo has a glorious Ladybird Mother's Day edition retro card for the 'world's best mum' (Danilo.com, Tesco, Clintons RRP £2).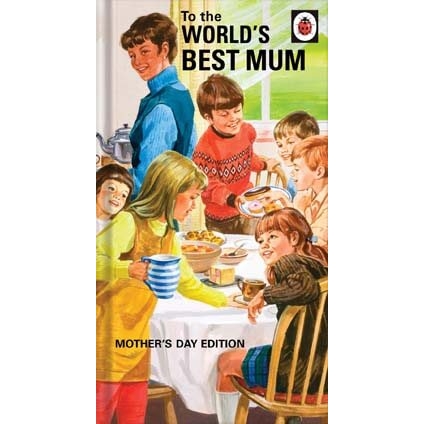 Or for mums who are fans of the show, the Mrs Brown's Boys card, featuring Agnes Brown with a glorious bunch of flowers and a glass of fizz, is a perfect choice (danilo.com and Tesco RRP £2).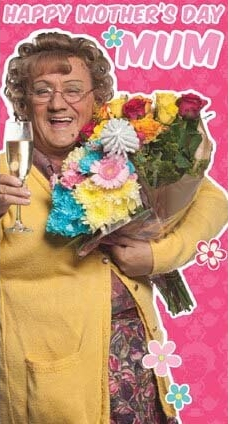 The full range of Mother's Day cards can be found at  www.danilo.com/Shop/Cards-and-Wrap/Mother-s-Day-Cards
Did you know? People still love to spoil their mums and:
•  UK Mother's Day spend is set to rise to £1.6bn this year
•  £1bn of this will be on gifting, which includes cards, flowers and chocolates
•  Cards and gift wrap are set to perform best, with a forecast rise of 1.2%
(Source: GlobalData)