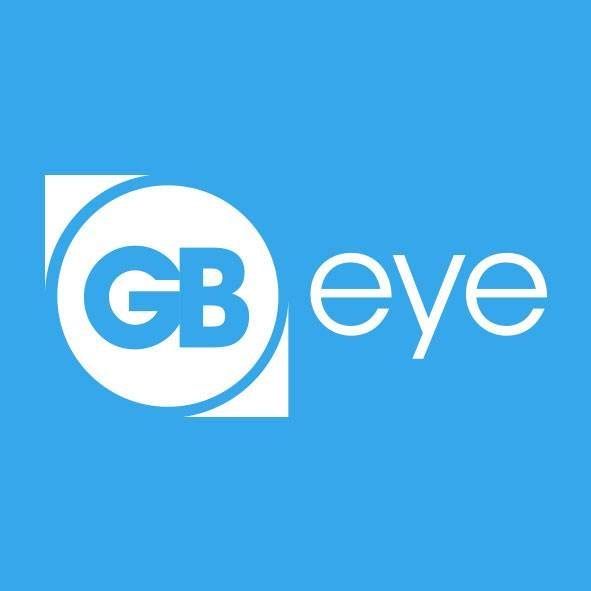 The GB Eye range of Aluminium Drinks Bottles which are perfect for school children. With a variety of licensed designs available there is sure to be something out there for everyone as they gear up for the school year ahead!
Check out more from the range below or here!
About GB eye Ltd.
GB eye began life in 1986 as one of the UK's first licensed poster suppliers and over the past 30 years, GB eye has evolved into an internationally renowned brand and is now recognised as a leading wholesaler of licensed wall art, drinkware and giftware.
Producing a huge range of licensed posters and trade merchandise to a worldwide market. Our range now includes a variety of mug formats, glassware, breakfast sets, gift sets, drinks bottles, badges, lanyards, dog tags, bottle openers, coaster packs, framed prints and frames.
With over 200 active licenses, we are always looking to develop new and exciting products for our customers and are proud to represent some of the world's most recognisable brands such as Harry Potter, Rick & Morty, Pokémon, Dragon Ball Z, Fallout, The Walking Dead, Assassins Creed, DC Comics, Doctor Who, The Beatles, Guns n Roses and many more brands across every genre. In addition to this we have a fantastic design team working tirelessly on original and exciting designs to ensure you will always find something fresh to add to your collection.