Nordic Beauty For That Valentine's Glow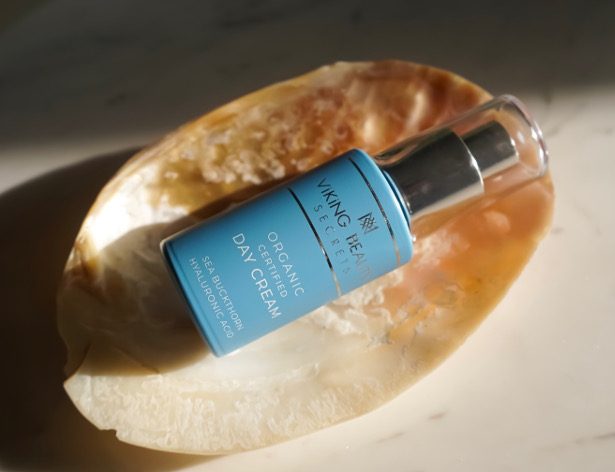 Meet Viking Beauty Secrets, the new certified organic Nordic skincare brand just won the Think Dirty. Choice Awards in the category Best Clean Moisturizer.
The Nordic folks in Europe have centuries of wisdom from harvesting their local ingredients and VBS is here to share the skincare secret.
Their main ingredients are three arctic super antioxidant berries: Rowanberries, Cloudberries, and Sea Buckthorn. These nutrient-packed berries provide a megadose of natural antioxidants, carotene, essential fatty acids and vitamin C that give you that "I slept all night" glow.
It's the perfect gift for a sustainable Valentine's Day because the cream bottles are made from glass to reduce single-use plastic.
The brand's latest launch is a milky, volcanic sand scrub, a wonderful, microbead-free exfoliating scrub to get that glow, just in time for Valentine's Day.