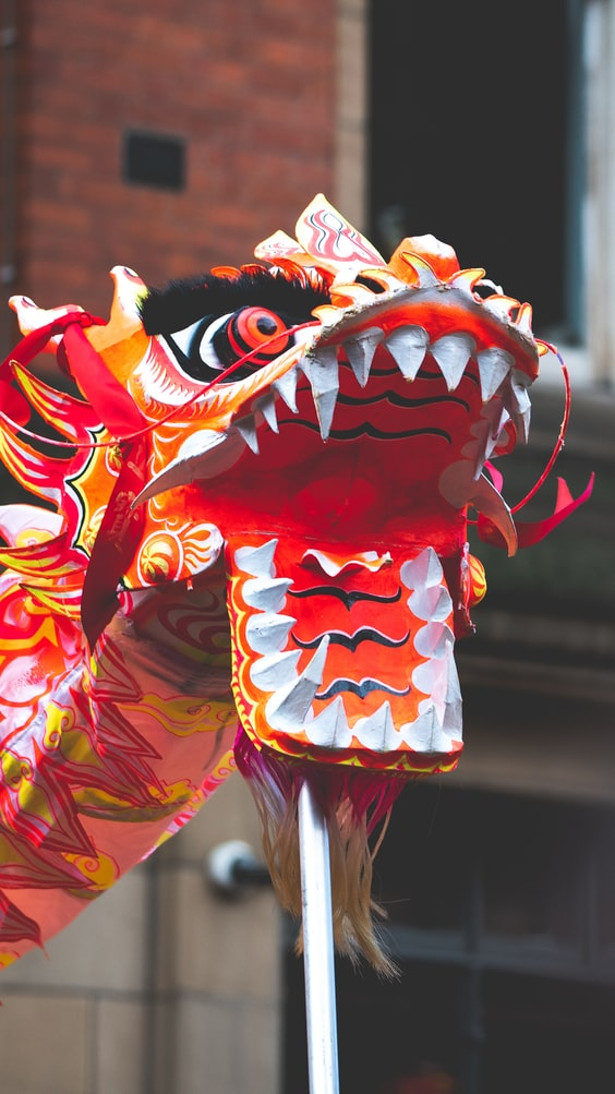 Sweet & Sour Crisps from Ten Acre
These hand-cooked crisps are a wonderful marriage of Sweet & Sour Chinese Style.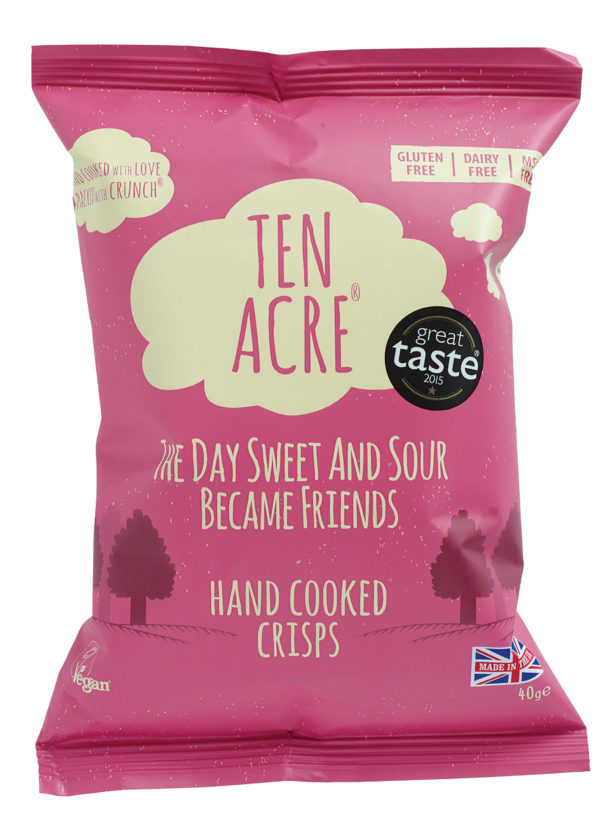 CHINESE NEW CHILL
22 METER DRAGON TO ROAR DOWN SNOW SLOPE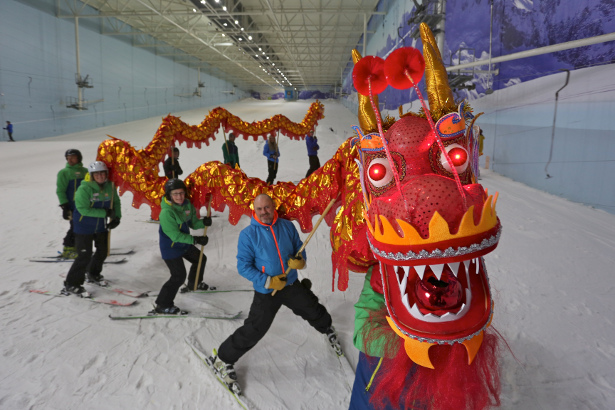 To celebrate Chinese New Year, a 22 meter dragon will ski down the longest indoor snow slope in the UK, on Thursday 23rd January, ahead of the main events in central Manchester.
A dragon on snow you ask? Chinese dragons are widely believed to be the rulers of large bodies of water, so Chill Factore's cool slope is its perfect sub-zero home and the ideal warm up to the festivities here in Manchester.
Taking to the slope like a duck to water, the enormous skiing dragon will glide gracefully down the slope, controlled by nine of Chill Factore's expert instructors and surrounded by mini dragons and lanterns to create a truly snow-stopping display.
A hub for snow-experiences, Chill Factore will be celebrating this annual holiday the only way it knows how – on the snow!
Speaking about the upcoming event, Chill Factore spokesperson Laura McKiernan said: "Chinese New Year is a key holiday in the city as Manchester is rich with Chinese culture. We wanted to celebrate in true Chill Factore fashion – big, bold and on the snow!"
Want to join the celebrations? Arrive at 8am on Thursday 23rd January, and watch the dragon descend the slope from the viewing balconies.
Share the celebration by tagging @chillfactore and using the hashtag #chinesenewyearMCR.
To find out more information about Chill Factore visit: www.chillfactore.com
The Natural bakery in London called Cutter & Squidge have released a range of delicious Chinese New Year cakes and treats!
www.cutterandsquidge.com/collections/chinese-new-year-2020
Lombard
www.lombard.com.au
They have a great range of Ready To Use products to celebrate Chinese New Year.
www.lombard.com.au/category/special-occasions/chinese-new-year/
Balloons, Lanterns, and the most famous red money envelopes!