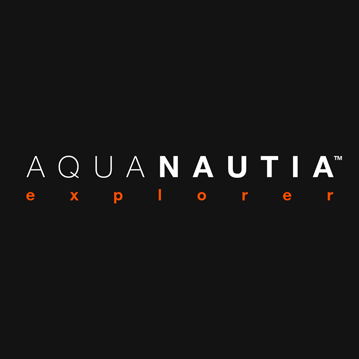 Q&A! With Rishi Thornhill Creator of Adventure Clothing Range www.aquanautia.com
1 > What inspires your garments
While travelling in Thailand , on a boat I jumped out with my phone and wallet in a dry bag. I swam to the island with it, which was not very practice in the first place, but when I got to the beach it was a lot heavier that I expected.
It had leaked water- as it couldn't be submerged and ruined my things. I though there had to be a better way to take my essentials with me while in the water.
functionality environment and style are at the core of our garments. They need to be made with the best most high performance materials. For example the fabric we used comes from upcycled plastic bottles and has many top performance features, but also look good in any environment.
2 > Who normally buys them
The cadual holiday maker that wants the best and most practical clothing to the adventures, athletes, water sports enthusiasts , and the sailing community that need a product like this to give an edge to their passion.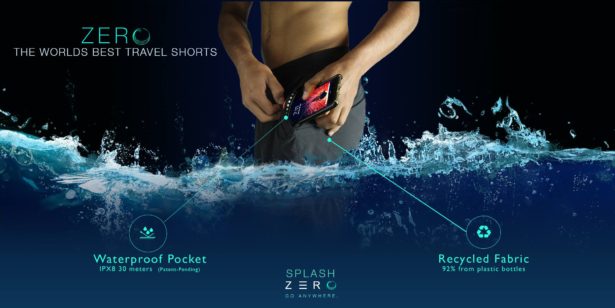 3 > What type of functionality is included in the making
The Waterproof pocket keeps valuables by your side in all conditions, it seals itself shut (using magnets) and is more waterproof that any life-proof case or dry bag (certified to 100ft) .
The water repellant finish water rolls off and it dries fast, 4 way stretch for performance and comfort, zippered back pockets and adjustable waistband so these are the only shorts that you need.
4 > How can people find out more, such as social media
@aquanautia or www.aquanautia.com
5 > What is the inspiration for the new season designs
The inspiration is to have fun and get out and explore further!