Summer Eye Care Must Haves to Get You Feeling Your Best.
(10% discount code for all first orders made online and on the Feel Good Contacts app is: RUGBY10)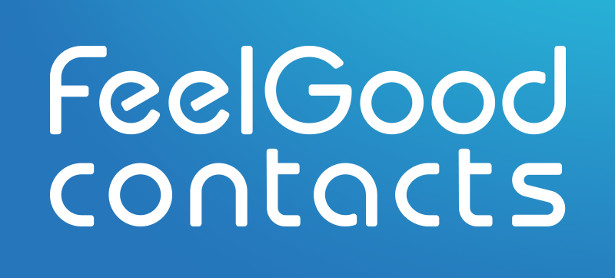 FACEBOOK | TWITTER | INSTAGRAM | YOUTUBE
The UK's leading online contact lens retailer provides top products to get you prepared for summer.
As summer travel plans are underway, many are in search for essential items that will have you looking and feeling your best. Feel Good Contacts have selected the best eye care products that will have your eyes refreshed and healthy this summer. These handy items fit conveniently into your purse, bag, pocket or travel kit. Grab them for when you're on the go this summer!
Refreshing Hydrating Eye Mist for dry, gritty and tired eyes
If you suffer from dry eyes but prefer not to drop anything directly into your eyes, Blink Refreshing Eye Mist is a great alternative. These can also be especially helpful when there is a high pollen count during the summer, keeping your eyes clean from the pollen floating around in the air. The refreshing mist has a soft and cooling effect on the eyes, and its handy size allows it to fit smoothly into your pocket, bag or purse.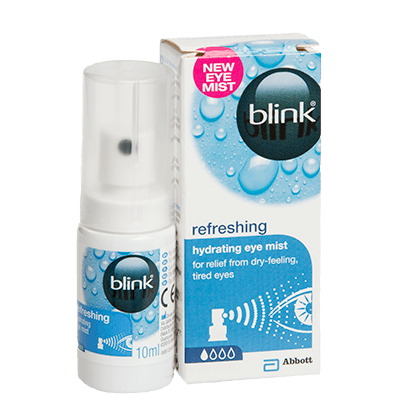 Lid wipes to cleanse away dirt and make-up removal
Eyelid wipes are the perfect solution for clearing the skin around your eyes of dirt and debris, also helping to lubricate your tear film. These can be especially helpful on summer days where there are allergens and pollen particles flying around the air. They can also be useful for removing eye make-up, which may not be completely removed when washing your face and can cause irritation. Use these wipes to clean off any last traces of cosmetics, mascara and eyeliner. A selection of eye wipes include; The Eye Doctor Lid Wipes, Clinitas Soothe Wipes, Systane Lid Wipes and Biotrue Daily Eyelid Wipes.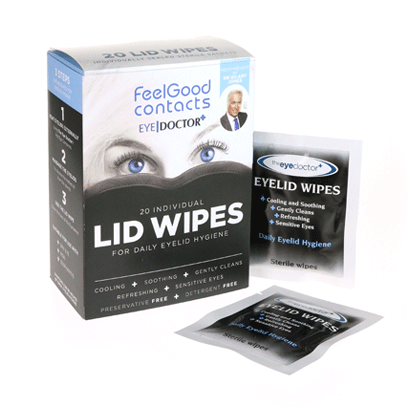 Stylish sunglasses that protect your eyes from UV rays
Make sure your sunglasses are appropriately labelled and offer at least 99% UV protection. Glasses with larger and darker coloured lenses offer maximum protection against UV rays. Feel Good Contacts stock a wide selection of designer sunglasses from high end brands such as Gucci, to more budget-friendly options like Superdry that are both stylish and protect your eyes against the sun.
Dangerous UV rays emitted by the sun can threaten the health of our eyes and cause many common eye conditions such as cataracts. Reports from Johnson & Johnson state that eye protection is not worn for more than 30% of the time spent outdoors. This may explain why cataracts are the leading cause of blindness in the world.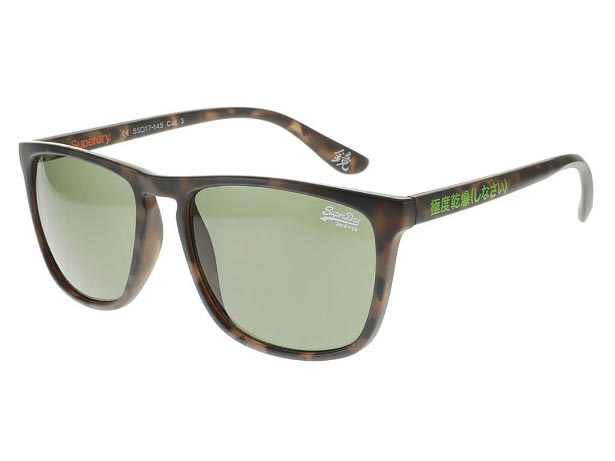 Revitalise your eyes with premium eye drops
The hot summer weather can cause dry eyes. However, eye drops are a fast and effective way of relieving dry and tired eyes. A few eye drops will revitalise and lubricate your eyes, adding a dose of moisture and hydration. Comfi Drops eye drops help to minimise blurring and keep your eyes feeling smooth for hours at a time.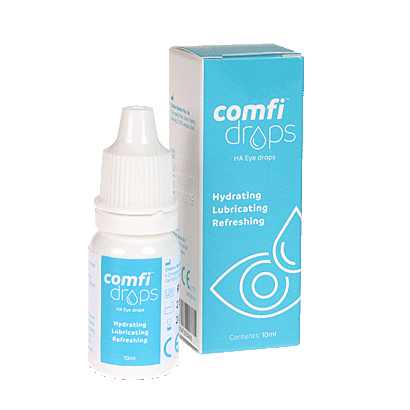 Convenient and fuss-free daily disposables contact lenses
If you don't want the hassle of keeping up with a cleaning routine, you could opt for daily contact lenses instead. Most daily lenses can be worn all day, and when you're ready to take them out, you simply need to throw them away. Feel Good Contacts, stock a variety of daily disposables, including popular choices like 1 Day Acuvue Moist, Dallies Total 1 and silicone hydrogel contact lenses that allow up to 16 hours of comfortable wear. Comfi Daily Disposable lenses offer fantastic value for money and long-lasting comfort.