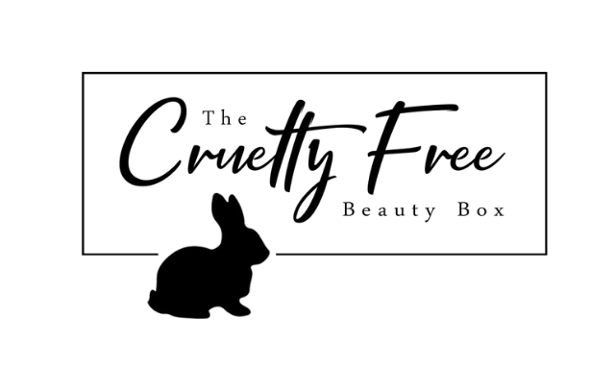 The perfect solution for re vamping ones grooming routine the 'Ethical Rogue' Subscription Box. & This Is Also A Cruelty Free Option >>
www.thecrueltyfreebeautybox.co.uk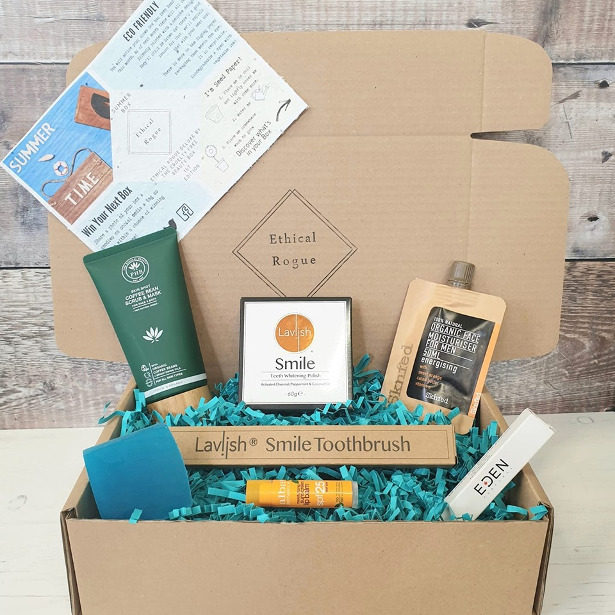 FACEBOOK | INSTAGRAM | TWITTER
Ethical Rogue is filled with Cruelty Free products including skincare, hair care, shaving, aftershave etc. Not only that, but we're pretty unique as the gents can personalise their box, so say they don't wet shave, no problem or prefer woody to oriental smells, no problem!
Ethical Rogue can be found via The Cruelty Free Beauty Box and this is just two out of the six boxes they do.
So whats inside!!! Well you choose ! For example!
Sknfed – Organic Face Moisturiser 'Energising' Full Size | RRP £12
PHB Ethical Beauty – Coffee Bean Scrub & Mask Full Size | RRP £16
Alba Botanica – SPF25 Lip Protection Full Size | RRP "2.99
Laviish – Laviish Smile Teeth Whitening Polish | Full Size | RRP £23.90
Laviish – Laviish Toothbrush Full Size | RRP "4.99
Eden – Aftershave 10m RRP £7.50 30ml £18
TCFBB – Shampoo Bar 'Sea Minerals' Mini RRP £2.95 Full £4.95
Handmade Turkish Towel – RRP £14.95
Soffles's – Pitta Chips 'Rosemary & Thyme' – RRP £1
Ananda's 'Round Ups' – RRP £3
Find out more here >> www.thecrueltyfreebeautybox.cratejoy.com/subscribe/2214385753_ethical-rogue/2214385747_1-quarter