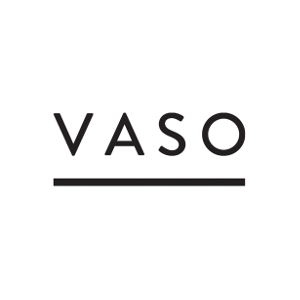 VASO's range of premium glass straws offer consumers a reusable, sustainable and recyclable product that delivers a 100% pure taste as they are free from plastics, toxins, mineral oils and BPA.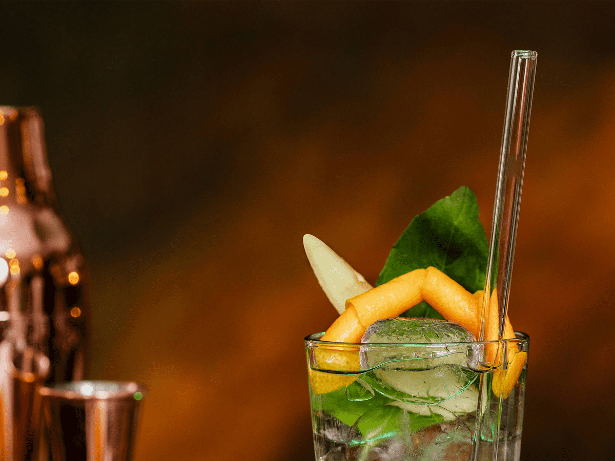 TWITTER | FACEBOOK | INSTAGRAM | PINTEREST | LINKEDIN
The straws are also easy to clean, simply washed in the sink and rinsed under the tap or alternatively placed in the dishwasher. Further details are available on their web site: https://glassstraw.co.uk.
VASO offer a range of premium glass straws. Our mission is to provide consumers with a sustainable solution to disposable drinking straws, that are reusable, environmentally friendly, recyclable, safe and do not compromise on taste.