Back to School can be a daunting prospect for kids and parents, so why not make the shift from the ease of the school holidays and into day to day routine a little easier by hooking all your important items to a Tile, giving you a few less things to think about.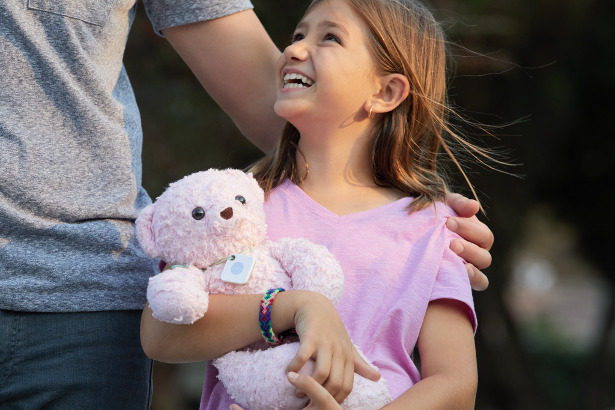 iPad's, laptops, gym bags and even lunch boxes can be kept safe with the Tile Bluetooth tracking device, simply link a Tile to the Tile app, name it, and your good to go! PE kits, book bags and musical instruments will never be far away with. Ideal for the morning rush, as you can quickly locate the items the little ones need for the day ahead, just by the click of a Tile. If the item is further away, you can check where they were last seen on a map, or tap into Tile's community, the world's largest lost-and-found network, which will anonymously help find the lost or stolen items almost anywhere in the world.
Tile Mate – RRP £20
Stockists: Tile.com, Amazon, John Lewis and Argos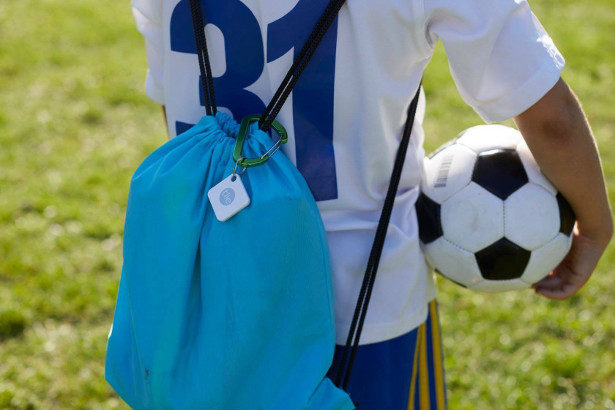 The new Tile Mate attaches to keys, wallets and anything else you can't live without. Tile Mate now comes with a replaceable battery, increased range and volume as well as smart home integration with Amazon Alexa, Google Assistant, Siri Shortcuts and Comcast Xfinity X1.
Tile Pro – RRP £30
Stockists: Tile.com, Amazon, John Lewis & Argos
Tile's most powerful Bluetooth tracker for finding all your things. The durable tracker has a replaceable battery, 300-foot range and is Tile's loudest tracker yet, making it even easier to find your things.