Ahhh… the art of shaving… The Angle Razor.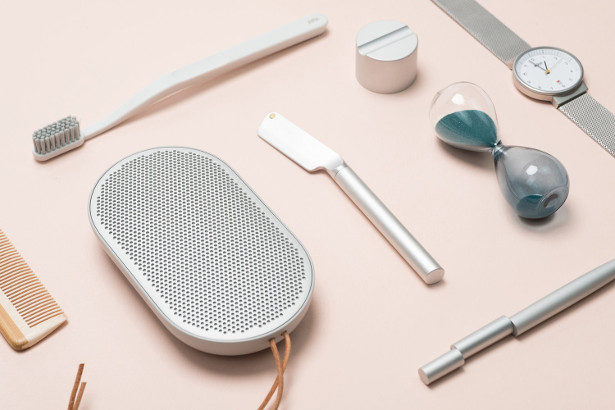 INSTAGRAM | FACEBOOK | TWITTER
Award-winning Angle Razor by Morrama.
Morrama, an award-winning London based industrial design agency, has designed and produced this modern take on the traditional straight razor, known as the Angle razor, which reimagines and celebrates the ceremony of shaving. By using Morrama's take on the straight razor men can learn a new skill that once mastered will last a lifetime.
The Angle Razor is made from machined aluminium and brass and takes almost any disposable blade available worldwide. It has recently been listed on Mr Porter – selling for an RRP £100.00.