Be creative and Capture Those Dreams to Win a PELI Air 1535 Case!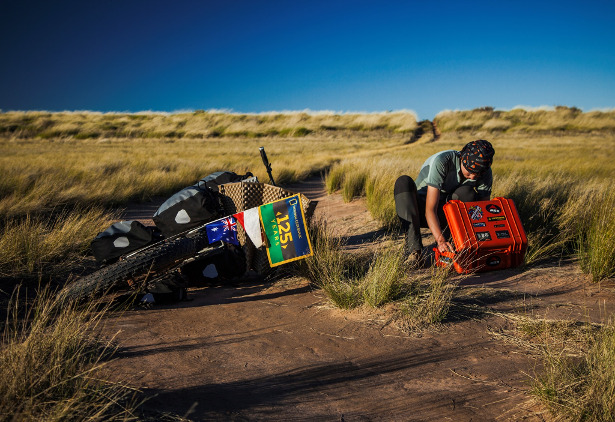 FACEBOOK | TWITTER | INSTAGRAM | YOUTUBE | LINKEDIN
This year again, Peli launches the 14th edition of its International Photo Contest
From July 1st to August 31st 2019
Barcelona – July 2019 – Peli™ Products, the global leader in the design and manufacture of virtually indestructible cases and advanced lighting systems, is excited to announce its legendary Photo Contest for creative amateur and professional photographers who would love to share their adventures with Peli Products. The company started launching its Photo Contest back in year 2006, so now in 2019 it corresponds to its 14th edition of this legendary tradition now.
The competition is open to European residents aged 18 years and over. Peli users are all invited to send their best pictures of Peli products "in action". This is the perfect opportunity to show creativity, talent and love for photography.
Peli wants to support many talented photography lovers and so this year has decided to offer 10 Peli Air 1535 Cases to the most voted winners!
How to Participate?
To enter the contest, participants must upload an original photo showcasing a Peli product in action via the Contest page between the 1 July and 31 August 2019. All details on the Contest page as well as Terms and Conditions are displayed on the Peli Blog and are also accessible through the Notes tab on the official PELI Facebook page.
Capture those Dreams! Share your adventures with Peli Products uploading shots that feature Peli Products in a workplace, in a spectacular location, in an exotic place, in an extraordinary moment or under extreme conditions. Too many dreams captured will not be an issue, contestants are allowed to submit multiple entries.
How to win?
People can vote for their 3 favourit pictures between the 1st and the 10th of September through the Contest page. The 10 most voted photos will be proclaimed Winners of the Peli Photo Contest 2019 and announced on the 12th of September.
Enjoy the 14th edition of the PELI International Photo Contest 2019.
Peli Products' Team wish you the best of luck!