BOOK >> Cottonwood Flowing… Life flows by, just as the Cottonwood flows through the valley. Don't waste a moment of it…
by M. Marie Lewis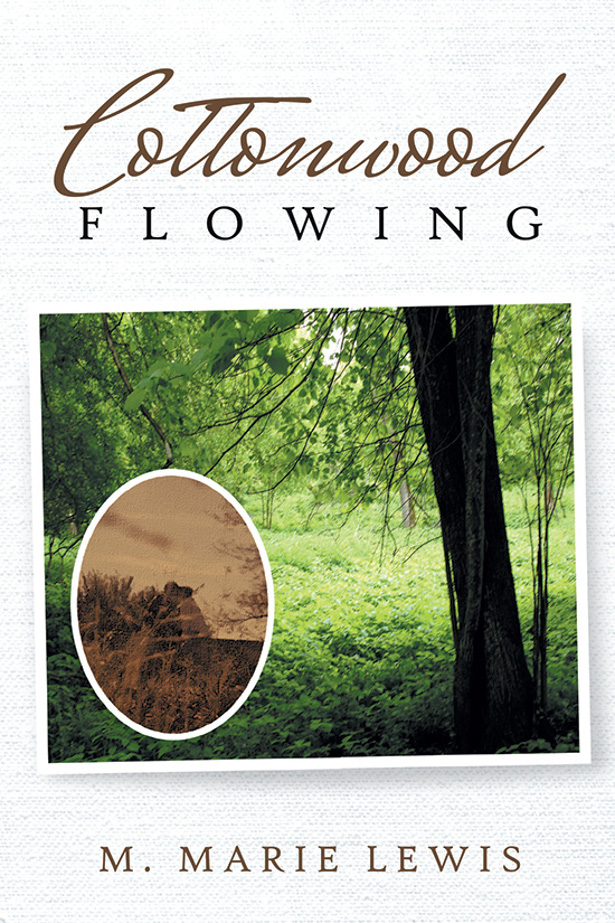 Seventeen-year-old Eva Kelly watches with anguish as her brothers are sent to fight in World War II. Caught up in the rigors of life on the home front, she finds her life changing even further when her hometown becomes refuge for some two hundred enemy prisoners.
Sixty years later, Claire Beaudine returns to the place where she was raised. As her grandmother Eva lies unresponsive in a hospital bed, Claire finds, locked away in an old trunk, the journals of a young girl, coming of age in the turbulent 1940s. Claire, reading the pages, faces turmoil of her own.
Returning home puts her in close proximity to the boy she knew and lost many years ago. While reading the journal, Claire learns of love, loss, and betrayal and seeks her own path to redemption. Interwoven between Eva's journals and Claire's memories are the stories of young men sent to war, the loved ones they left behind, and secrets that have been locked away for six decades.
find out more and buy at :- www.mmarielewis.com
About Marie Lewis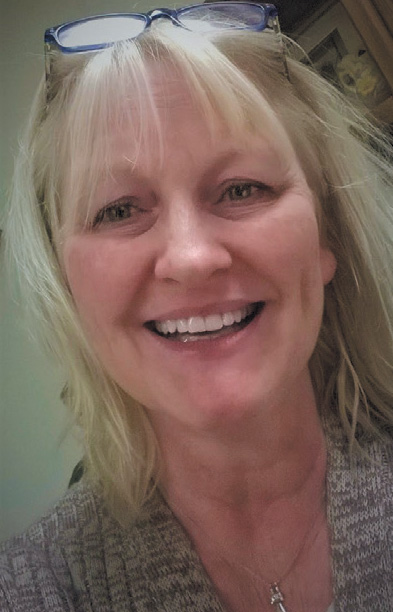 Inspired by an 8th grade English teacher to make writing her career, M. Marie Lewis began her journey with a love of history and literature. While doing humanitarian work in the Philippines, she made her way across Manila Bay to Corregidor, a life-changing trek that would inspire her to research the World's War and its effect not only overseas, but also on the Homefront. The opportunity to experience the serenity and grace of the Filipino people she met was a privilege she will never forget. Ms. Lewis currently lives in central Minnesota with her son and a variety of pets. Cottonwood Flowing is her first novel.