BOOK > From San Diego Zoo >> Fabulous Floyd: The True Story of a Flamingo Who Never Gave Up Hardcover by Georgeanne Irvine. On Amazon! > www.amazon.co.uk/Fabulous-Floyd-Story-Flamingo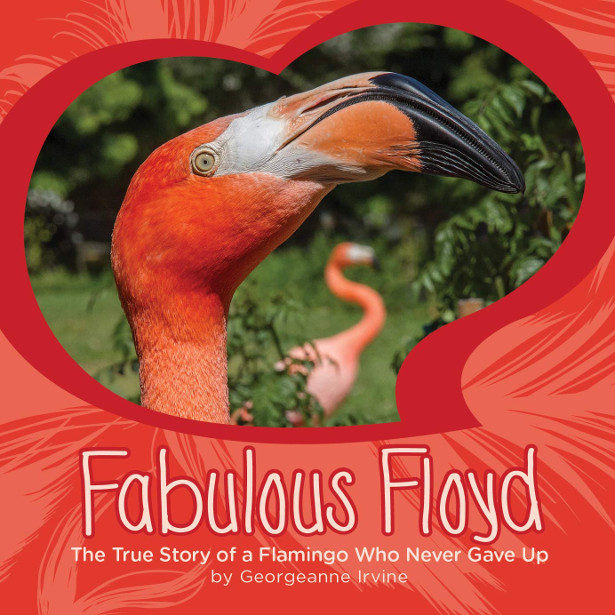 This is the inspirational true story of Floyd the flamingo, who needed help from his human caretakers and who"€"in turn"€"helped his human friends learn about never giving up. Readers will be inspired by the perseverance of Floyd and those who helped him along the way.
Even before he hatched, Floyd's keepers knew his life would be different! Fabulous Floyd is an inspiring children's book about a real flamingo at the San Diego Zoo who overcame many obstacles in his life, including an unprecedented series of operations to straighten his crooked legs. It chronicles his journey from hatching, to becoming an animal ambassador, to his surgery and recovery, and it shows how he helped his human caretakers learn about never giving up.