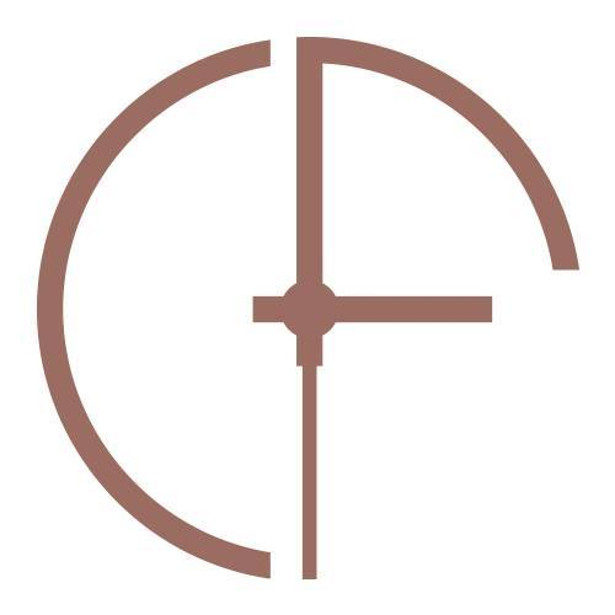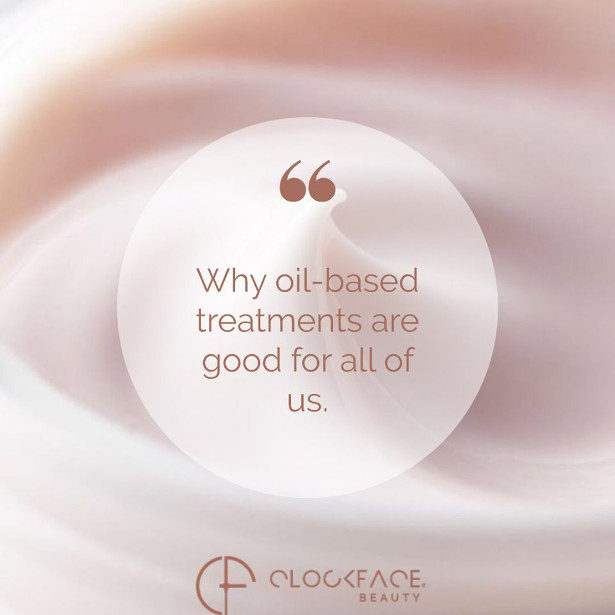 FACEBOOK | TWITTER | INSTAGRAM | LINKEDIN
The oils within all-natural remedies are not the same as those within what we'd call 'oily skin'. The latter is sebum: a waxy secretion of glands that could be rendered overactive for any number of reasons. A quick glance at our A-Z ingredients reveals just how many essential oils go into our full range of treatments. Each of them is rich in all kinds of plant-derived nutrients: vitamins and antioxidants, fatty acids, antibacterial agents and compounds that smooth, soothe, tone and infuse skin. But many of them are also non-comedogenic – that is, they don't clog pores. That's the big myth about oil cleared up in one fell swoop: these essential oils won't exacerbate skin oiliness, nor will they cause breakouts or irritation.
www.clockfacebeauty.com
Clockface Beauty are a York based natural skincare brand, Clockface Beauty, founded by Mother and Daughter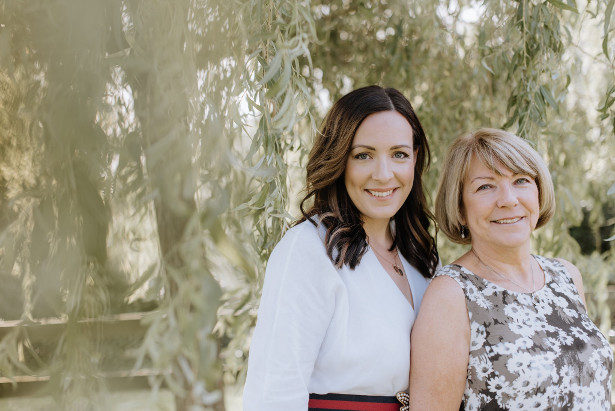 "I am co-founder of Clockface Beauty, a luxury, multi award winning, natural skincare brand, with separate ranges for women and men, formulated and created in Yorkshire. We are 100% natural, waterless, organic, vegan and cruelty free. We believe in multi-tasking, ingredient led, transparent skincare to promote healthy, beautiful, glowing skin.
I was inspired to create an all-natural skincare range when I was pregnant with my eldest son, my skin changed dramatically and my confidence too as a result. My Mum, Karen Horsley, co-founder of Clockface Beauty and a specialist scientist of over 30 years' experience, created for me what has gone on to become our Signature Collection Facial Serum. The results were life changing for my angry, sensitive, blemished skin, from there we went on to develop our range. We believe everyone deserves the confidence that comes from nourished, healthy skin, every day. We felt that particularly within the natural sector the male market was hugely underrepresented, and we are very proud to have a multi award winning male range.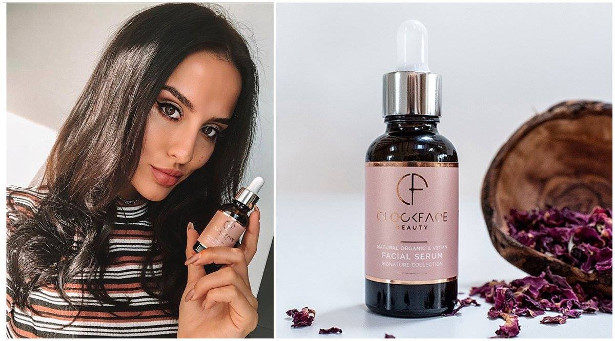 We are completely ingredient led, if it doesn't make your skin incredible it isn't in our skincare, which means no fillers and always 100% natural, it is one of the reasons we are waterless too. Water is becoming a scarce resource, which is a frightening thought. Traditional skincare contains around 70-80% water, which can essentially just be a filler ingredient and actually dehydrate the skin. This is why we don't use water in any of our formulations and instead have replaced it with active plant botanicals that always promote great skin health.
As a mum of two very young boys and a business owner, I understand the importance of me time, and we want to help you make the most of it. Luxury natural skincare should not just be about efficacy and quality, but about a multi-sensory experience to enhance your overall well-being and aligned to your health choices. Doing your skincare routine should never be a chore, be sustainable and give you the spa in your home experience. That's why we have created a range for healthy, nourished skin, a multi-tasking, capsule range suitable for all skin types and addresses multiple skin concerns. Less steps, perfect for you, more sustainable for the planet through less waste.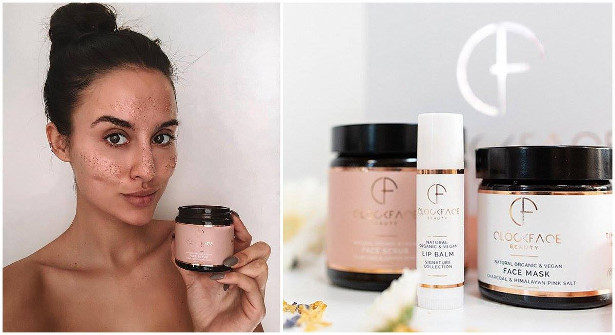 We want to be transparent as possible about what is in our skincare, which is why we have two lists of the ingredients on all our packaging, one in its common name and a separate one in its INCI name. All our packaging is 100% recyclable or up cyclable and we believe everyone deserves the confidence that comes from great skin every day." Sarah