ROCKAY'S ACCELERATE RUNNING SOCKS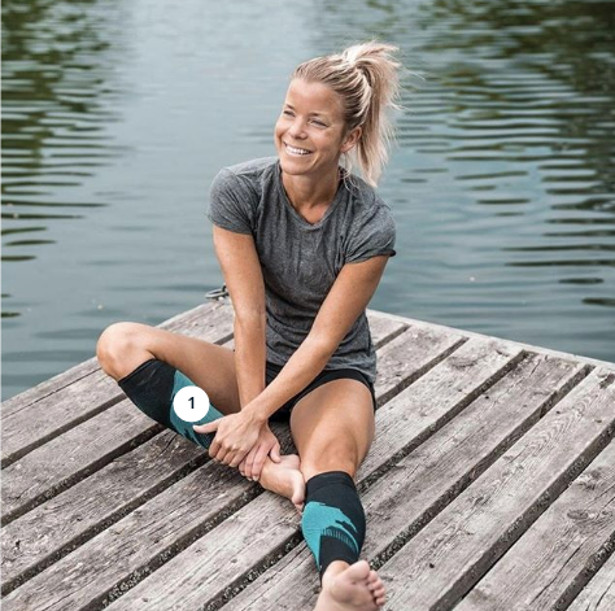 FACEBOOK | INSTAGRAM | TWITTER
These socks are perfect for not only training and sport activities, but also for long hours of traveling, for those who like to squeeze in some physical activity between their beech time, sightseeing and partying.
Find out more at :- rockay.com/product-category/running-socks
Uniqueness:
We w ant to function as sustainably as possible. This means we get the plastic for our synthetic materials from recycling centers and from plastic retrieved from oceans or waterways.
Each pair of Accelerate running socks remove the equivalent of one plastic bottle from the ocean. Our compression sleeves remove the equivalent of three and a half bottles per pair of sleeves!
Thanks to the organic merino wool material, our product will constantly work to protect your feet from excess moisture and prepare you for your best performance.
Key features:
Anti Blister Socks for Running, hiking, traveling or any other activity that requires high-quality socks
Can handle several consecutive hours of use
Designed with superior breathability and ventilation
A lifetime guarantee; If your socks tear or cease to function despite proper care, we will send you a new pair!
The Rockay Accelerate Sock is designed with a compressional arch. This feature is inte nded to provide pressure and support the arch of the foot.
Compression gear, whether for feet, arms, or legs, improves circulation.