Eco Warriors is a new card game teaching children aged 5-12 how to care for the environment, at their own home. Together with the UN -accredited Climate Change Teachers training programme, eduCCate Global, we aim to teach children what actions they can take at home to support the environment and reduce the impacts of climate change. The game is created by Helpful Kids, an educational consultancy seeking to empower children through the acquisition of practical life skills. Get yourself a lovely stocking filler the kids would love – your purchase would help sponsor our cause to teach "green" domestic life skills to children in schools.
Crowdfunding campaign www.crowdfunder.co.uk/eco-warriors-in-schools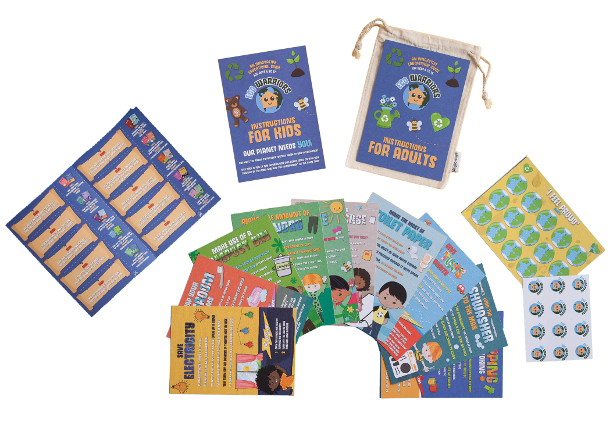 Sponsor a pack of Eco Warriors cards for YOUR school or an eduCCate Global Climate Change school, ready to ship today! www.crowdfunder.co.uk/eco-warriors-in-schools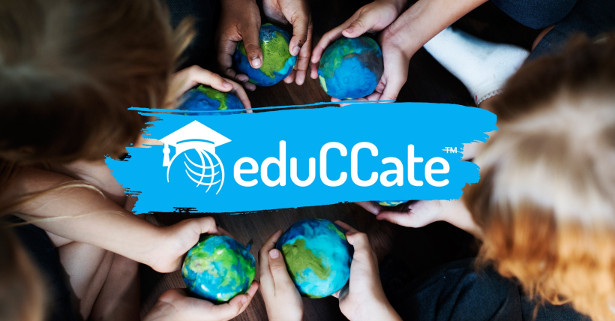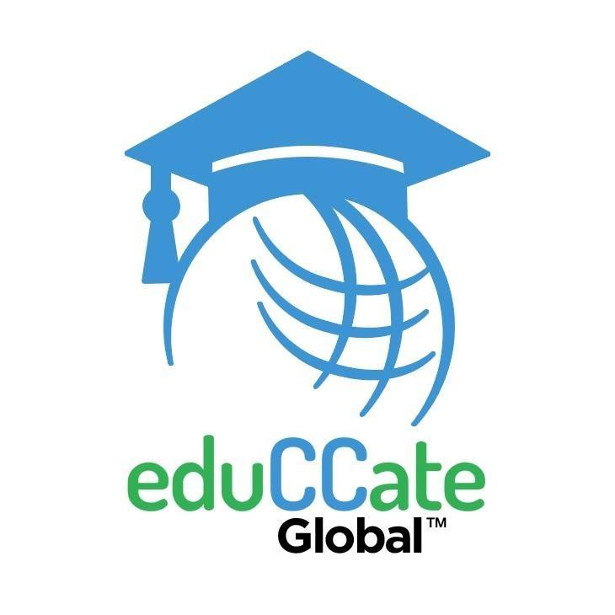 Schools are coming up with the most innovative and creative ways to ensure their families and communities are taking part in a Sustainable Christmas this year and every year onwards.