Go Sober this October with Lowlander's 0.00% Wit Beer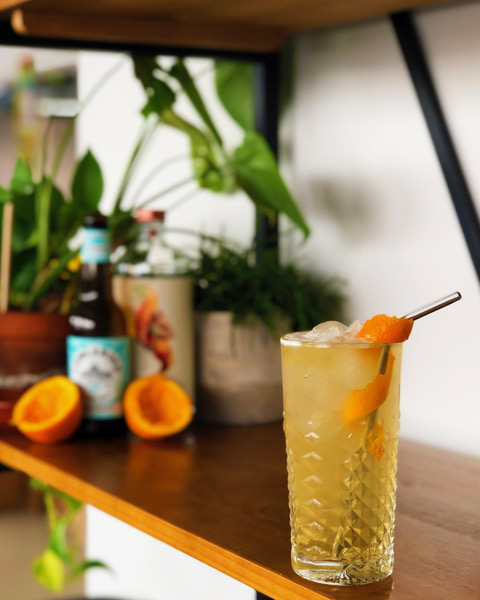 LINKEDIN | INSTAGRAM | FACEBOOK
Netherland's Botanical Brewery, Lowlander Beer invite you to go Sober this October with their 0.00% Wit Beer – their first zero alcohol beer, brewed with reclaimed orange and lemon peels from bars and restaurants in The Netherlands, who use the fruit to squeeze fresh juices.
Whether you're pregnant, teetotal or just wanting to change your drinking habits, Lowlander's 0.00% Wit beer is the perfect tipple to take you through the month.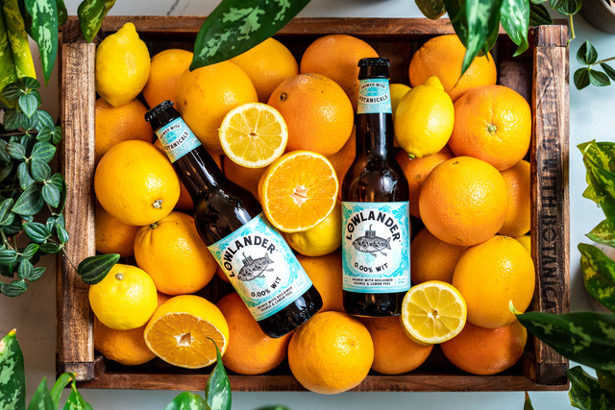 Unlike alternative adult soft drinks, Lowlander's 0.00% is low in sugar (just 76kcal a bottle!) and full of fruity, citrus flavour.
0.00% alcohol..100% flavour!
Why not try it in a refreshing cocktail:
Recipe:
150ml Lowlander 0.00% Wit Beer
30ml Seedlip Grove
10ml Ginger syrup
10ml Lime juice
Garnish with a juiced orange peel
Method:
Fill a highball glass with ice.
Stir all ingredients and strain into the glass over ice.
Garnish with a swirl of juiced orange peel.
Proost!
Lowlander 0.00% Wit Beer is available online:
As a single bottle from DryDrinker for £1.98
As a single bottle from 31Dover.com for £2.02
As a single bottle from LightDrinks.co.uk for £1.99
As a case of 12 from Amazon for £36.95