Teasup! An independent speciality tea company!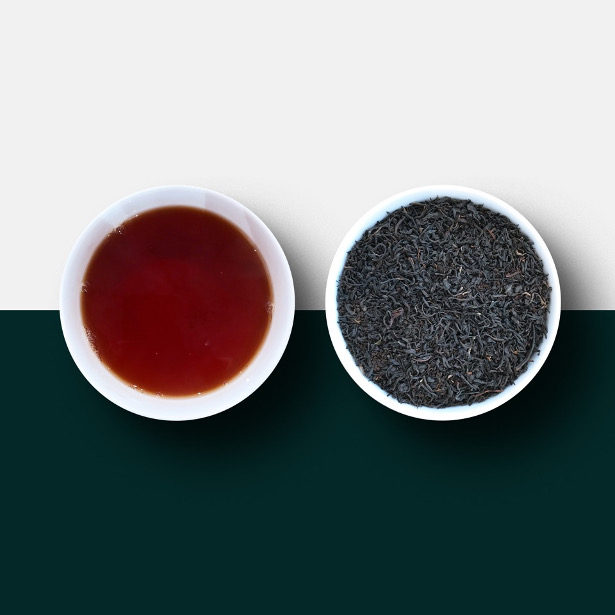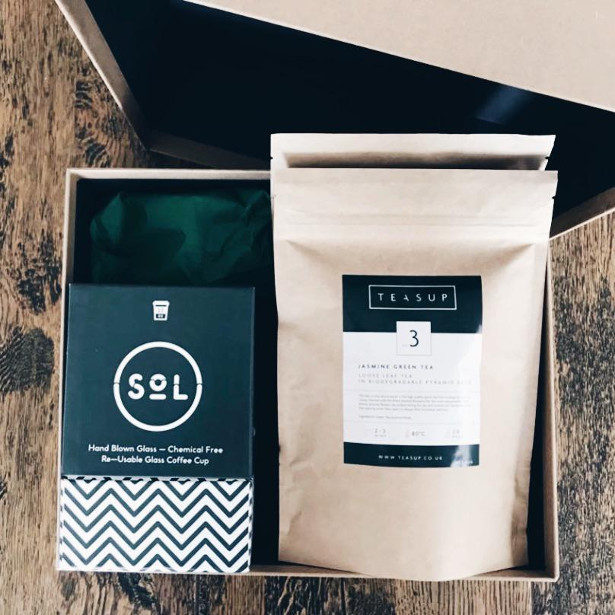 Teasup is an independent speciality tea company based in Putney, South West London. Husband and wife team, Philip and Hanna Joseph are on a mission to seek out the best quality whole leaf tea from the top tea gardens across the globe, ethically sourced and in environmentally-friendly packaging. Teasup products make the ideal gift for anyone who embraces the taste of great tea. Here, Philip and Hanna share their top tips for combining rugby with the perfect cuppa.
"Let's face it, as much as we all love rugby, there are times when we are cold, wet and looking forward to a cup of tea when we've finished playing rugby!
You train hard, you deserve the best, and for the price of a couple of pints in the pub, you can have ~20 cups of amazing tea that should last you for weeks.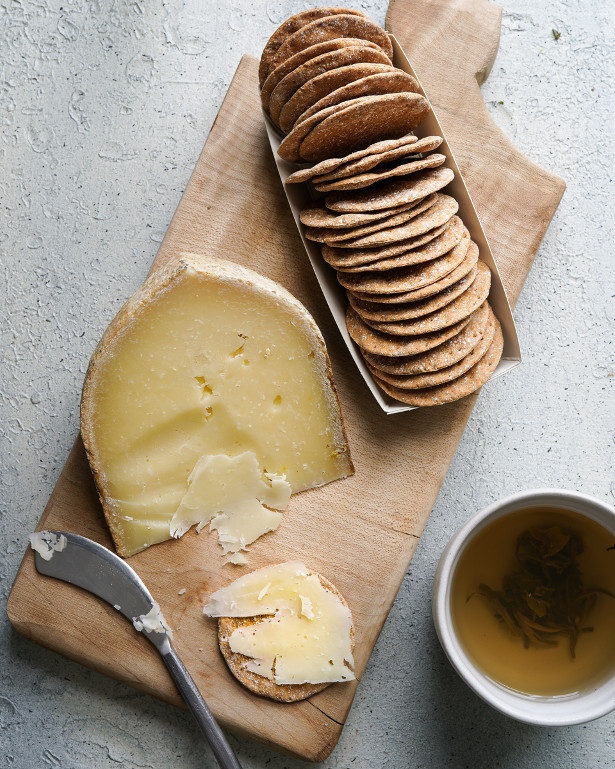 For example, the Teasup Breakfast Blend – which takes this classic to a new level and a great way to get you going in the morning. It has the full-bodiedness of Assam, blended with the strength and briskness that comes from teas from Mt Kenya and the Gisovu Tea Estate in Rwanda. Likewise its perfect after rugby, when you need that pick me up to get you going again.
Mao Jian Green tea – green tea is renowned for its antioxidants and our top tip for most green teas including ours, is to brew it at a lower temperature at ~ 80ºC. This will prevent it become bitter and instead give it a delicate and silky taste that is great to drink throughout the day – if you don't have a temperature controlled kettle just add a quarter of the water cold when you're brewing. It also goes great with cheese too as it makes the cheese even creamier and sweeter!
One for the evenings when you're looking to wind down, try the Good Night Infusion. It's a blend of camomile flowers with rose and lavender, is caffeine free and great when you're relaxing before bedtime.
Finally, need a present, that is unique and has the provenance and geography to rival the finest of wines, but without the hangover? Just add gift wrapping, and it will make a perfect gift."