Humbled & Co curate the finest hand made products from their favourite destinations in Europe and bring them to you! Black Friday Discounts Available.
Humbled & Co Black Friday Promo will be upto 35% and will be on the Ruby Red Collection and Christmas Collection and it will run from Tuesday 26/11 until Cyber Monday 02/12.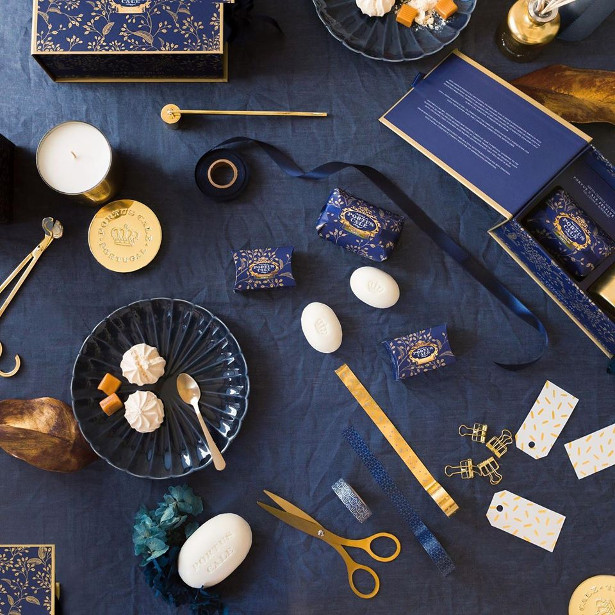 Humbled & Co have an extensive range available with Black Friday discounts and here we highlight several items that are just as delightful as everything else they have heavily discounted for shoppers.
Super best seller soap-on-a-rope collection that has been flying out! And their Ruby Red Collection that is a tribute to the worldwide known Port Wine. Nevertheless, their Christmas collection has been quiet successful as well!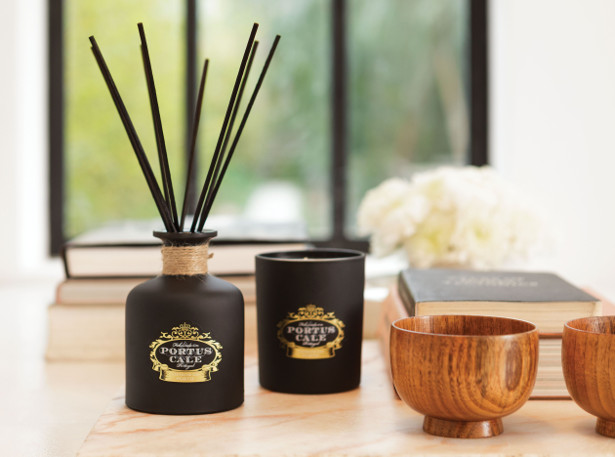 Regarding Black Friday, they will have their black collection (Ruby Red –
mentioned above) with a special feature and discount of 30% off!
Please visit them at www.humbledandco.co.uk
Have a lovely Christmas!